Team-PSO Sweeps 'Cholistan Desert Challenge' Jeep Rally
February 14, 2017: Pakistan State Oil-sponsored team has successfully clinched top positions at the 'Cholistan Desert Challenge' Jeep Rally 2017 organized at Derawar Fort, Southern Punjab.  Five PSO-branded vehicles participated in the rally on behalf of Pakistan State Oil of which three bagged the top positions.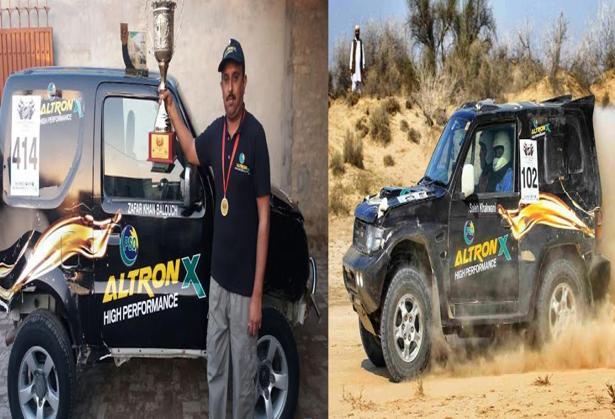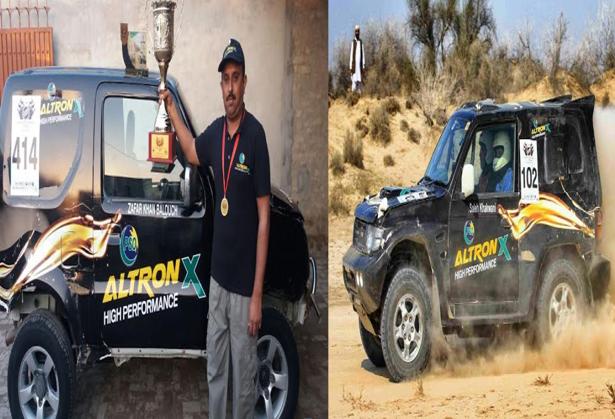 MianShakeel and Zafar Khan Baloch bagged first positions in A-Stock category and D-Prepared category respectively, while Anas Khan Khakwani stood third in A-prepared category. PSO has been lending great support to promotion of motor sports in the country where the company sees great potential for revival of tourism and economy.  Company's stalls were also set up at the venue for discounted sale of lubricants and distribution of PSO-branded T-shirts and caps.