Uber Becomes More Affordable Now With New UberGo Prices
Uber Becomes More Affordable Now With New UberGo Prices
Lahore, 06 April 2016: As of 6th April 2016, Uber will be reducing rates on UberGO in Lahore and Karachi by up to 20%. This means that not only will riders pay less for their trips but driver-partners will earn more through increased demand.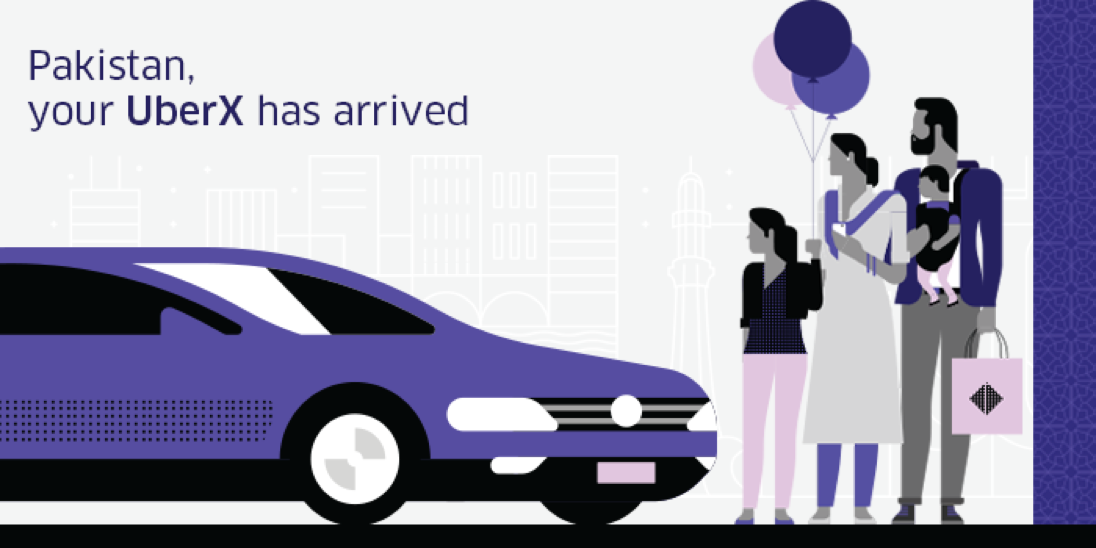 Over the years, we've learned that the single most effective way to help driver-partners get more trips is to reduce prices for riders.Higher demand means driver-partners will spend more of every hour moving people, less time waiting around and therefore get more money. This is exactly what happened when we reduced fares in cities such as Nairobi, Kenya and Bucharest, Romania.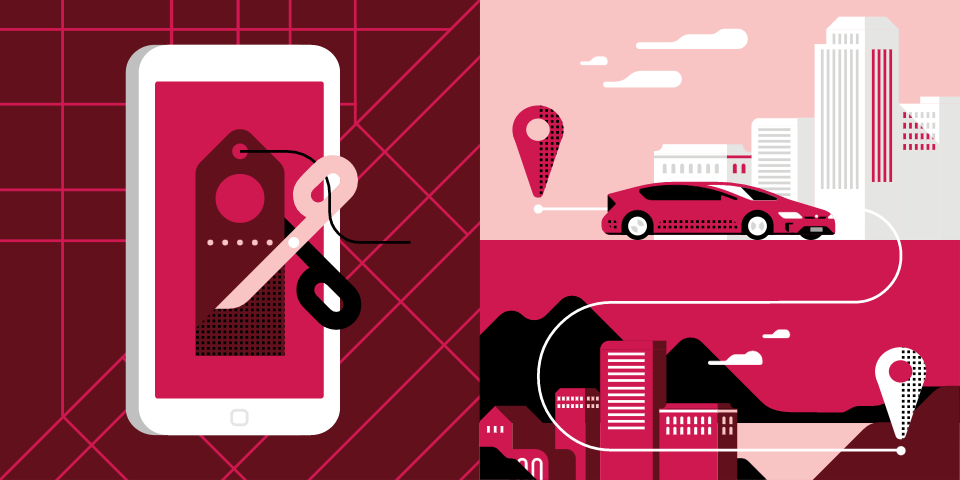 The increase in rider demand meant payments to driver-partners using Uber went up.Hundreds of thousands of riders across Pakistan already use Uber to get from A to B while Tens of thousands of drivers now use the Uber app across Pakistan.We are committed to making Uber the most affordable option to move around and our experience shows us we can make that happen while making Uber the best possible app for driver-partners to earn a living.While these price cuts are beneficial for riders, they are ultimately designed to help Uber driver-partners.
This is because a driver-partner who is logged into the Uber app is doing one of three things: sitting idle while waiting for a trip, on their way to pick up a rider, or carrying a rider to their destination. Only the third scenario is when a driver-partner is earning a fare.Speaking about the price cut General Manager for Uber in Pakistan, Safee Shah, explains, "We are committed to driver-partners and that Uber remains an attractive option for them – without them, we can't help keep our Pakistani cities moving. We believe these price changes will help increase demand – meaning more paying passengers in drivers-partners vehicles and less dead kilometers between paying trips.And while each city adjusts to the new prices, we are putting in place payment guarantees for driver-partners. Partner economics will be closely monitored, every day, to ensure that drivers using our app continue to thrive."He further added, "In line with our global business we will be introducing a new category, UberX, wherein riders will have access to more premium cars at reasonable prices."With the introduction of UberX, riders will now have three types of rides available to them through the Uber app, UberGo, UberX and UberAuto. This is in line with our philosophy of providing riders with multiple options at different price points, and in doing so generating more economic opportunities for drivers-partners.Uber has communicated these changes to driver-partners through dedicated focus groups across Lahore and Karachi, information sessions and email. With these changes, Uber hopes even more people in each of the cities we operate will chose to leave their car at home and let Uber help them get where they need to be.
Old UberGofares vs New fares
Pakistan price cut details below:
Old fares: 100 base, Rs. 6.84 per KM, Rs. 3.15 per minute, Rs. 150 minimum, Rs. 150 cancellation
New fares after Price Cut:80 base, Rs. 5.59 per KM, Rs. 2.50 per minute, Rs.120 minimum