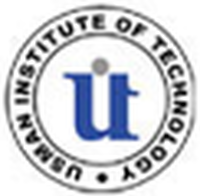 UIT Electrical Engineering Graduates Eligible for Direct Work Visas for USA, UK, Canada
UsmanInstitute of Technology (UIT) affiliated with NED University of Engineering& Technology, Karachi. UIT recently announced that the graduates of itsElectrical Engineering program are eligible for obtaining work visas for USA,Canada, Australia, and New Zealand along with other countries of the world. Thegraduates will not be required to pass any equivalency or qualifying exam to berecognized as professional engineers in these countries.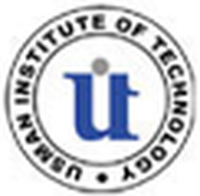 UIT is one of two institutes in Pakistan whose four Electrical Engineering (Computer Systems, Electronics, Power and Telecommunication) programs have achieved this distinction by attaining PEC OBE Level II accreditation under the Washington Accord.
UIT stated that: "UIT has graduated over 3500 students to date who are gainfully employed in the industry, businesses, software houses, government organizations and a variety of other enterprises. A number of them have started their own entrepreneurial ventures. Many have risen to top positions in their fields. This visa facility for our graduates is indeed a sign of our institute gaining an international reputation that is at par with other leading institutes and universities."