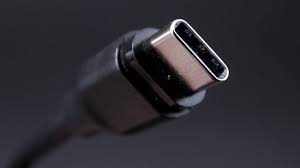 USB Type-C 2.1 specification is available and it promises significant improvements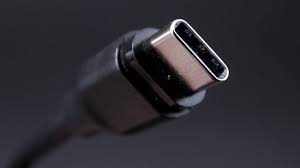 It is about time to experience the dawn of a new age of power delivery via USB because there's an opportunity that you could need to put down power bricks and other plugs due to the fact that the new USB Type-C revision has been released and boasts many interesting changes among them is that USB Type-C 2.1 is expected to be able to supply power that can reach 240W. It is enough to power gaming laptops and any other electronic device you own.
This USB Type C 2.1 Specification Sheet is the only Cable that Ruled All Others
All thanks to the brand new USB Type-C 2.1 revision and, of course, the most important modification is the 240W specification increase that we've seen. Before Type-C connectors were only able to provide 20V at 5A, this meant they were not able to exceed 100W.
Even 100W is impressive for laptops that are standard or even your top smartphone, however, if you're considering contemporary gaming laptops with high-end GPUs or CPUs that are overclocked and a GPU, 100W is not enough to keep it running on for an extended period of time.
The latest USB Type-C revision offers to switch support up to 48V at 5A which gives you a peak power of 240W. This means that your laptop's requirements can be powered with just one USB cable that is set to become universal. The power upgrade option does require new Extended Power Range (EPR) cables, not those Standard Power Range SPR cables available today.
This means it is likely that SPR cables are likely to be replaced by EPR cables. But, at the same, we must be aware of the fact that there's an opportunity that devices that don't use as much energy remain using the old USB Type-C cables that are sold on the market.