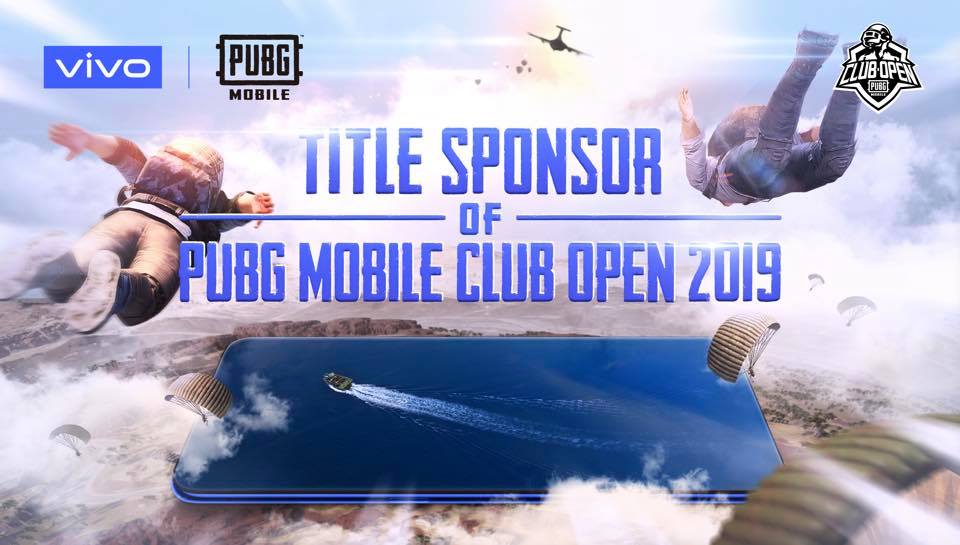 Vivo to Empower Gamers at the PUBG MOBILE Club Open 2019 Fall Split Tournament
As the title sponsor, Vivo will provide the official smartphones to empower gamers at the Fall Split of PUBG MOBILE Club Open (PMCO) Global Finals 2019
Vivo, the leading global technology company will continue to be the official title sponsor for the Fall Split of PUBG MOBILE Club Open (PMCO) Global Finals 2019 in December, providing smartphones to empower players' conquest at the competition.
Vivo thrives to be at the forefront of the esports trend to best serve consumers. Partnering with PUBG MOBILE, the leading mobile games developed by Tencent Games and PUBG Corporation that has over 200 million fans per download excluding China, Korea, and Japan, is a key milestone that reinforces Vivo's commitment to bringing an ultra-smooth gaming experience to connect with consumers through meaningful partnerships.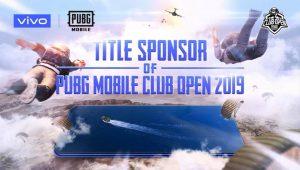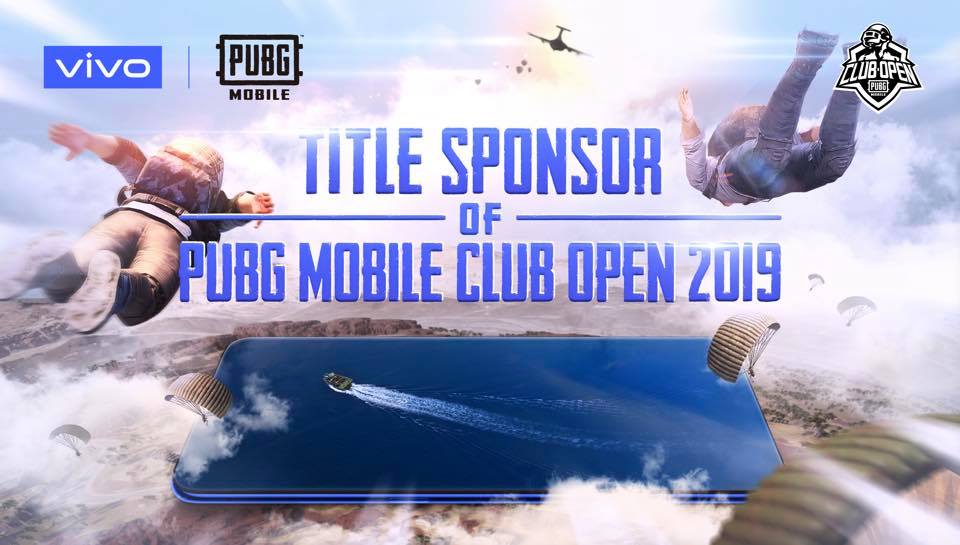 PUBG MOBILE Club Open 2019 showcases the best Professional & Semi-Professional players in the world. Fighting for the lion's share of USD 1.3 million, teams from 10 regions across the globe will battle their way through the upcoming Fall Split in December.
Vivo was also the title sponsor for the Spring Splits Tournament in July in Berlin, Germany. The competition attracted countless community witnessing the largest competition ever in mobile esports. The three-day largest mobile esports competition showcased global rivalries, with China's Top esports team winning the grand prize of USD180,000, along with limited BAPE x PUBG MOBILE champion outfits and coveted bragging rights as the best in the world.
For more information about PUBG MOBILE Club Open 2019 click here.
PUBG MOBILE is available to download for free on the App Store and Google Play.