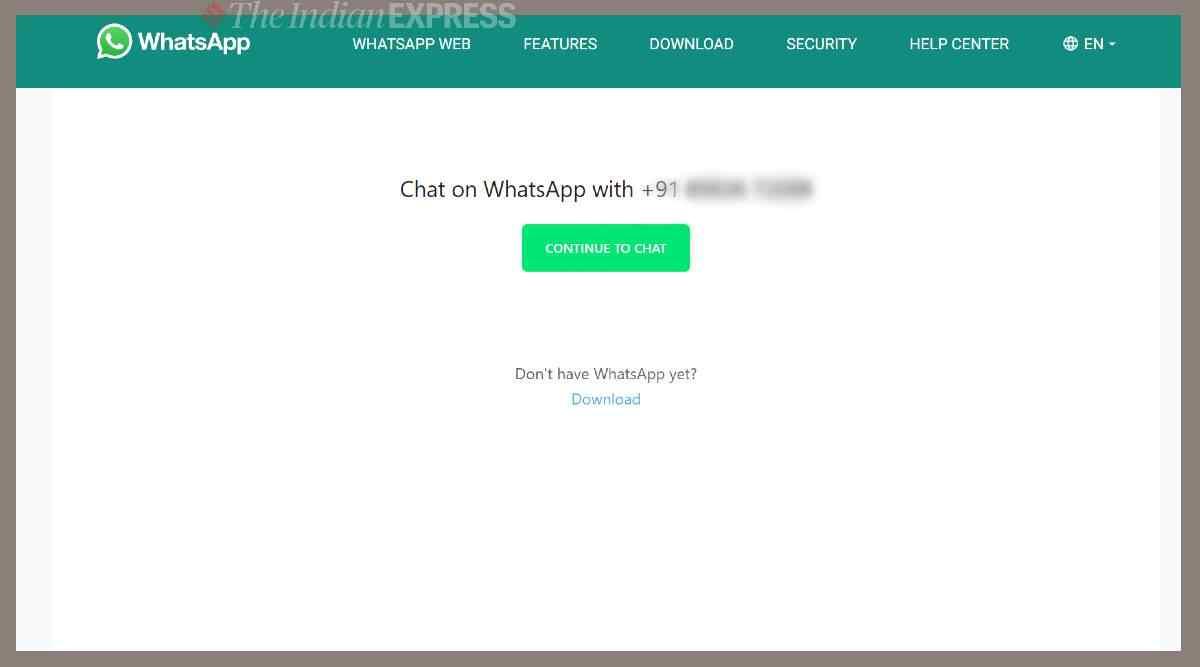 WhatsApp how do you message yourself to note notes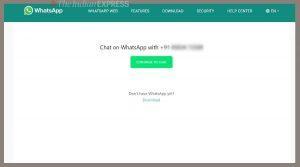 WhatsApp includes a feature called "click to chat," that lets you start chats with someone, who doesn't have their phone number stored in your address book on your phone. This feature allows you to send messages using your personal WhatsApp number to make notes or save important details.
If you wish to talk with someone you don't know without keeping their number on your phone, you can use the same steps we've described below. However, keep in mind that you'll only be able to begin chats when the person's phone number is listed through WhatsApp.
WhatsApp How do you message yourself to take notes?
First step: You must first start any browser that you are using on your device. You must ensure that you are connected to the internet for this procedure to be completed.
Step 2. You need to copy and paste this "wa.me//" in the address bar, and then include the WhatsApp phone number following that. It is also necessary to include your country's code prior to making your selection as in the event that you do not, the app will declare your number not valid. For instance, the Indian users can type "wa.me//91XXXXXXXXXX."
Step 3. You'll be directed to the WhatsApp page. The page will display your number in the top right corner as well as a box that reads, "Continue to Chat." Click on the box.
Step 4. WhatsApp will show all of your chats as the chat window. This means that you can begin to chat with yourself and make notes as well as other things you'd like to add to your chats.
It is important to note that the procedure is the same for both mobile and internet versions.