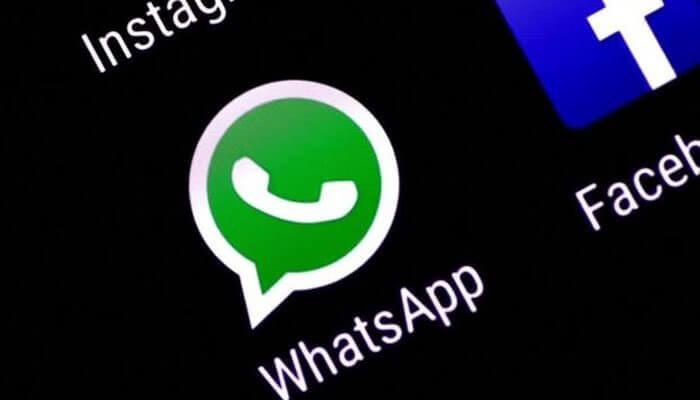 A few days prior, WhatsApp had announced it has released a new update that will make it easy to make stickers using WhatsApp on mobile devices, as there are a variety of apps that can help you convert your gallery images into tiny stickers. Basically, WhatsApp will launch an in-built sticker maker tool for desktop users.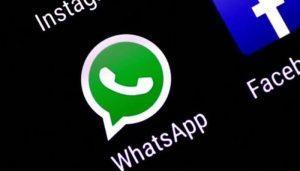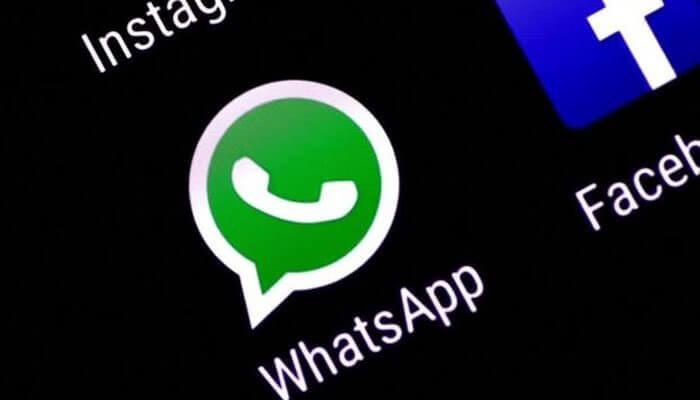 WhatsApp is striving to make the app even sleeker by creating solutions for the desktop version.
WhatsApp will launch the latest version of WhatsApp up to 2.2137.3 for desktop clients according to the announcement via WABetaInfo.
The latest update for desktop WhatsApp users will make the process simple for them — much easier than using mobile phones.
If this feature is available through WhatsApp and WhatsApp, a new in-built sticker maker tool, the icon will be displayed right next to the bar for captions. It will then be displayed as a sticker if you opt to use the option.
The feature is currently in development, as per the WABetaInfo website. When you click this tool, the entire cutting and transmitting process can be taken out and the file changed to the proper size for the sticker.
Once the update is released users will be not required to download an application from a third party. This feature will also be made available to smartphone users, but it may take longer.