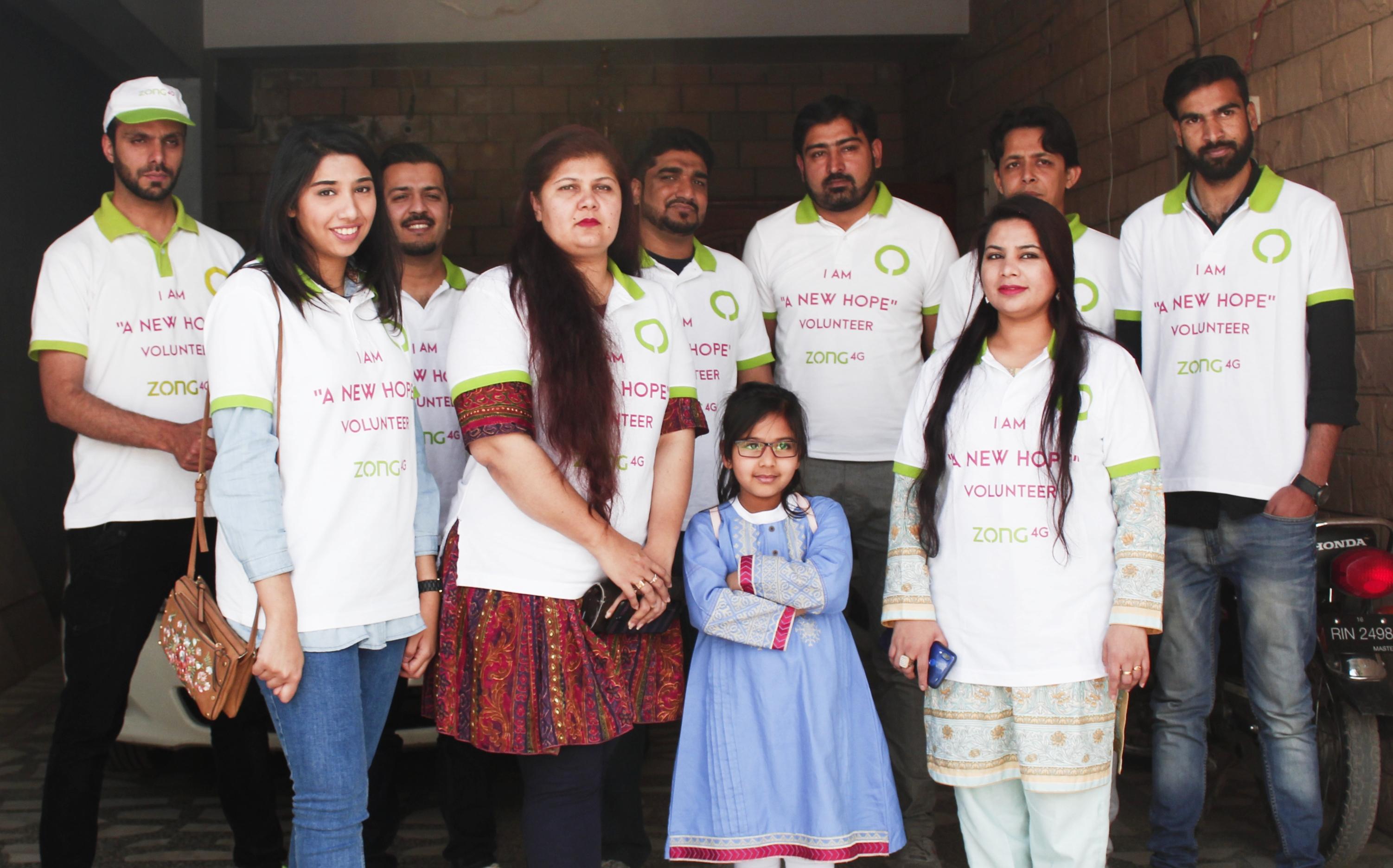 ZONG 4G SPENDS TIME WITH THE SENIOR CITIZENS OF BINT E FATIMA OLD HOME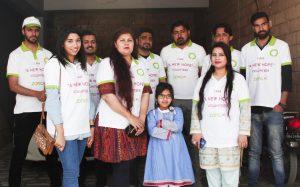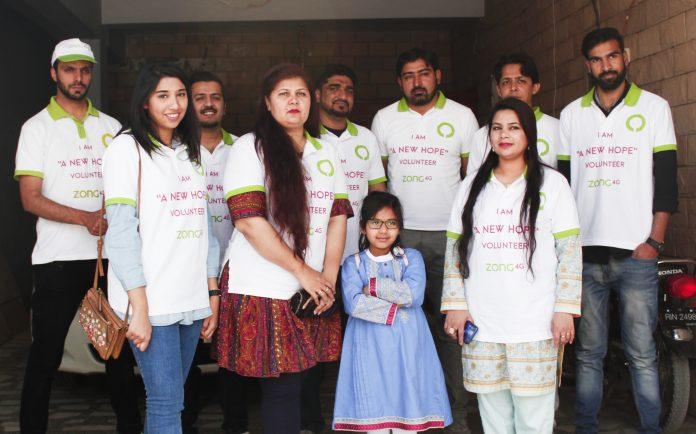 Leading the change in society, "The New Hope Volunteers" of Zong 4G spent a day with the elderly of Bint e Fatima Old Home in Islamabad.  The activity was aimed at spreading joy and jubilation in the lives of the senior citizens at the Bint e Fatima Old Home.
Reflecting the passion to serve the humanity, the Zong 4G's New Hope Volunteers took time from their usual routines to spend time with elderly of the society. Bringing smiles on the faces of these abandoned senior citizens, Zong 4G employees reached out to them with care packages. The small gesture of giving these senior citizens hope that cannot be matched to the size of heart behind it.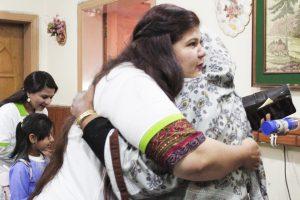 "As part of our CSR strategy, Zong 4G ensures that it always gives back to the communities it operates in. Our visit to the Bint e Fatima old home is reflective of our strong commitment of engaging with the marginalized strata of the society. We believe in working towards reducing the divide in the society and play a positive role as change agents."
Pakistan's No.1 Data Network is fueling hope for a better future through such activities for the marginalized members of the society.  Cognizant to Zong 4G's commitment towards social excellence, Zong 4G is empowering the employees to make a lasting impact in people's lives.