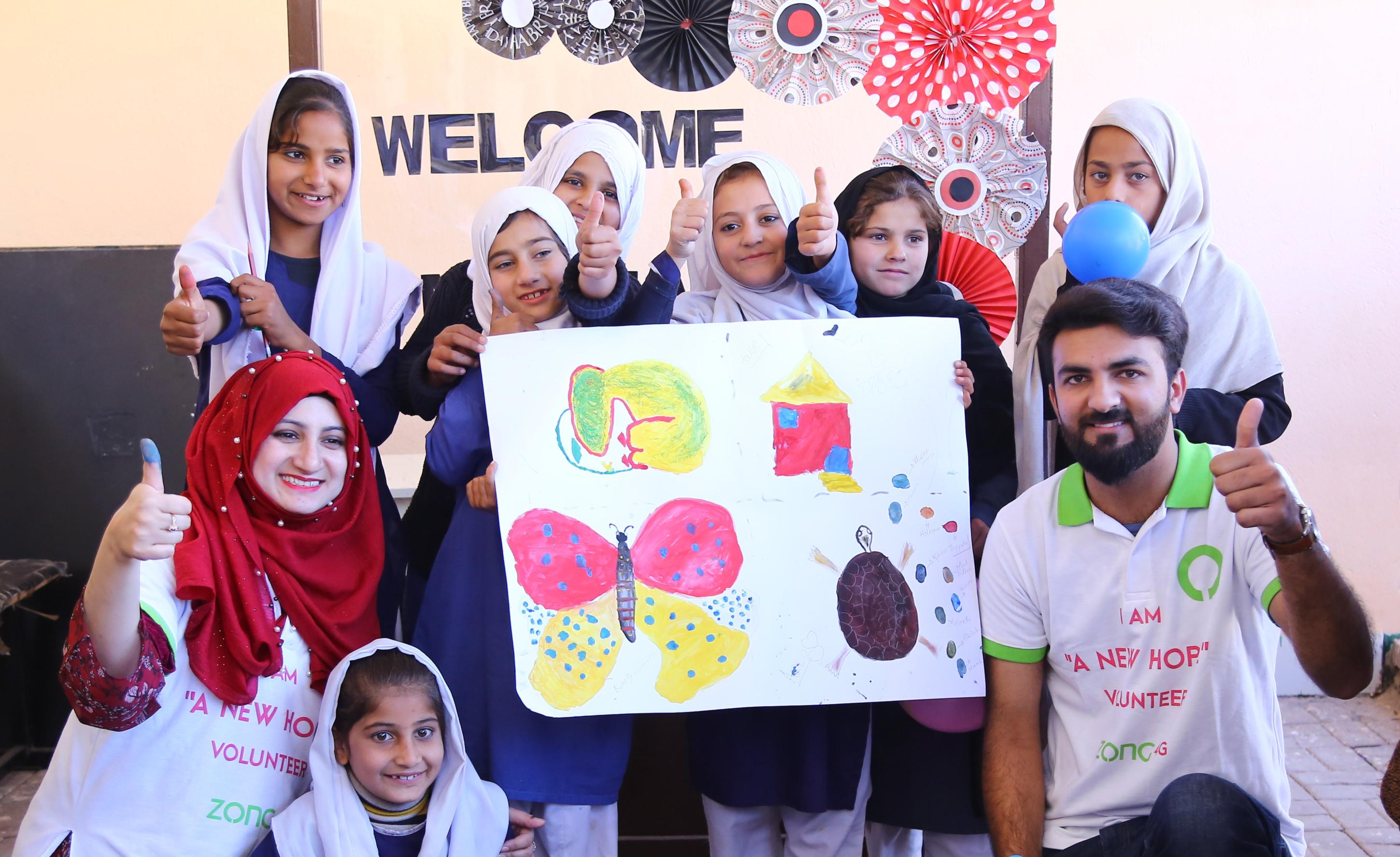 Zong 4G's Employees Spend a Day Volunteering at Mashal Model School
Zong 4G's impetus for a prosperous Pakistan is making way to reduce the social divide inherent in the society. Thus, in order to highlight the plight to serve underprivileged children the 'New Hope', volunteers of Pakistan No.1 Data Network, Zong 4G, spent a day with young students of Mashal Model School.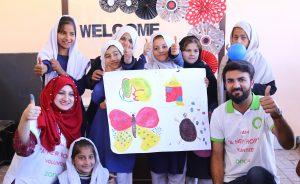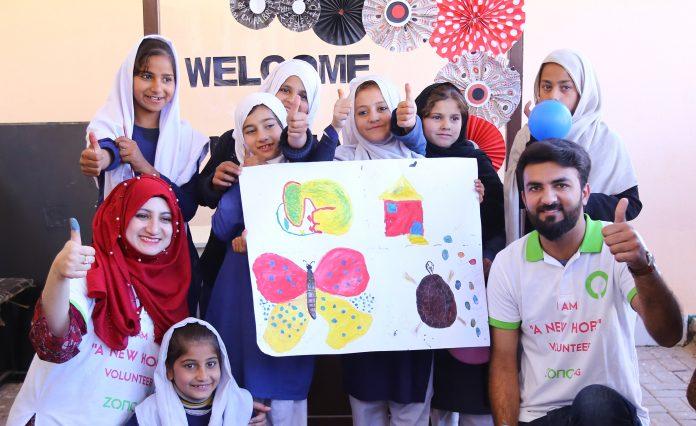 Scores of deserving young students from Mashal Model School were greeted with all joy and jubilation after Zong 4G, reached out to them and made special arrangements dedicated to these children.
Extending a heartfelt gesture of humanity, Zong 4G's New Hope Volunteers took time from their otherwise hectic professional schedules to spend a day out with these children to bring smile on their innocent faces. Marked with colorful activities including tour to a famous fast food restaurant and sports, the event gave these children a respite from their tiresome academic routine and brunt of social challenges they are faced with.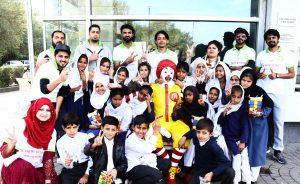 Zong 4G is providing these socially marginalized children a prospect to uplift themselves from the realm of poverty. Previously, the New Hope volunteers of the company have delivered computer literacy sessions as well as established computer lab in Mashal Model School that have rendered some transformative life experiences for the underprivileged.
As a socially aware organization, Zong 4G is committed to create meaningful impact in the country through its wide-ranging initiatives, straddling across a broad range of social issues.