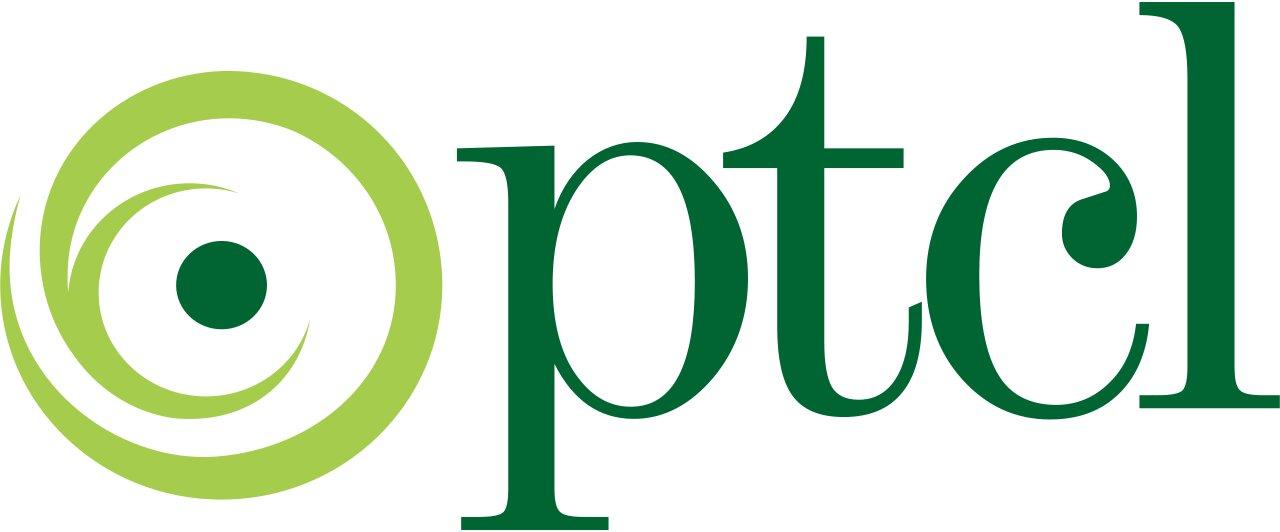 PTCL declares 10% interim cash dividend
PTCL declares 10% interim cash dividend on sound performance in Q2FY2015
Pakistan Telecommunication Company Limited (PTCL), the largest Information Communications Technology (ICT) services provider in Pakistan, has declared sound financial results for the first six months of FY 2015.
PTCL announced revenues of Rs. 39.4 billion for the period ended June 30, 2015 while gross and net profit of the Company stood at Rs. 12.9 billionandRs. 6.1 billion respectively.
Based on the sound performance, the Board of Directors has declared 10% interim cash dividend.
PTCL group earned revenues of Rs. 61.0 billion, while gross and net profit of the group stood at Rs. 17.4 billion and Rs. 3.2 billion respectively.
PTCL cash flows remained stableowing to the strong market position backed by the Company's innovative services and focus on high speed broadband portfolio.