Solar – a Commercially Viable Alternative for SME
Solar – a Commercially Viable Alternative for Small and Medium Enterprises (SME)
The 3.2 million SME establishments in Pakistan contribute approximately 40% in GDP and 40% in employment generation. However, the sector has faced a difficult time sustaining itself by using fuel run generators to match the energy supply-demand gap. Various affected units have closed down and quite a few have relocated to avert trade crunches.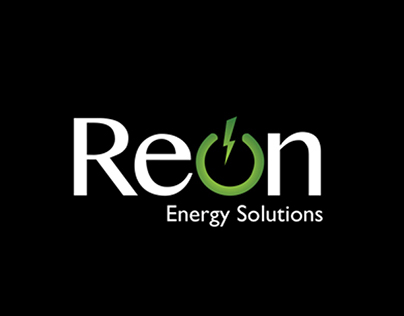 Numerous specific sector studies over the period have proven that widespread commercially available technologies such as solar power can ease the energy crisis. With Solar and wind power becoming increasingly competitive, various local banks have initiated credit facilities for green energy investments. Switching from fossil fuel to renewable sources can prove to be both economically and technically beneficial for the SME sector. Also, the recent feed-in-tariff policies have created opportunity for SMEs to emerge as a third party renewable energy provider through energy sales to the grid.
Inam ur Rahman, CEO of Reon Energy Limited in a national television show stated "If the national grid cannot provide energy then the SME sector has to look at other sustainable alternatives. Energy from diesel is very expensive and makes the sector uncompetitive. With the recent technology improvements, Solar and Wind energy can provide a reasonable solution to meet the sector's electricity needs. Solar energy is easily installed and provides a commercially viable alternative. It is necessary that we all work together to facilitate and fund renewable energy investments" Reon Energy Limited is the renewable energy division of Dawood Hercules Limited – the single largest private sector energy provider in Pakistan.
Energy plays a crucial role in efficient functioning of industries. It is important that financial support over the period is increased to accelerate renewable energy investments and that the government provides enabling policies to make renewables attractive to the private sector. Also, it is essential that SME units set time bound renewable energy targets for creating self-sustaining ventures. Such interventions at various levels shall not only benefit the individual units but also prove profitable for long term sustainability of this sector and the energy sector in the country.