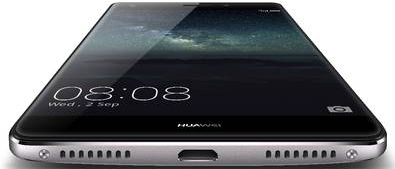 Huawei's Mate S perfect to give an Audio-visual Feast
Mate S, modern flagship smart phone of Huawei, has been aptly equipped with latest technological features such as efficient processor, simplified user interface, effective power consumption control and seamless connectivity. Adding to this ongoing list of superb characteristics, the professional camera features of Mate S, makes it more appealing and fine smart phone prodigy of undoubtedly the top globally leading, technologically innovative company, Huawei.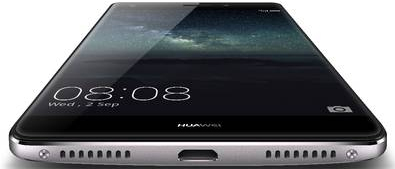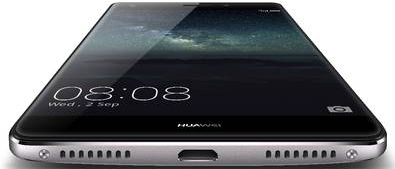 The specifications of camera embodied in Huawei Mate S, are brand new sapphire lens, 13MP BSI main camera, F2.0/5P/AF, Optical Image Stabilization, Dual color LED Flash, RGBW 4-color sensor and DSLR-level ISP.
The pro mode available with Mate S's camera allows the users to manually adjust ISO, EV compensation, exposure time and white balance and other functionalities making the photography with this smart device, professional and pictures captured would be attractive, full of lively colors and memorable. This camera also has many attractive filters, e.g. black & white filter, this filter gives the moments captured, an old movie effect.
The HDR+ Dim light shooting enhances the picture quality and gives it an eternal realistic effect. With the self –activating, ambient light sensing technology, pictures captured are full of vibrant colors and with both rear and front cameras; the users can produce the realistic original scene.
Huawei Carrera's Perfect Selfie mode has the most well-defined outline brand new Beauty Mode. With high pixel, front camera and features like front soft light, adjust-light intensity, new beautify algorithm, more realistic beautified selfies can be captured with this Huawei's modern smart phone, Mate S.