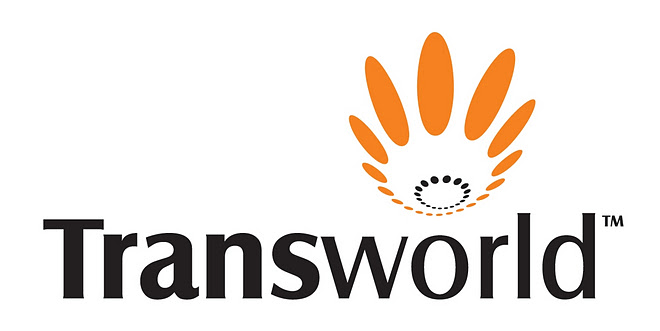 State of the arthigh speed submarine cable SEA-ME-WE 5 lands at Transworld landing station, Karachi
Transworld Associates Private Limited (TWA) is the exclusive participant from Pakistan in the SEA-ME-WE 5 consortium.We announce that TWA has now completed the deployment of SEA-ME-WE 5 at its landing station in Karachi.As the information super highway the SEA-ME-WE 5 will helpmeet Pakistan's high speed connectivity demands based on its rapidly expanding IT presence globally.
The state of the art SEA-ME-WE 5 will introduce the ground-breaking concept of end to end connection to open and neutral Points of Presence (PoP's) both in Europe and Asia. With 24Tbps of capacity SEA-ME-WE 5 will become the intercontinental super highway releasing the pressureon the already highly utilized cables between Europe and Asia.
Talking about its benefits, Mr. Kamran Malik,President Transworld said"With SEA-ME-WE 5, TWA will firstly improve its reach in the regions we operate in. Secondly, we will be able to deliver resilient and redundant network solutions with advantages such as flexibility and reliability for our customers. Thirdly, the system will offer a much improved quality of service experience for our customers with lowest latency connectivity solutions."