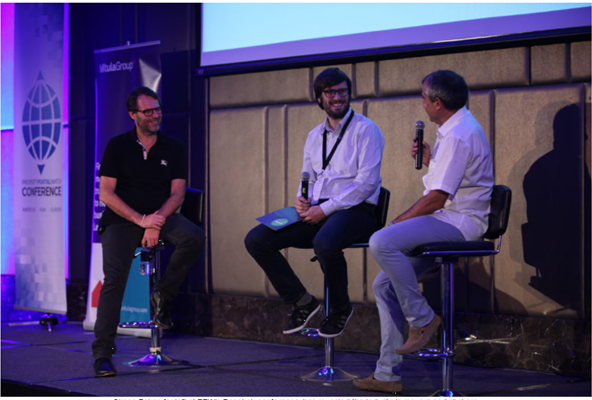 Zameen.com rated world's 5th best property portalthird time in a row
Pakistan's real estate giant Zameen.com has once again been rated the 5th best property portal in the world by Property Portal Watch (PPW), the global authority on real estate websites, ahead of its upcoming conference in Madrid, Spain at the end of the month.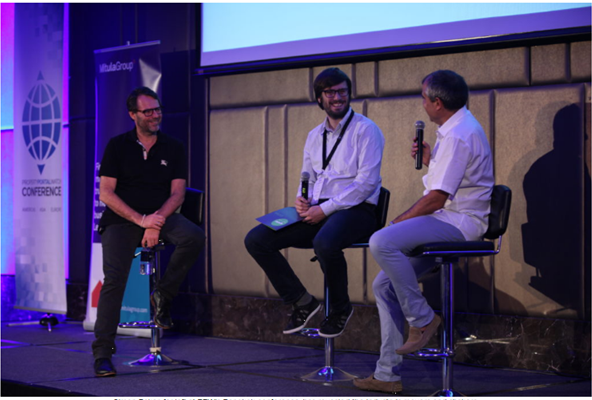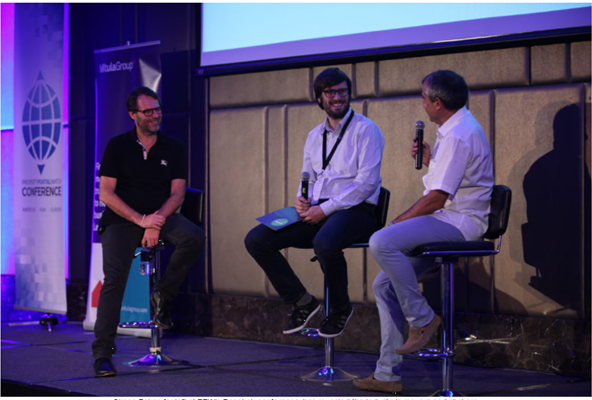 This is the third time in a row Pakistan's top property portal has been noted for leading the pack. PPW founder Simon Baker, former CEO of REA Group and a serial investor of 16 years in the industry, once again hailed Zameen.com as one of the best portals out there because of its "data-driven approach which uses performance management dashboards to ensure [its] team of 500 sales people are following up each lead".
Baker made the announcement ahead of PPW's upcoming conference in Madrid.Zameen.com was mentioned alongside top international names such as the UK's Rightmove, Australia's Realestate.com.au, Trulia from the US, Brazil's VivaReal, and Mitula.
Zameen.com was founded in 2006 by brothers Zeeshan Ali Khan and Imran Ali Khan, who have since successfully launched two other ventures under Zameen.com's parent company, Emerging Markets Property Group (EMPG), in UAE and Bangladesh: Bayut and Bproperty respectively. The group also secured $29 million worth of investment in two back-to-back rounds earlier this year.
"We're once again proud and grateful for this honor. It has been a wild ride so far, but we're not going to let up until we are the best in the world," says Imran Ali Khan, CEO of EMPG. "Innovation is at the core of everything we do, and it's this spirit that has led to the technologies that have put Zameen and EMPG head and shoulders above everyone else. That's not going to stop."
Zameen.com currently boasts a team of around 700 employees in 30 cities across Pakistan, 3.5 million monthly visits to the website, over 200,000 new listings every month and more than 10,000 registered real estate agencies.