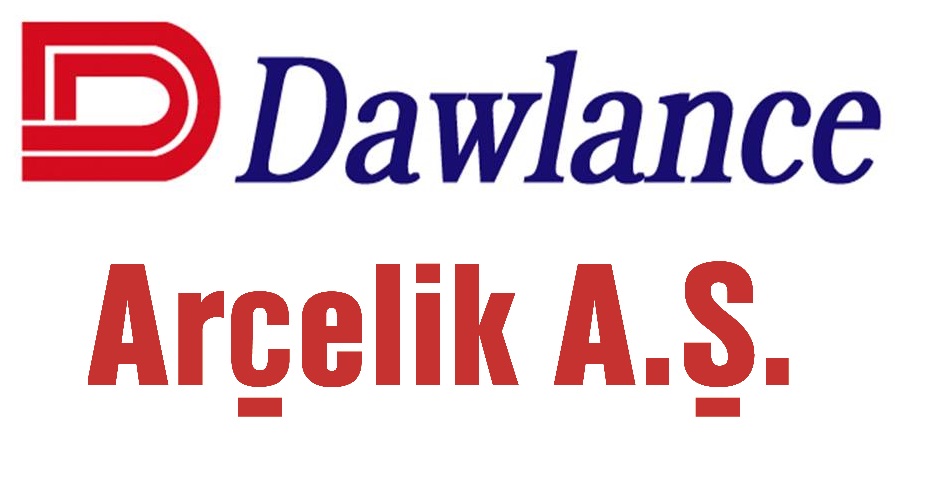 Arcelik Is To Finalize Dawlance Acquisition Process Until 7 November
Arcelik Is To Finalize Dawlance Acquisition  Process Until 7 November
(Islamabad, October 31, 2016)Following the disclosure made on 30 June 2016, Arçelik A.Ş., one of the leading global home technologies manufacturers, has disclosed that all closing conditions had been satisfied regarding the acquisition of production and sales companies operating in Pakistan under Dawlance brand.Following the payment of the share purchase price by Arçelik's 100% subsidiary Ardutch B.V. incorporated in the Netherlands, the share transfer is expected to be completed by 7 November 2016
Arçelik pursues leadership along the Silk Road
Arçelik A.Ş., pursuing leadership positions in the Silk Road countries, will incorporate Dawlance's two manufacturing sites in Karachi and one in Hyderabad.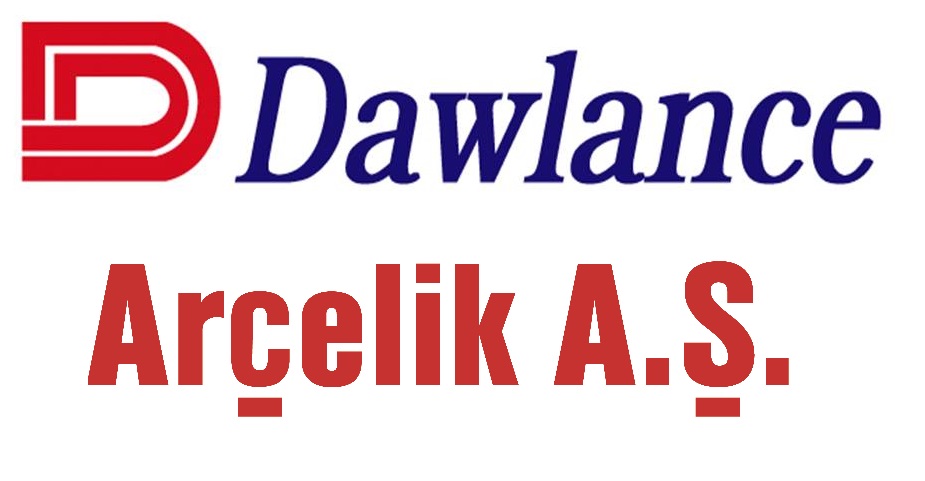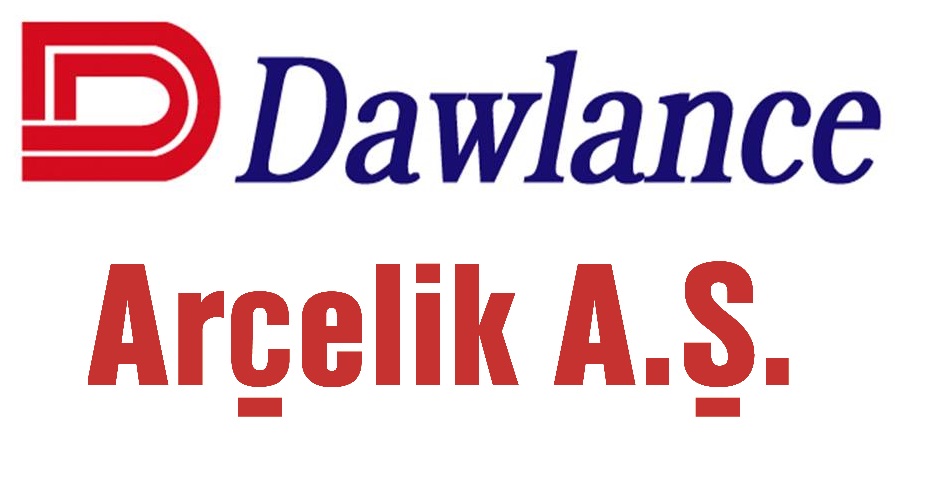 Dawlance is a leading home appliances brand in Pakistan, a promising market with 200 million people. The addition of Dawlance into Arçelik's operational network will strengthen the company's international position thanks to Dawlance's strong brand awareness, extensive distribution, sales and service network, professional management and competent engineering staff.Dawlance is a leading player in Pakistan in refrigeration, microwaves, air conditioning and laundry categories.
Arçelik's global network will reach 30 thousand employees
Arçelik has a global network of operations and leading brands in a wide geography spanning from Europe to Middle East and Africa to Asia.  With the closing of the acquisition of Dawlance in Pakistan, Arçelik will employ a total workforce of 30,000 worldwide and will have a global production base of 18 manufacturing facilities in seven countries including Turkey, Romania, Russia, China, South Africa and Thailand.
ABOUT DAWLANCE
Dawlance, established in 1980, is one of the leading manufacturers of household appliances in Pakistan and operates in five categories: refrigerators, air-conditioners, micro-wave ovens, washing machines and freezers. It has been recognized as the 3rd most favorite brand of Pakistan, among all industries, according to an independent consumer survey.
 ABOUT ARÇELİK
Arçelik operates in 130 countries, and manages 10 core brands (Arçelik, Beko, Grundig, Defy, Arctic, Blomberg, Elektrabregenz, Leisure, Flavel and Altus), with sales and marketing offices located in 30 countries. The company has 27.000 employees worldwide and 15 manufacturing facilities in Turkey, Romania, China, South Africa and Thailand.In the international arena Arçelik Group is the third largest player in its industry across Europe. Arçelik recorded a consolidated turnover of USD 5,2 billion in 2015, the highest in its history. 60 percent of this amount was generated through international sales.Arçelik holds the leading R&D position in its sector in Turkey thanks to a total of 11 R&D Centers in 4 countries, more than 1000 R&D staff, and more than 2000 patent applications.