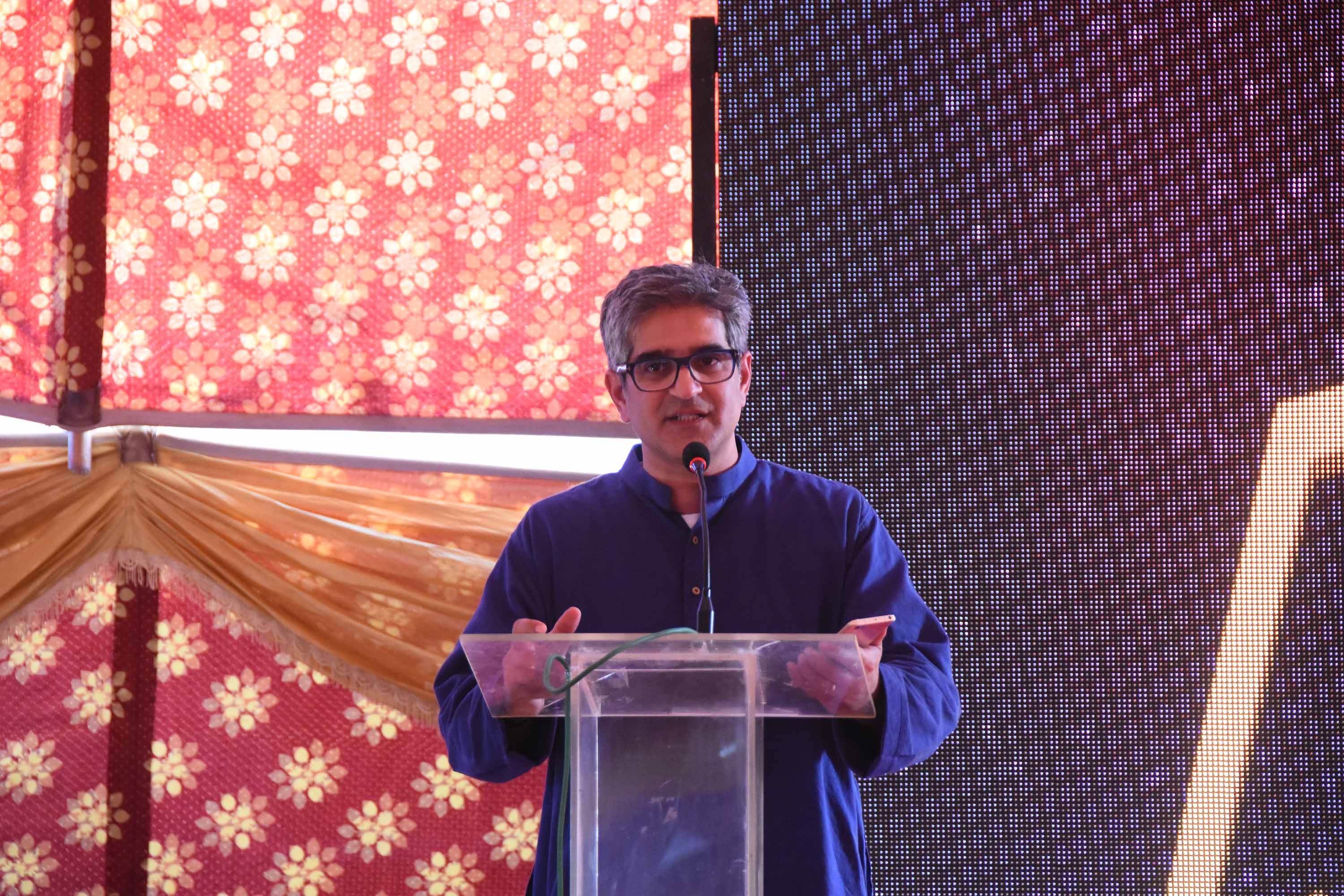 Mobilink's Mobile-based Agricultural Service Launched To Enhance Livelihood of Farmers across Pakistan
Mobilink's Mobile-based Agricultural Service Launched To Enhance Livelihood of Farmers across Pakistan
Islamabad – 17th October, 2016:  Mobilink is targeting the agriculture sector of Pakistan with the launch of its new value added service (VAS), 'Ba Khabbar Kisaan'.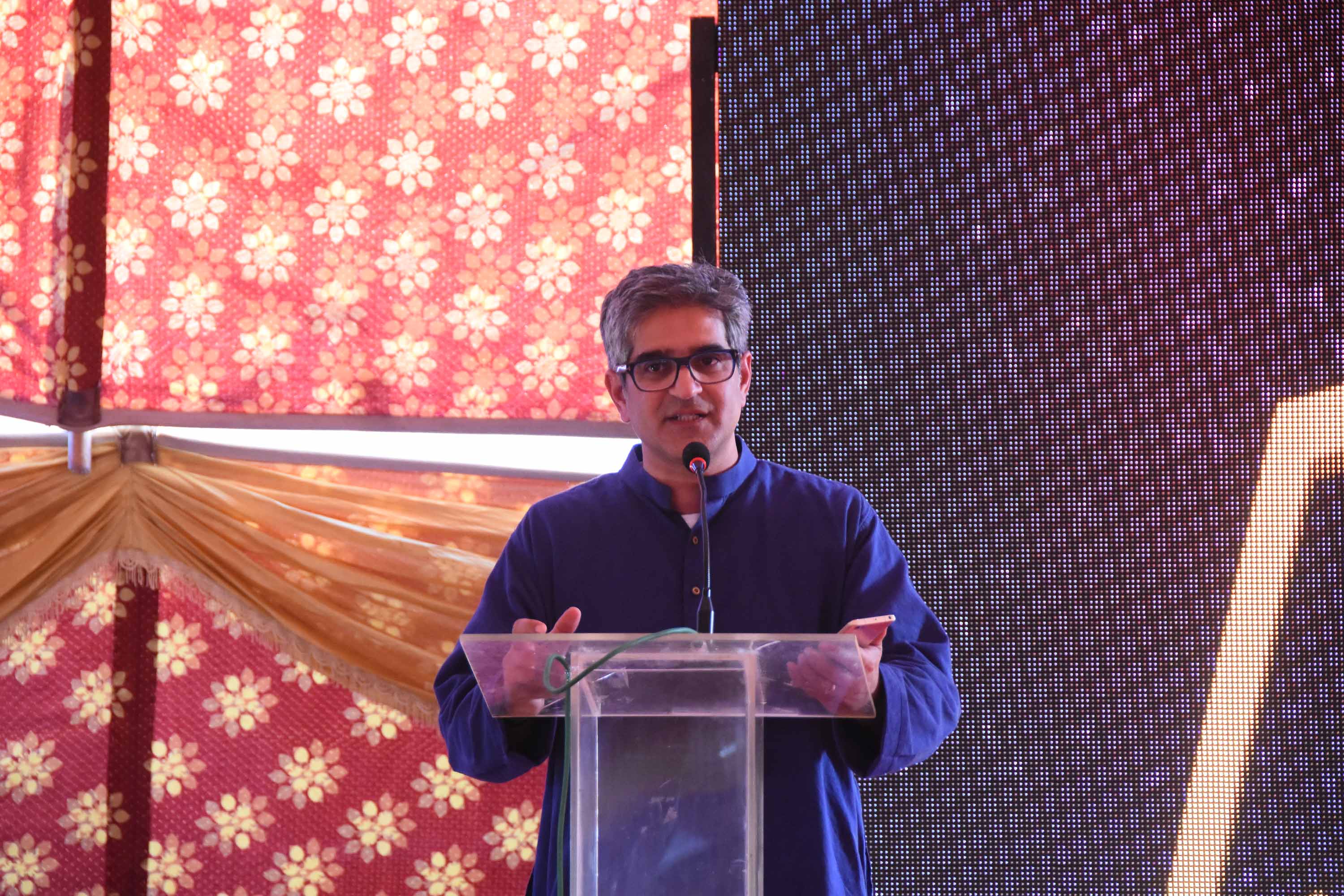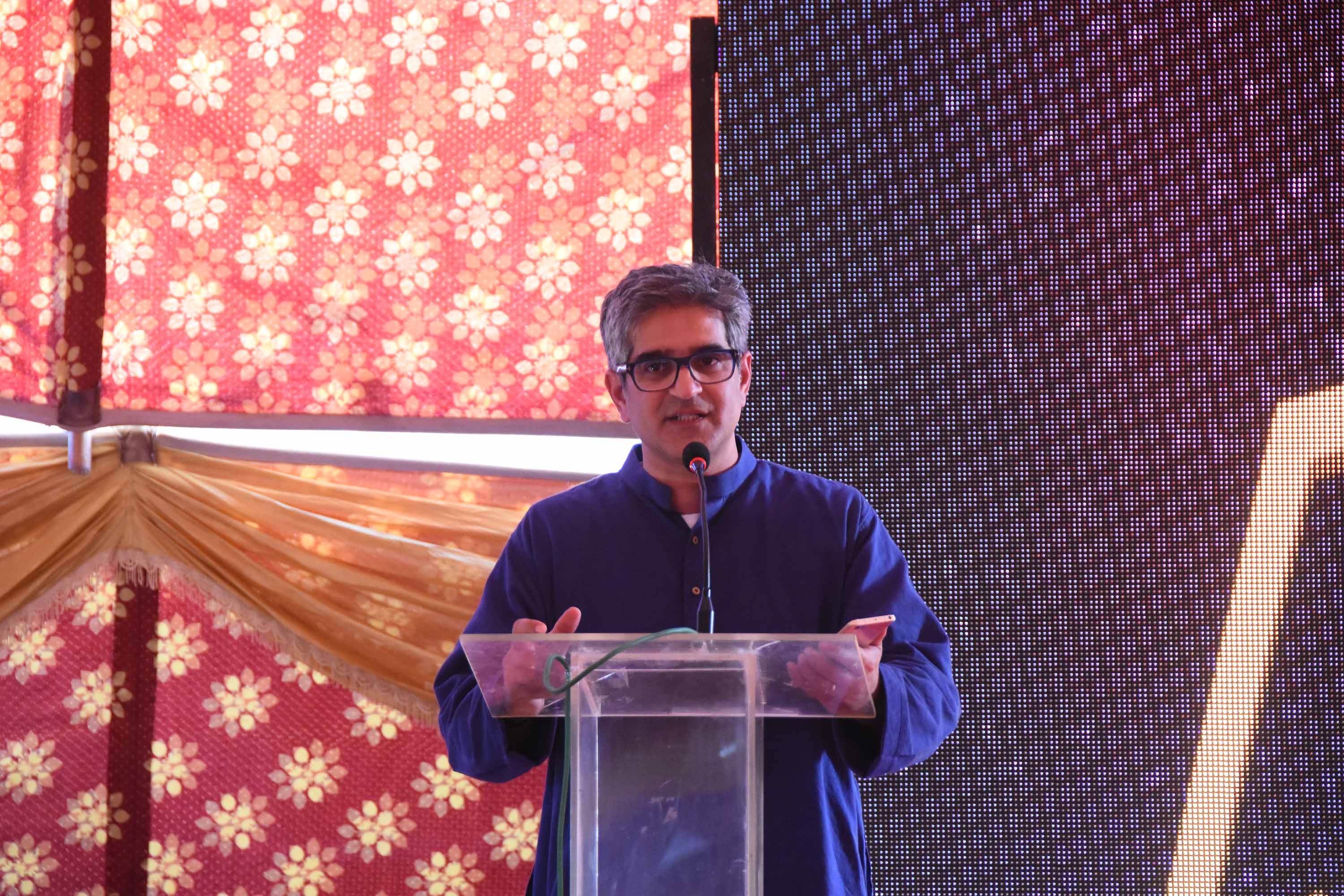 The App based service utilizing interactive voice response technology will provide farmers information and services related to agriculture  such as optimized cultivation methods, modern farming techniques, health education for farmers, health precautions for plants, 24/7 helpline with trainings, weather information, crop insurance, market related information and a platform for sales.
The launch of 'Ba Khabbar Kisan' was held in Dera Sardar Sarfraz Khan, Attock, where more than a 1000 local farmers were present to witness Dr. Syed Ismail Shah, Chairman – Pakistan Telecommunications Authority and Aamir Ibrahim, CEO – Mobilink and Warid Pakistan provide a breakdown of the service's benefits to the farming community.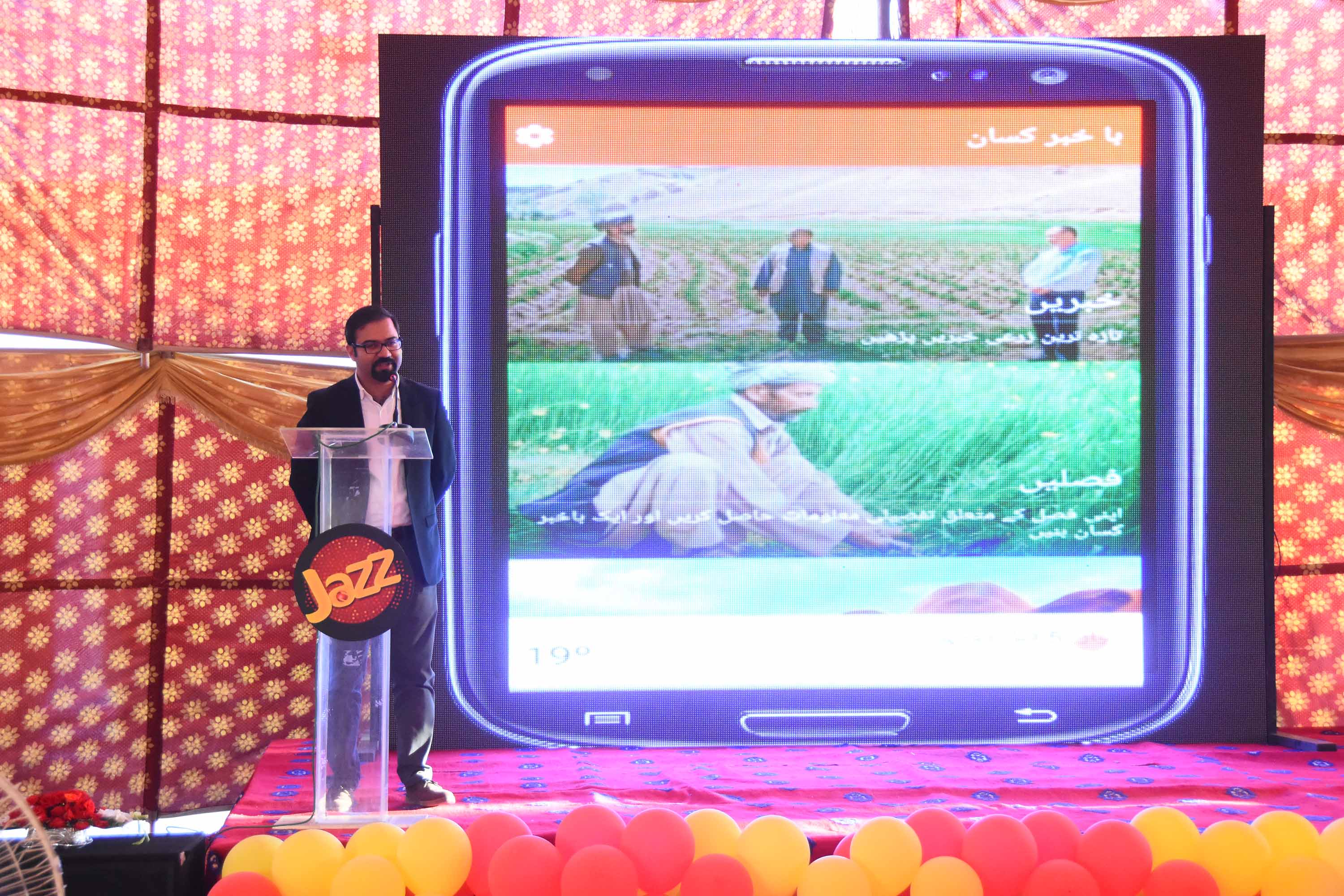 With the launch of this service, Mobilink is looking to harness the strength of its extensive telecommunications network to connect farmers, agribusinesses and rural communities, in a bid to drive productivity, profitability and innovation."With the launch of our 'Ba Khabbar Kisaan' service,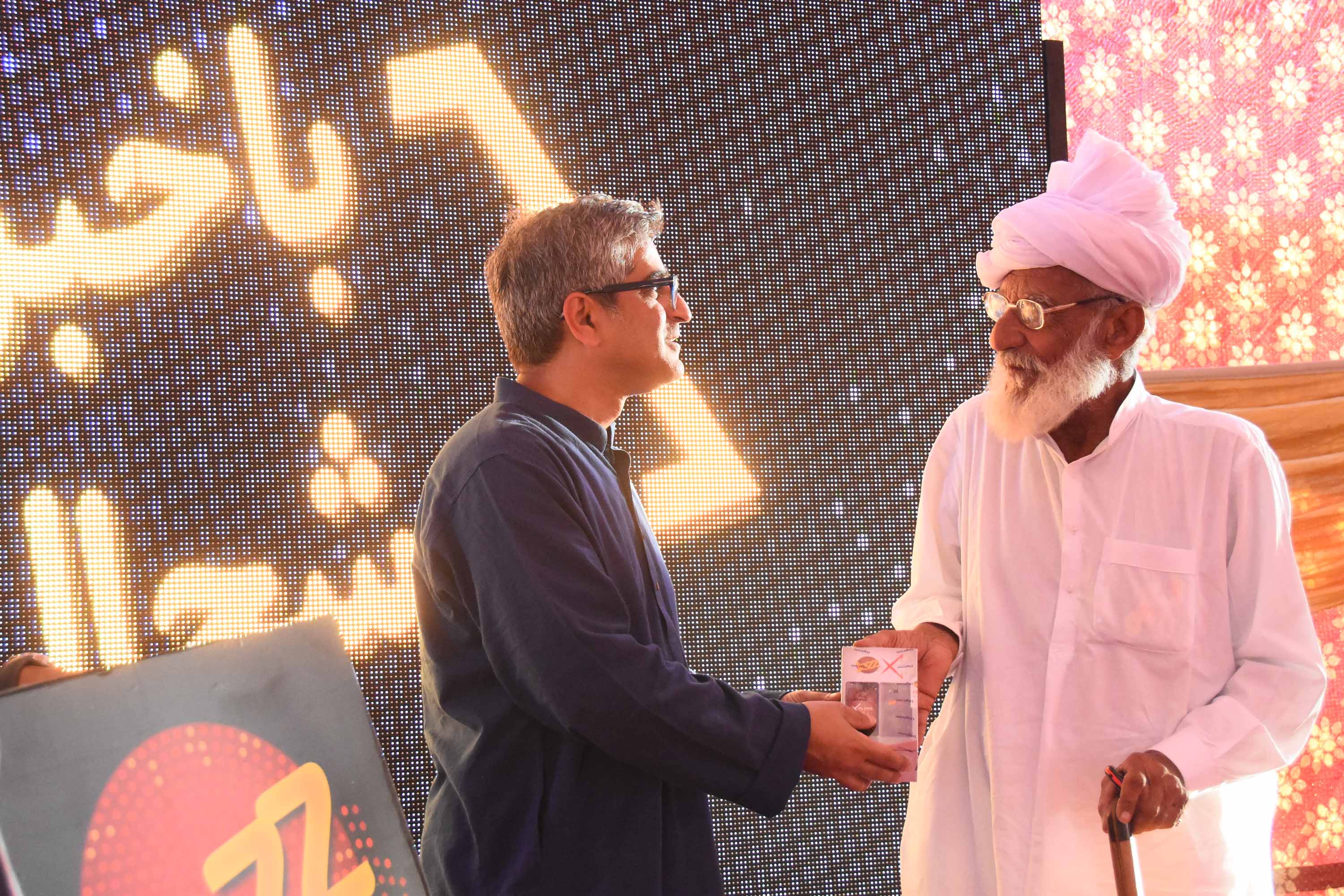 Mobilink is showcasing that mobile operators can offer much more than just basic communication facilities," said Aamir Ibrahim. "This service is in line with the direction we took by re-introducing Jazz, as we now want to offer our subscribers freedom of choice, digital empowerment and the power to do more with less; ultimately becoming the first Telco to reach out and reshape all echelons of society.
""We believe this service will play an integral role in ensuring farmers get their due reward for playing an important role in the society by transforming their ability to increase crop yields, improve efficiency and grow incomes," he further added. Dr. Syed Ismail Shah said, "The government is continuously making all necessary arrangements to ensure farmers are provided support against problems climate change and urbanization bring. Also, we still believe a lot more can be done if the telecom sector plays its due role. In relation to this, we have held various seminars on successful telecom – agricultural models from around the world to stress on the fact that more mobile-based applications are needed for better usage of telecom in agriculture.""Thus, it gives me immense pleasure that Mobilink decided to launch a mAgri service in line with international standards with the core objective of increasing agricultural productivity and income. And PTA will continue encouraging the development of local content based applications and is willing to extend all sort of support to help farmers through the provision of reliable and timely information, automation of certain agriculture processes using specialized applications, and connecting the buyers and sellers in the market place," he further added.The free of cost service has been developed after understanding the needs of local farmers. It focuses on three pain points of the agricultural sector – productivity losses, supply chain inefficiencies, and financial exclusion – by offering relevant & timely information, supply chain related services, and mobile financial services