Team Pakistan TCS Brings Home The Gold
Team Pakistan TCS Brings Home The Gold
Karachi-October 7, 2016:A team consisting of four Management Associates of TCS has won big by grabbing first position in the Fresh Connection Professional Challenge 2016.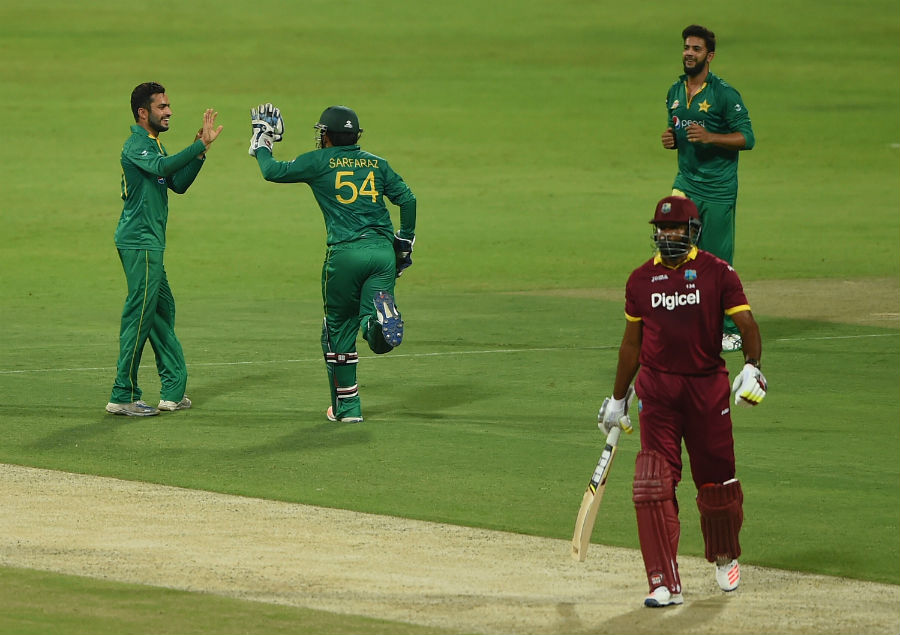 Such prestigious achievements show that Pakistani teams are able to win on a global level and bring a positive light on our national image. Held under the auspices of the American Production and Inventory Control Society (APICS)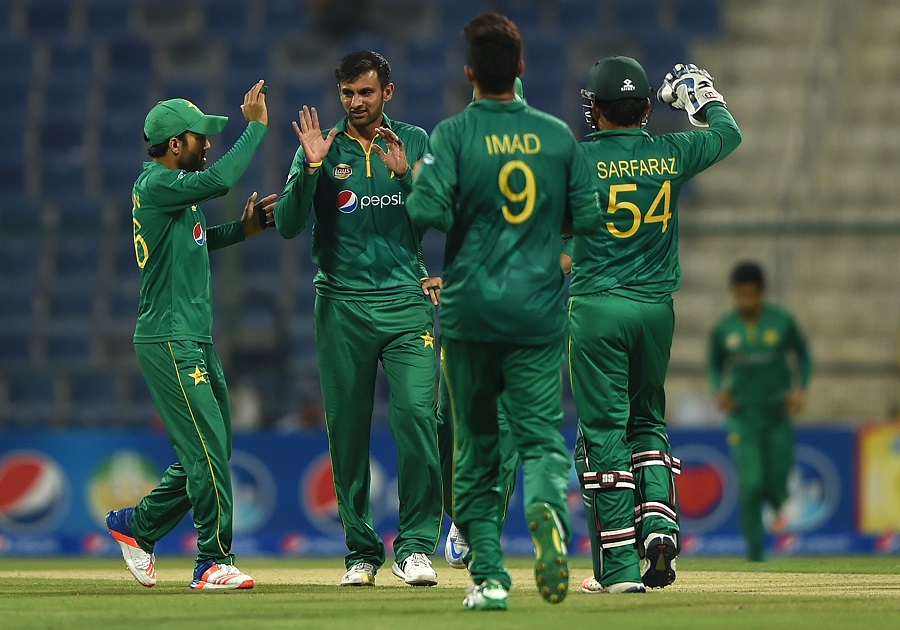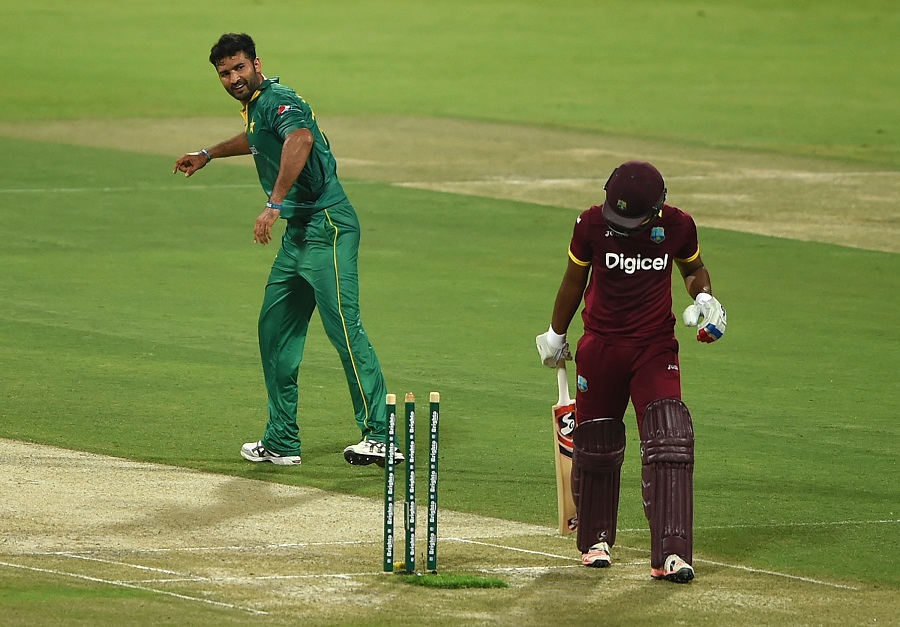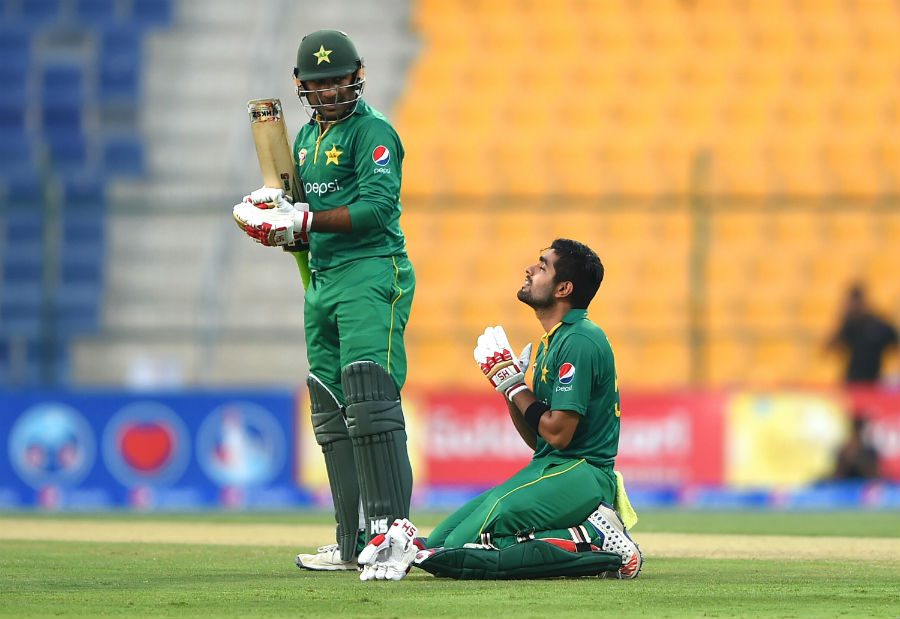 , the premier professional association for Supply Chain Management, the challenge is held on an annual basis involvingcorporate giants from across the globe, including DHL, Maersk, Nike, Caterpillar, Pfizer, Philips, PepsiCo, Unilever, etc.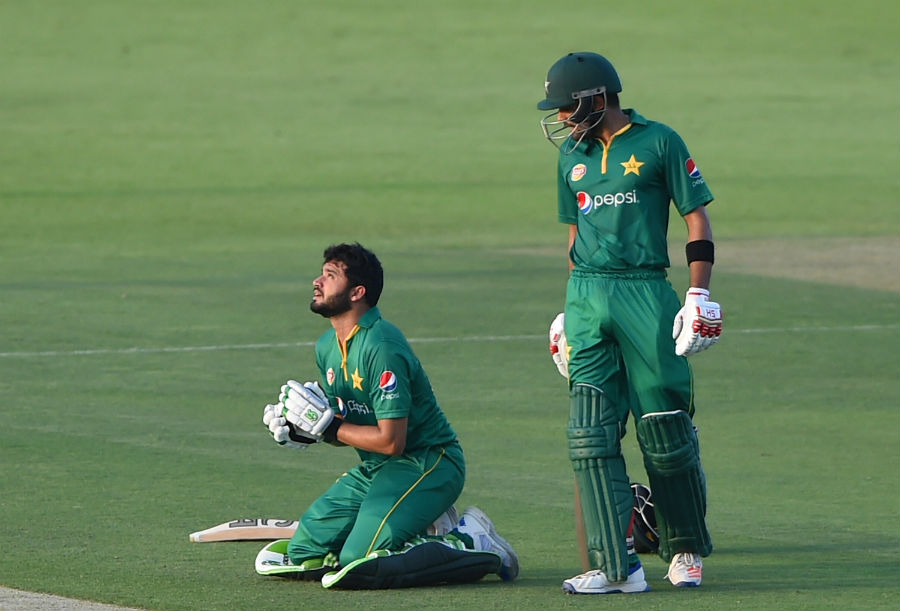 The competition revolved around a supply chain simulation scenario in which the TCS team comprising of Mohsin Ali, Hyder Mufti, Umer Ali and Usman Azam qualified for the finals from an initial group of 150 teams.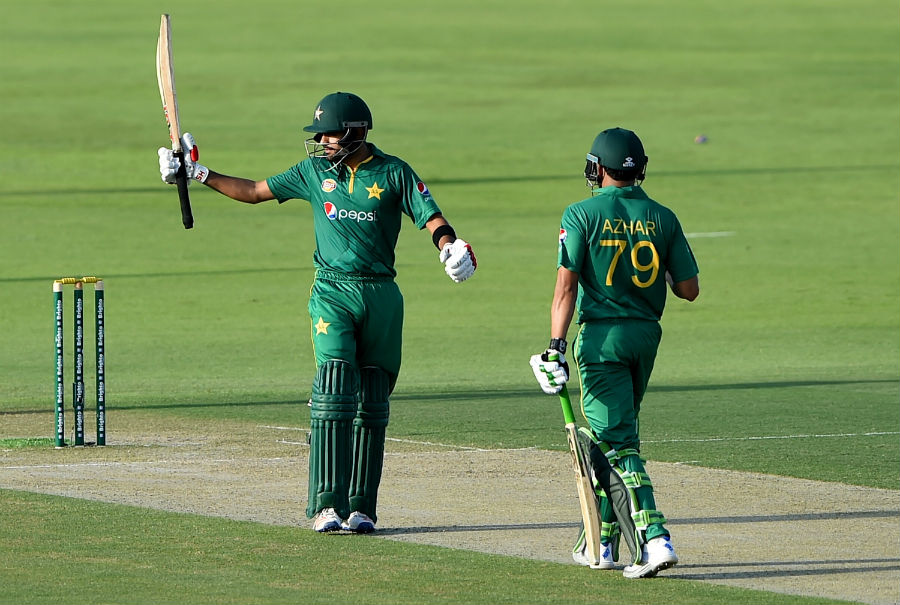 The finals which were held in Miami, USA saw 11 teams competing against each other and saw team TCS beat out global competition to capture the first position while second and third positions went to teams from China and the Netherlandsrespectively.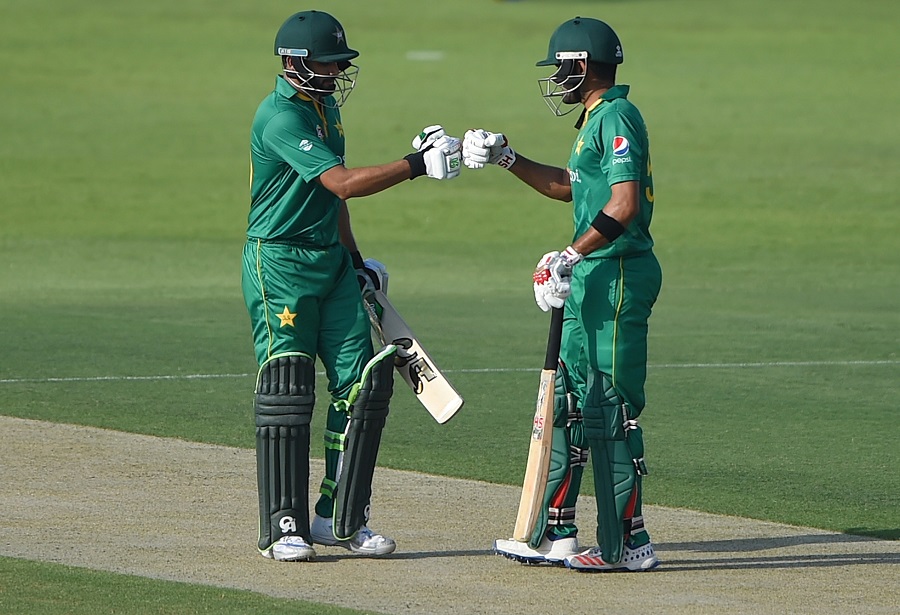 As part of the winning prize, the TCS team has been offered enrollment in supply chain courses at theMassachusetts Institute of Technology (MIT), USA worth $5,000 per participant in January, 2017.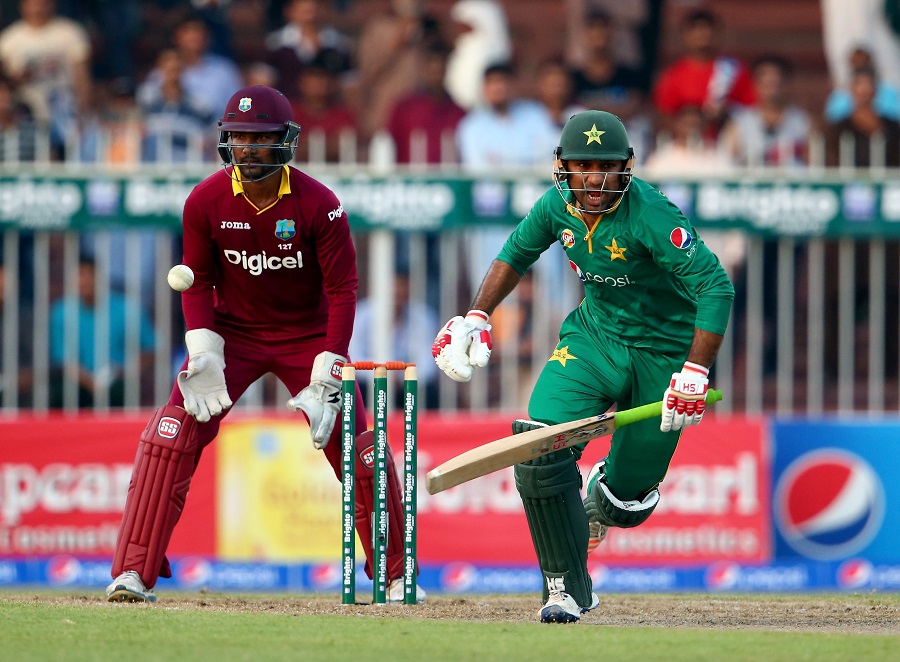 Commenting on their success, the team said: "We were really proud to represent Pakistan in this year's competition. This has been an incredible experience and we're absolutely delighted to be coming home with the top position!"Pakistan's most recognizable and preferred courier,
logistics and e-commerce provider; TCS is dedicated to offering ever more value for its customers and is introducing numerous exciting and innovative packages and solutions, which is in-line with the company's vison of "Delivering Beyond Customer Expectations".