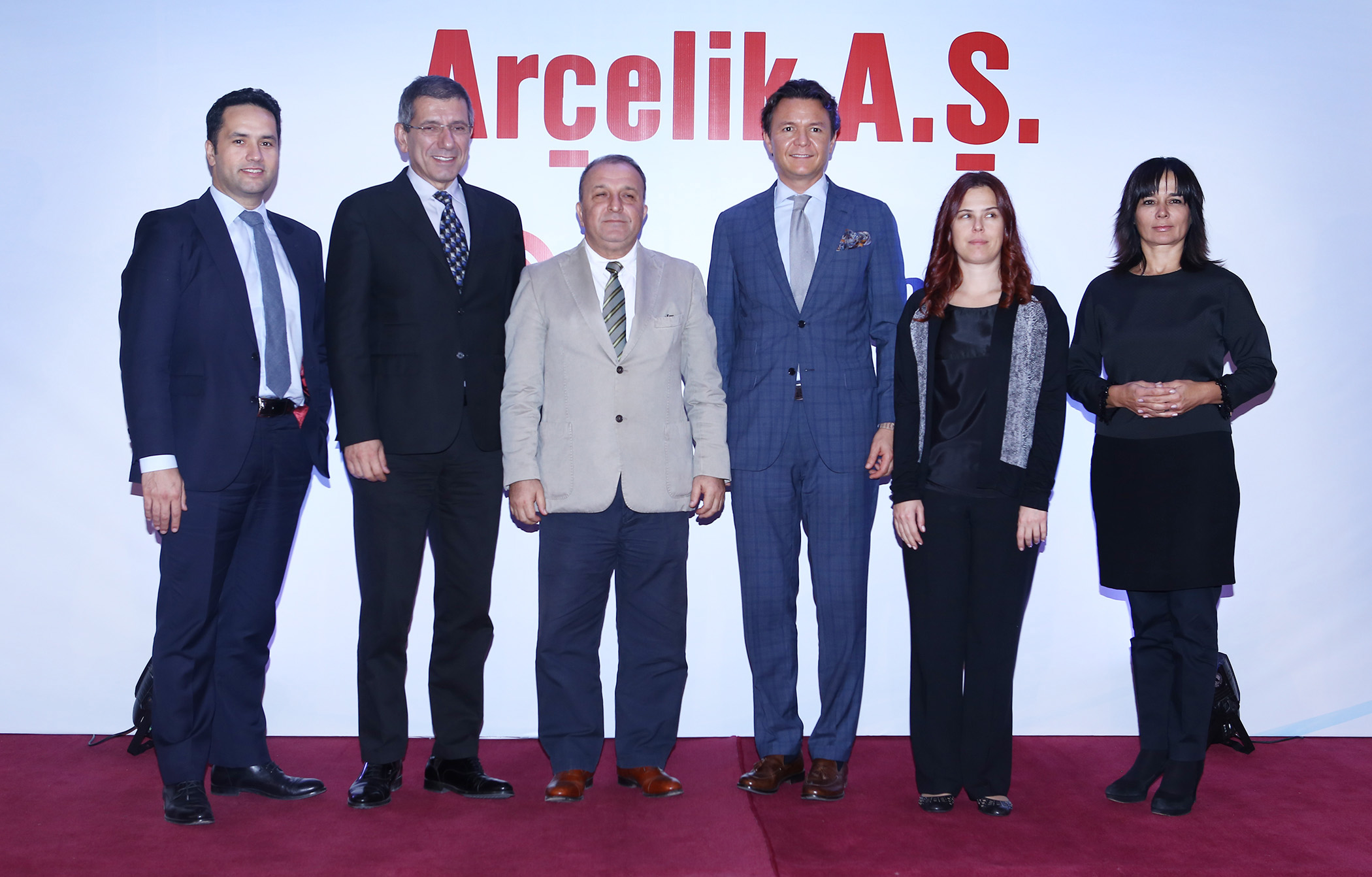 Dawlance And Arçelik Will Grow Together
Dawlance And Arçelik Will Grow Together
Karachi – 15 November, 2016: Arçelik A.Ş. one of the key players in global home appliances industry, has made a significant investment in Pakistan in line with its global growth strategy.Following the disclosure made on 30 June 2016, Arçelik announced that it has obtained all required approvals from regulatory bodies and completed the closing transaction of Dawlance. The share transfer was completed on 2 November 2016.The CEO of Arçelik and Arçelik's senior management came together with the Pakistani media at a press conference on November 15, 2016.
 Dawlance marks a significant milestone for Arçelik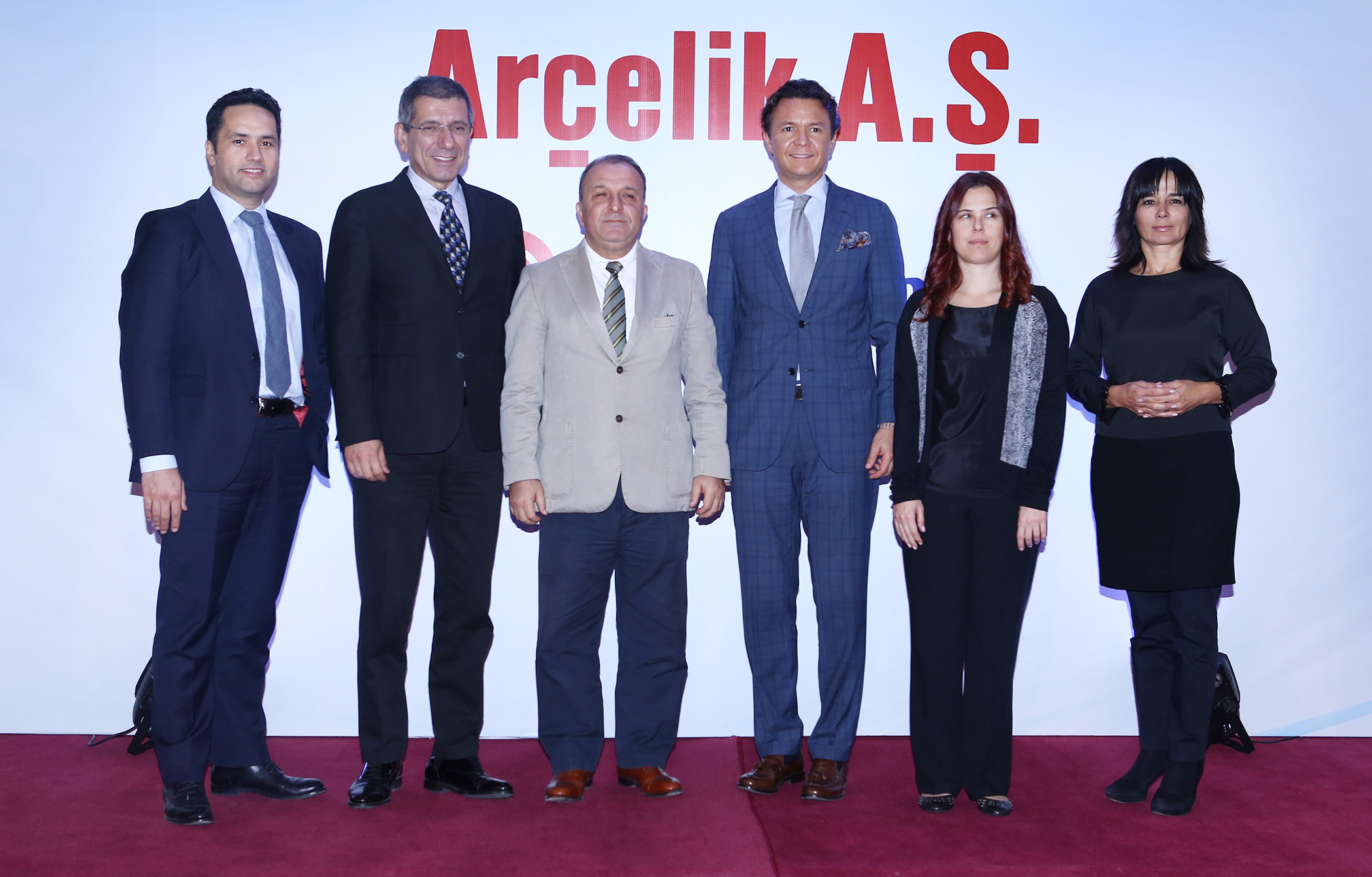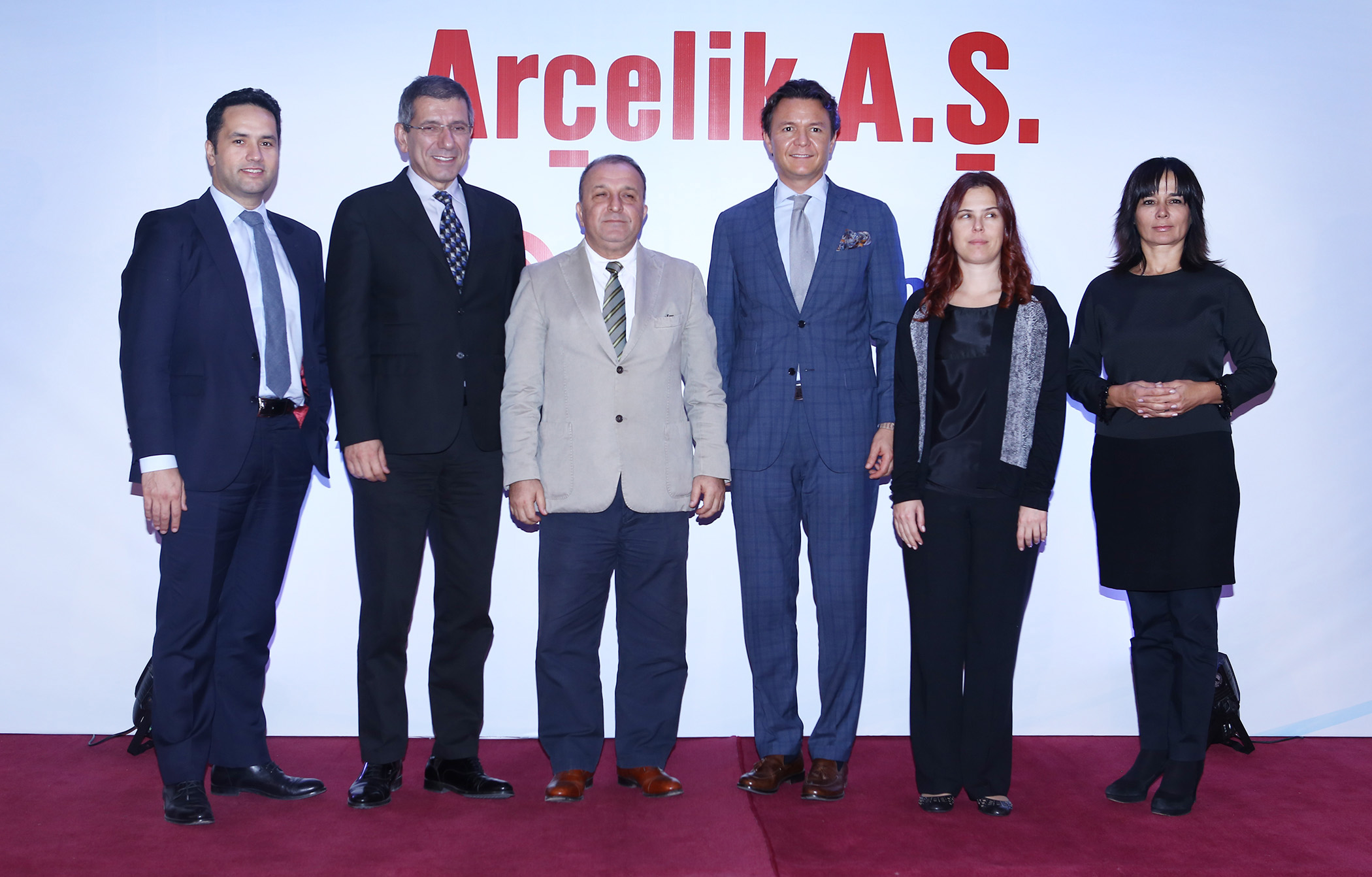 Stating that Pakistan is a promising market with a population of approximately 200 million people and an increasingly growing economy, Arçelik CEO Hakan Bulgurlu said: "The acquisition of Dawlance is a significant milestone that consolidates our growth strategies in the region. We are pleased to expand our global outreach by adding Pakistan's leading home appliances brand into our group. We welcome all our Dawlance colleagues to Arçelik family"."Arçelik operates across a vast geography spanning from Europe to Middle East and Africa to Asia and is progressing steadily on a global path. We have enormous investments in developing efficient appliances. By transferring Arçelik's technology know-how and innovation capabilities we will invest in Dawlance to develop the business," Bulgurlu added.
We will build on the strengths of Dawlance
 Bulgurlu said: "With Dawlance joining Arçelik, we are now one big family with 11 brands, 18 manufacturing facilities in seven countries including Turkey, Russia, Romania, China, South Africa, Thailand and Pakistan, with a total workforce of 30,000 people worldwide" and added:"Now that Dawlance is part of Arçelik, we will have even stronger scale, breadth and capabilities to compete more effectively and profitably in the global marketplace. We will further build on the strengths of Dawlance, its brand awareness, extensive distribution, sales and service network, professional management and competent workforce. As Arçelik, we are eager to present our innovative and resource efficient products to Pakistani consumers and will be dedicated to create economic and social value added in the region".
Hassan Jamil, Dawlance Head of Marketing, said:  "A new and exciting period lies ahead for all of us. I am confident that this combination will bring together great synergies and opportunities for Dawlance, to grow together as part of a larger and global organization".
ABOUT DAWLANCE
Dawlance, established in 1980, is one of the leading manufacturers of household appliances in Karachi, Pakistan. The Company has three manufacturing facilities in the country, two in Karachi and one in Hyderabad. The Company is a leading player in refrigerators, air-conditioners, microwave ovens, washing machines and freezers market. With its vast distribution and service network, Dawlance operates under 2000 point of sales with 16 district offices in the country.
 ABOUT ARÇELİK
Arçelik operates in 130 countries, and manages 11 core brands (Arçelik, Beko, Grundig, Dawlance, Defy, Arctic, Blomberg, Elektrabregenz, Leisure, Flavel and Altus), with sales and marketing offices located in 31 countries. The company has a workforce of 30.000 people worldwide and 18 manufacturing facilities in Turkey, Russia, Romania, China, South Africa, Thailand and Pakistan.In the international arena, Arçelik Group is the third largest player in its industry across Europe. Arçelik recorded a consolidated turnover of USD 5.2 billion in 2015, the highest in its history. 60 percent of this amount was generated through international sales.Arçelik holds the leading R&D position in its sector in Turkey thanks to a total of 11 R&D Centers in 4 countries, more than 1000 R&D staff, and more than 2000 patent applications.