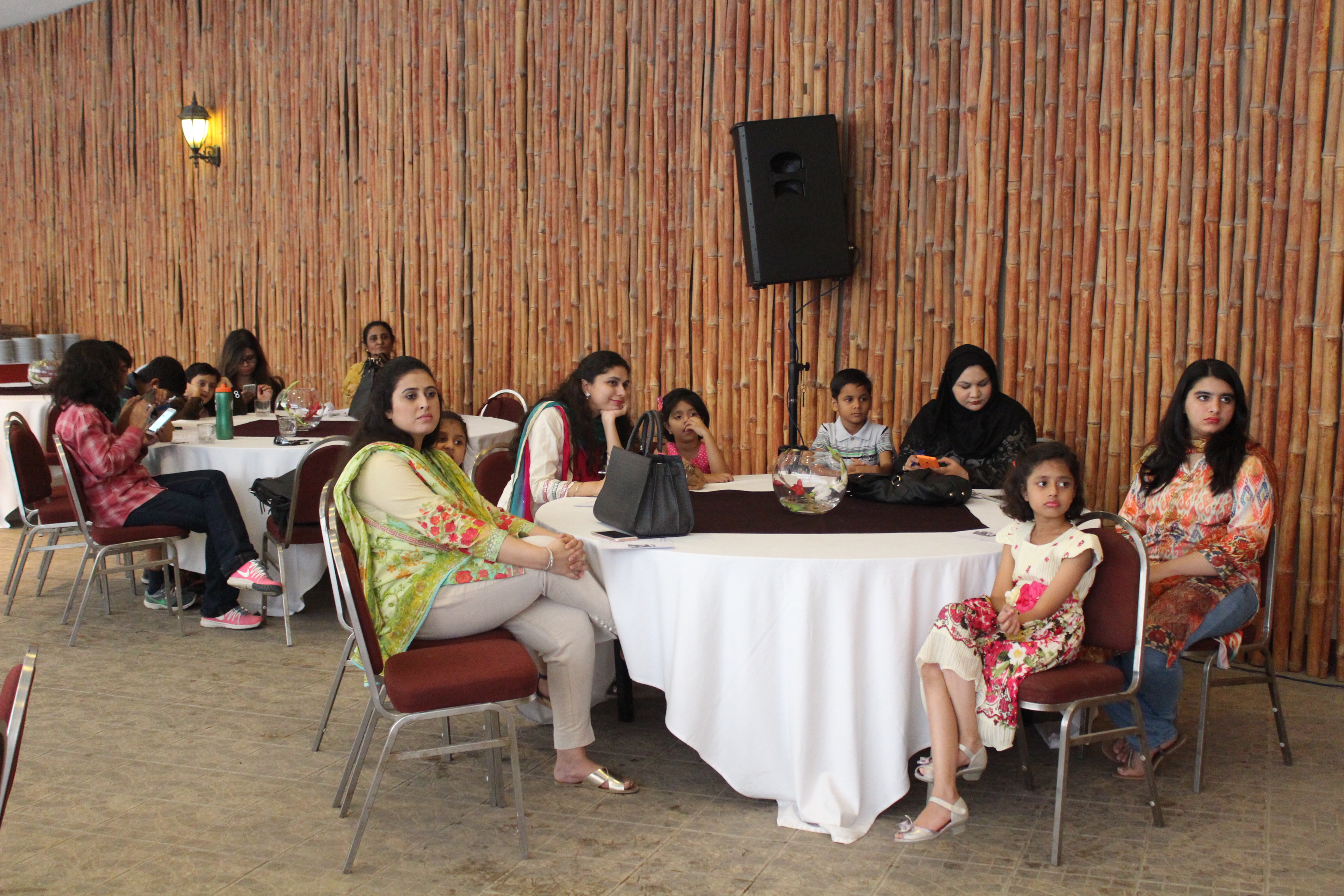 Mövenpick To Host Healthy Cooking Classes In NovemberTo Mark World Diabetes Day
Mövenpick To Host Healthy Cooking Classes In NovemberTo Mark World Diabetes Day
Across the Middle East and Asia, 21 properties of Mövenpick Hotels & Resorts hosted a cooking class in November, where participants learnt to make two Power Bites school lunchbox recipes.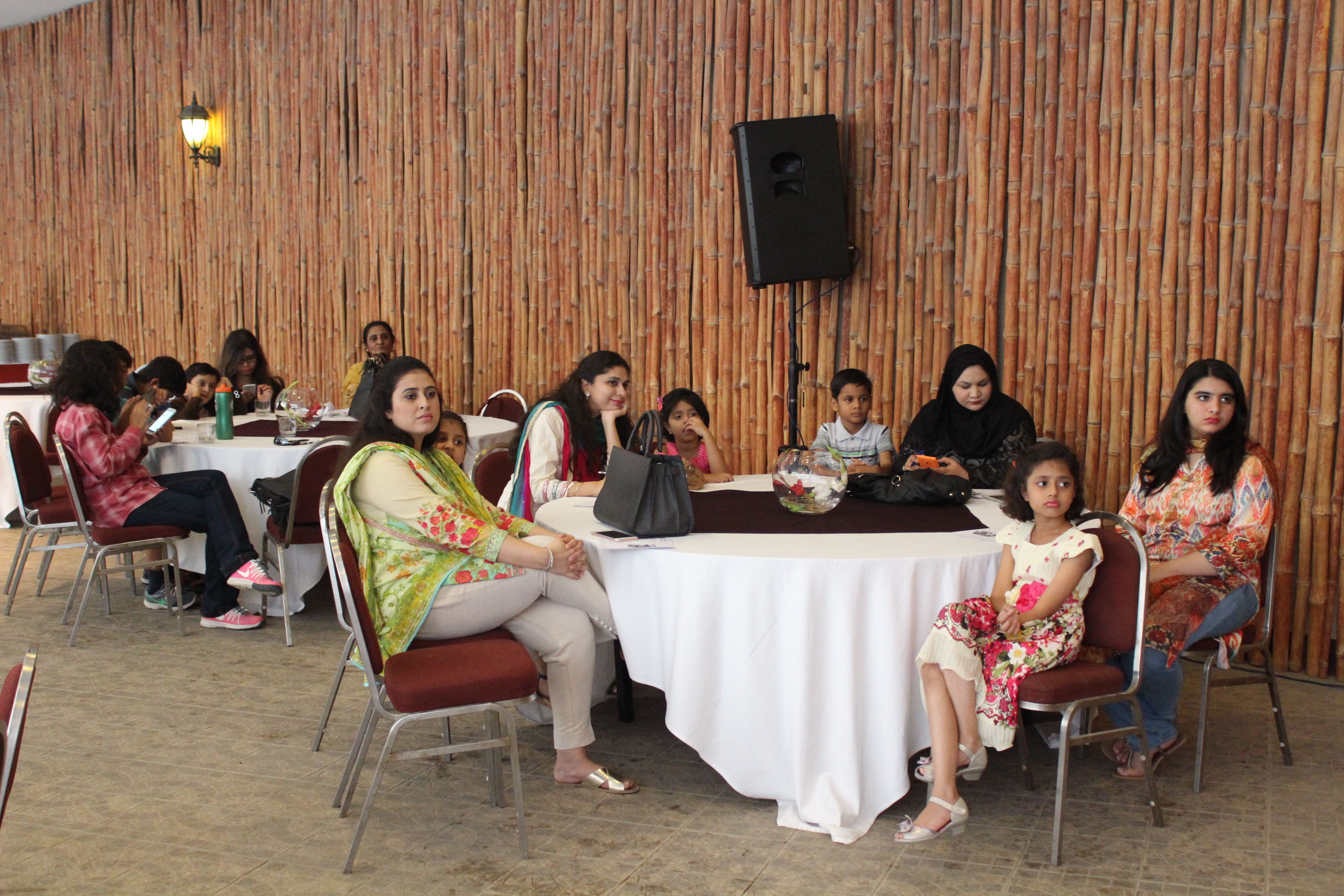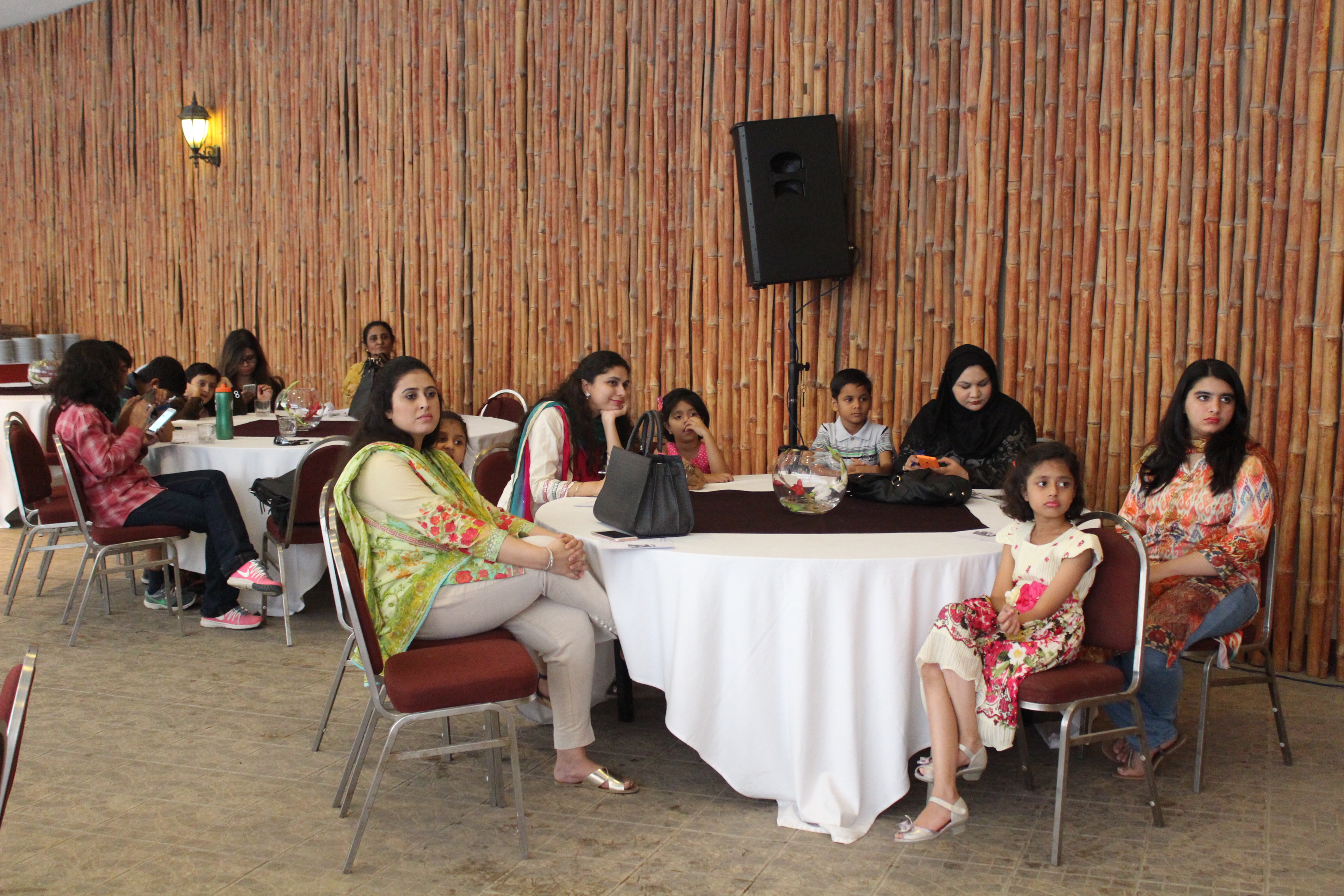 Power Bites is a selection of Mövenpick's exclusive dishes for children that focuses on nutritional ingredients and healthy cooking methods presented in a surprising, fun way.
The two new entries have been especially created for this new initiative by blogger mum, Fathima Mansoor of @TableforFiveDubai."Mövenpick Hotel Karachi is continuing the Mövenpick tradition of offering quality food and beverage and through the years, we've introduced specialist menus like our nutritious Power Bites for children to induce healthy eating since the beginning.
" said Mirza Mansoor, General Manager of Mövenpick Hotel Karachi.The cooking class was conducted by Tanveer Hussain, Chef de Cuisine, where he taught these two healthy lunchbox recipes to mothers and children.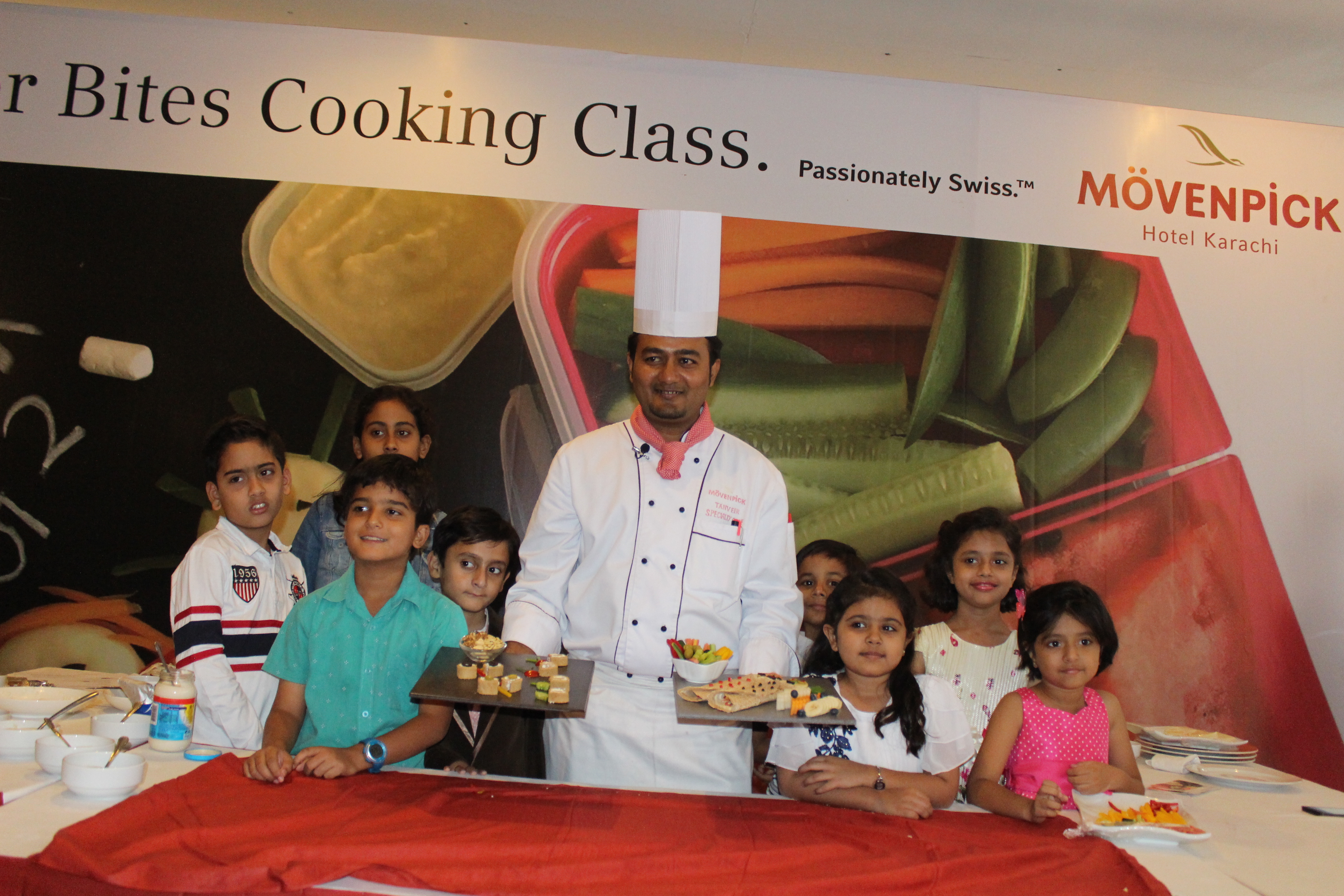 The class was focused on the awareness of healthier eating habits among youngsters and to recognise the important part that parents and caretakers play in this respect.
 About Mövenpick Hotels & Resorts:
Mövenpick Hotels & Resorts, an international upscale hotel management company with over 16,000 staff members, is represented in 23 countries with 83 hotels, resorts and Nile cruisers currently in operation. Around 20 properties are planned or under construction, including those in Chiang Mai (Thailand), Bali (Indonesia) and Nairobi (Kenya).Focusing on expanding within its core markets of Europe, Africa, the Middle East and Asia, Mövenpick Hotels & Resorts specialises in business and conference hotels, as well as holiday resorts, all reflecting a sense of place and respect for their local communities. Of Swiss heritage and with headquarters in central Switzerland (Baar), Mövenpick Hotels & Resorts is passionate about delivering premium service and culinary enjoyment – all with a personal touch. Committed to supporting sustainable environments, Mövenpick Hotels & Resorts has become the most Green Globe-certified hotel company in the world.The hotel company is owned by Mövenpick Holding (66.7%) and the Kingdom Group (33.3%). For more information, please visit www.movenpick.com.