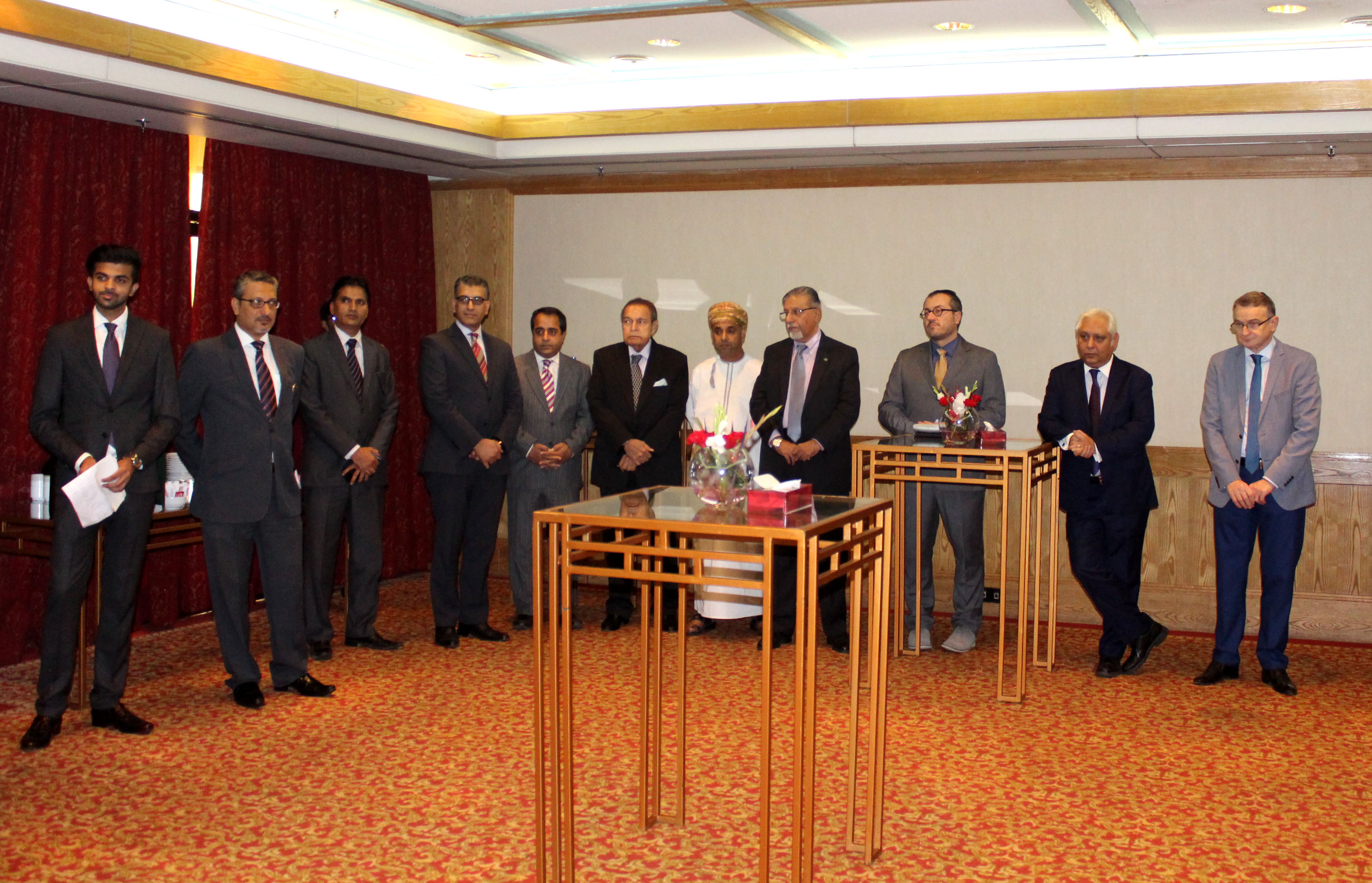 Mövenpick Hotel Karachi Reopens Art Gallery Exhibiting The Work Of Young Artists.
Mövenpick Hotel Karachi Reopens Art Gallery Exhibiting The Work Of Young Artists.
Undoubtedly there is no lack of talent in Pakistan. Our country is full of brilliant and bright minds, art is no exception, and we have been blessed with some fine artists who have proved themselves all across the world.The volatile and radical environment that we live in has directly affected the prosperity of art industry.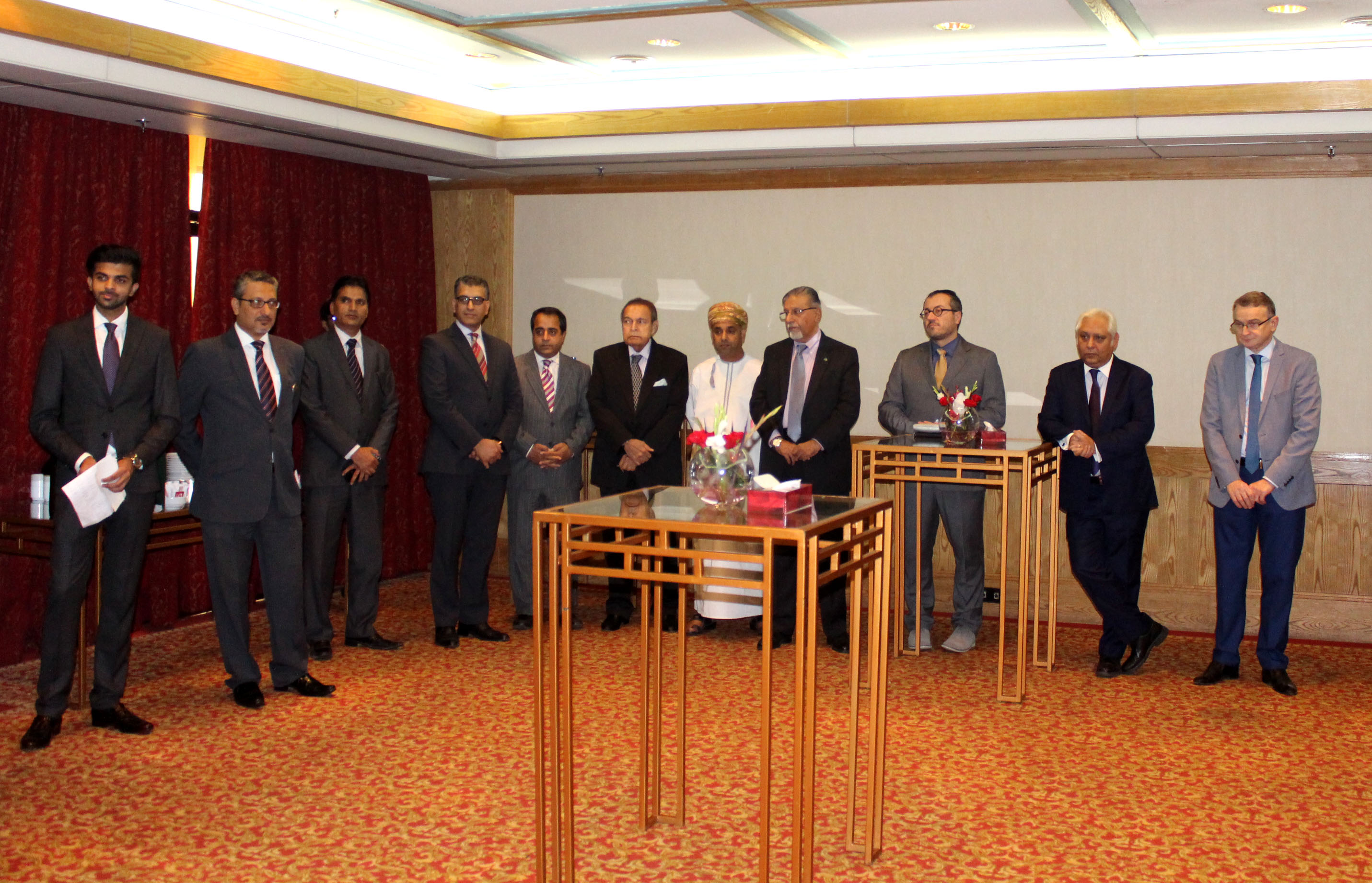 It has reduced the development which has created quite a lot of problems for young, aspiring artists to prove themselves to the world.Mövenpick Hotel Karachi has taken this initiative to flourish the work of young, aspiring artists by helping them showcase their work to the world.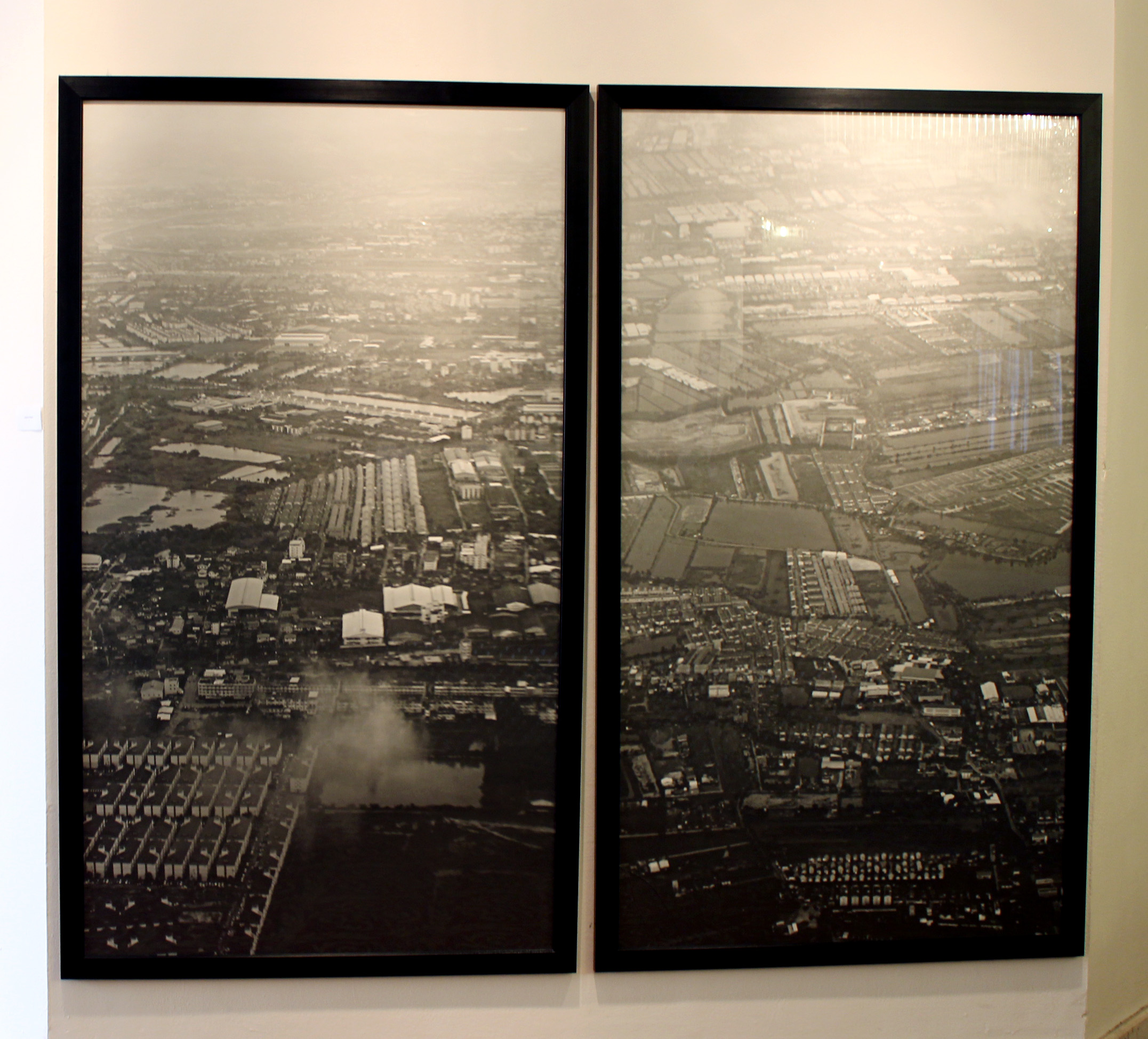 The hotel has created a central location, at the heart of its mezzanine floor where it will display the work of 17 young artists from 15th November to 28th November.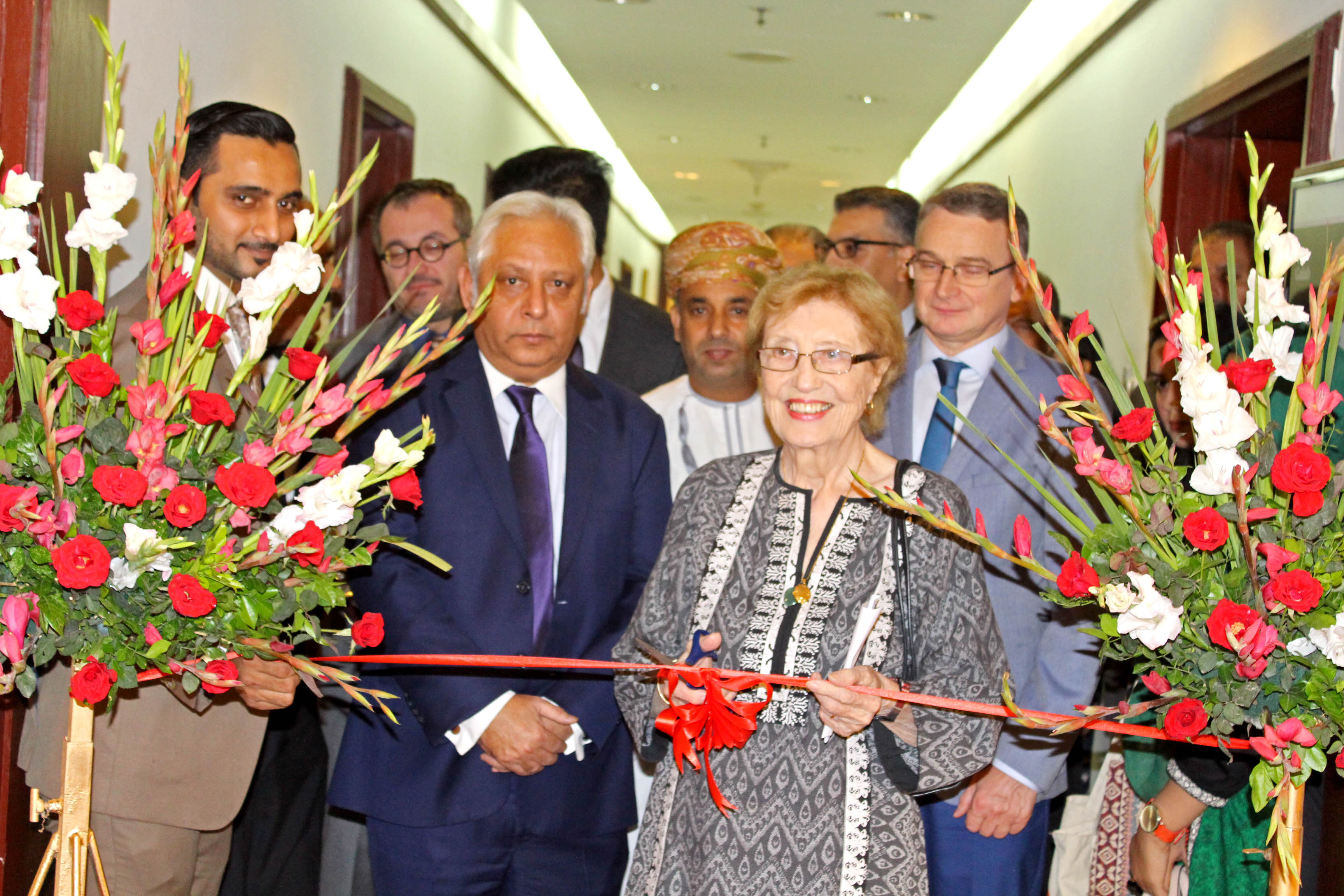 The exhibition will continue for 14 days to give these artists a chance to attract as many spectators as possible.The name of Mövenpick Hotel Art Gallery's inaugural show, "Impact", was a reflection of its vision; that viewers must leave impacted.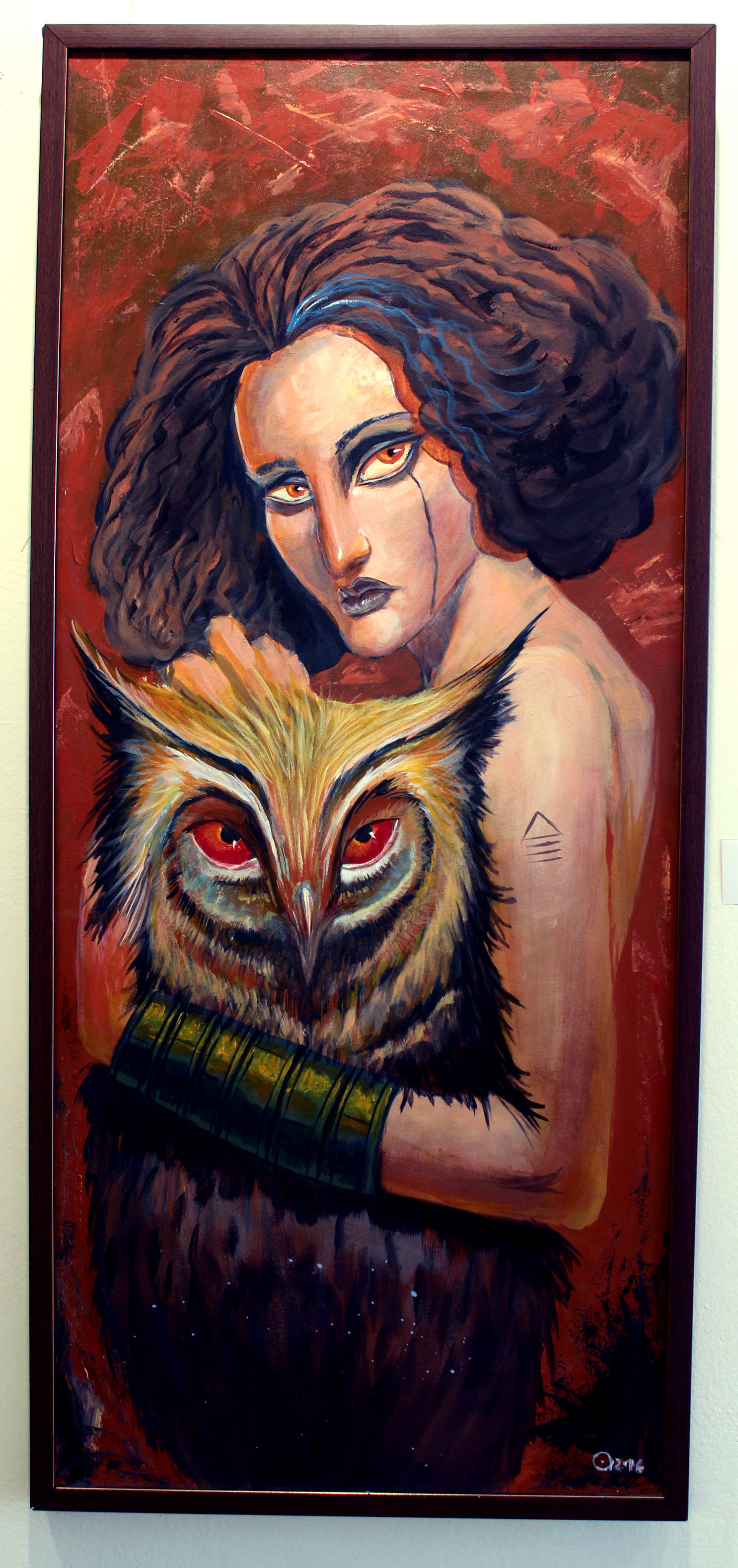 Fatima Sabeekah metamorphoses humans into maggots, linking their selfish natures. Mahwish Ehsan uses geometrical shapes and transforms them into contemporary art; her installation comments on how geometry subconsciously impacts the human mind and how it goes unnoticed. Jamal Ashiqain captures the impact of nature over man-made structures.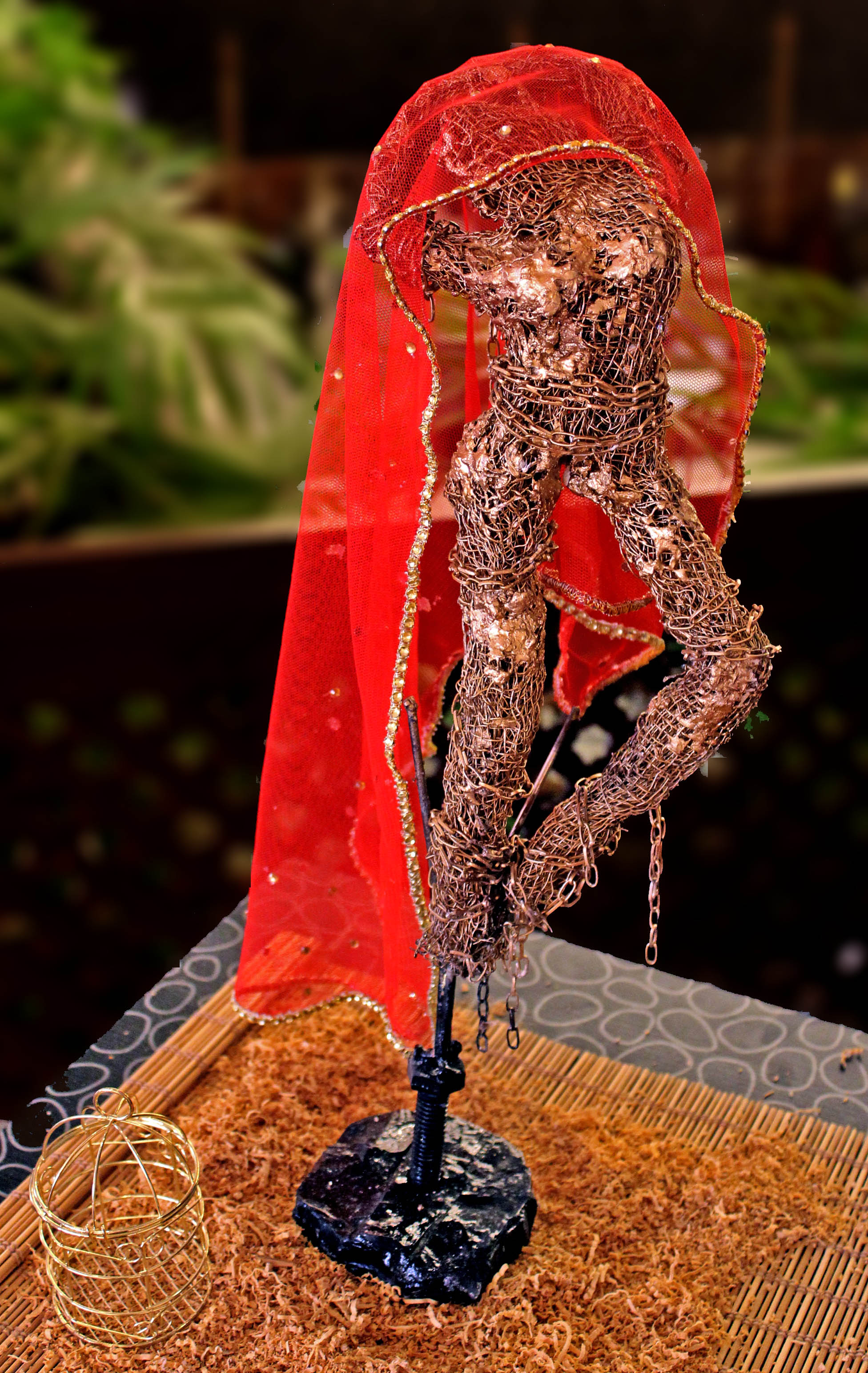 Safwan Islam also photographs nature and particularly looks into reflections. Attia Rashid personally connects with the term "nostalgia" in her work. Ahsan Mohiuddin works with graphite to comment on choices and their inluence over life and Radia Durrani personalises the same concept with an experience.Jumana Tayyebi takes on a personal representation of The School of Athens and Fatema Mandviwala brings the beauty of Saddar, Karachi to the gallery.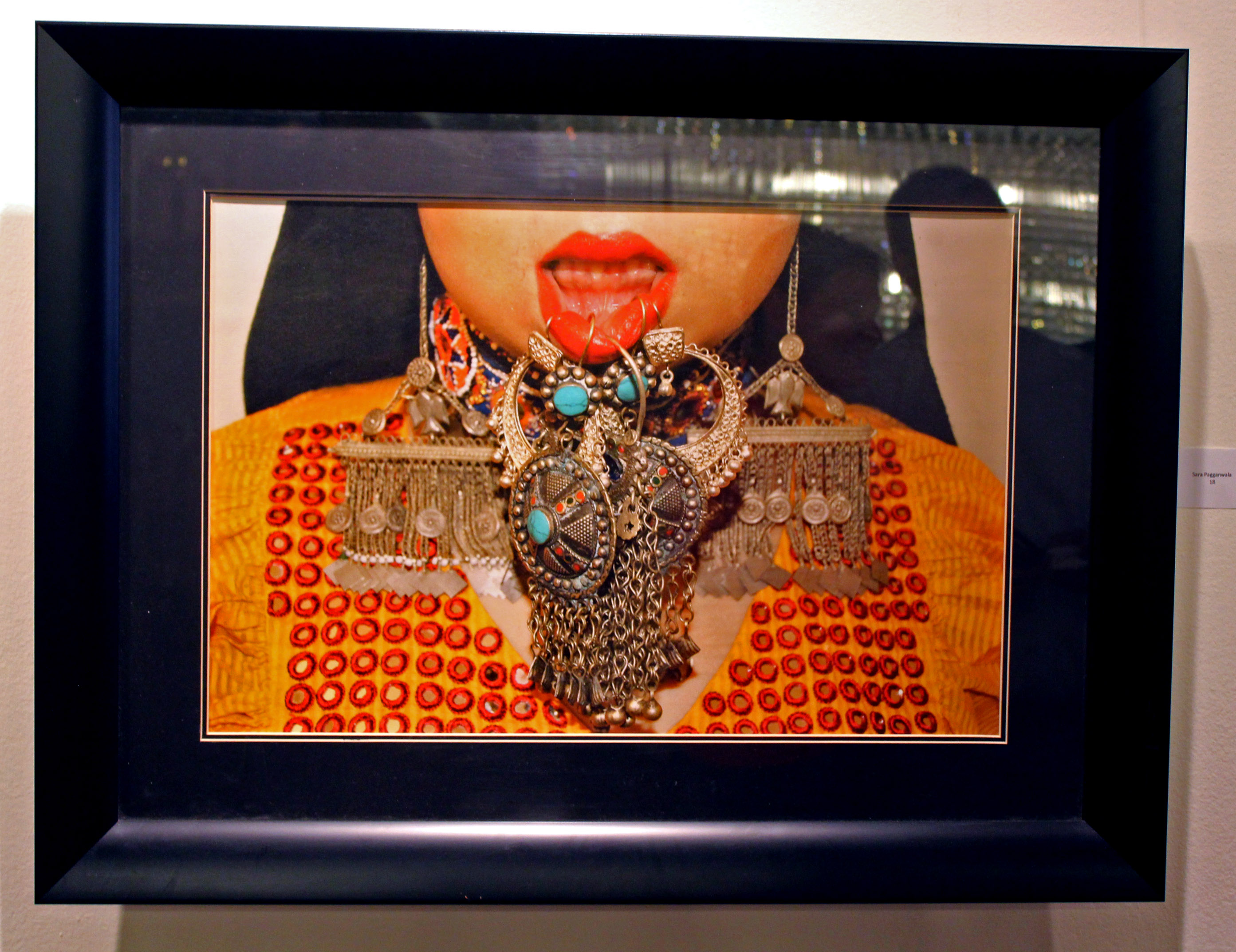 Maryam Zaidi experiments with metaphors to depict positive and negative vibes. Alina talks about bullying and the impact it had on her in her childhood. Saad Irfan, a concept artist, displays a character he designed and Sana Nezam has produced a portrait of Rumi. Faizan Tariq digitally manipulates his photographs to emphasise on the otherwise insignificant.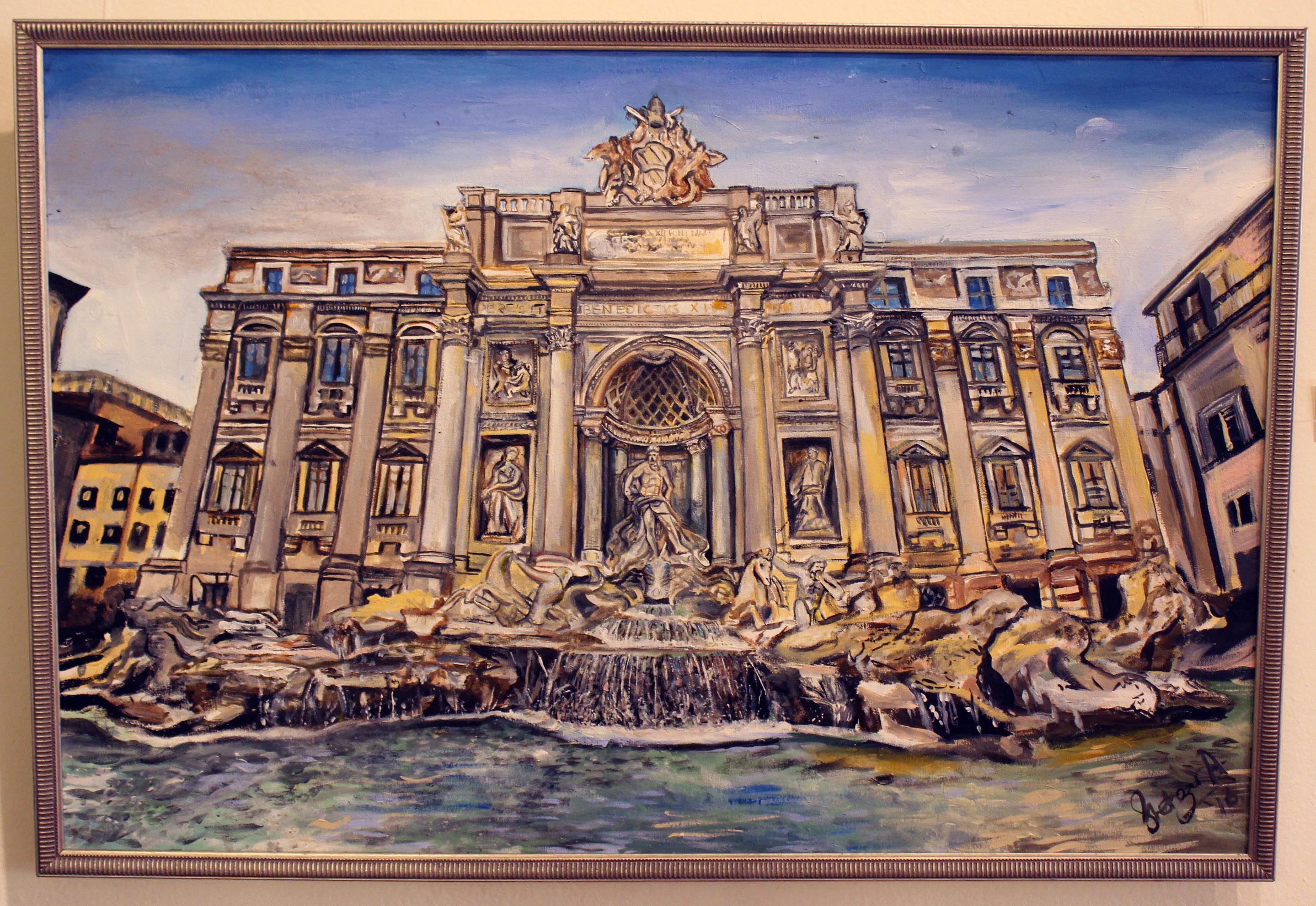 Zehra Fatima comments on the need for positivism and acceptance. Zeenat Rizvi's visually appealing and conceptual work focuses on the brain, neural wiring and lin­­ks it with personal experiences. Sara Pagganwala's "One Pound Fish" deals with the issue of confrontation of self-identity and suggests that an identity is given to you by others based on how they see you.
An array of mixed emotions thought provoking statements and beautiful imagery formulated the art show that had its viewers thinking as they drive home.The event was inaugurated by a famous international art critic, Marjorie Husain. All the top executives of corporate, consulate and state individuals attended and applauded the event. "This is a very good initiative by the hotel which would help to strengthen and grow our art industry providing young artists a platform," said Marjorie Husain, Art Critic.
About Mövenpick Hotels & Resorts:
Mövenpick Hotels & Resorts, an international upscale hotel management company with over 16,000 staff members, is represented in 23 countries with 83 hotels, resorts and Nile cruisers currently in operation. Around 20 properties are planned or under construction, including those in Chiang Mai (Thailand), Bali (Indonesia) and Nairobi (Kenya).Focusing on expanding within its core markets of Europe, Africa, the Middle East and Asia, Mövenpick Hotels & Resorts specialises in business and conference hotels, as well as holiday resorts, all reflecting a sense of place and respect for their local communities. Of Swiss heritage and with headquarters in central Switzerland (Baar), Mövenpick Hotels & Resorts is passionate about delivering premium service and culinary enjoyment – all with a personal touch. Committed to supporting sustainable environments, Mövenpick Hotels & Resorts has become the most Green Globe-certified hotel company in the world.