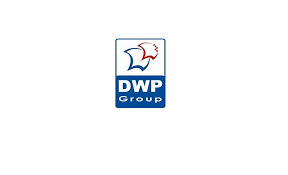 Why Preventive Maintenance for AC
Why Preventive Maintenance for AC
Lahore: 2nd November, 2016 – Gree always seek proud to educate its consumers in to have better understanding for their air conditioning units. A proper guidance makes consumers independent to treat Gree AC in much delicate way.  This is the time that all of Gree consumers must educate themselves what preventive maintenance is and what could be its long term advantages.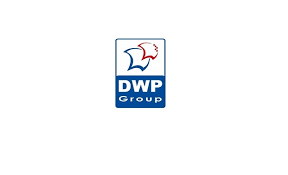 Preventive maintenance for Air Conditioner is a basic need but when it comes to air condition unit it becomes a must to perform it when required. Many problems can be fixed before they give a major breakdown, by taking some proper and timely initiatives.
It is always a question of interest for many that what is right time to get your AC checked by technician? It's a common consideration that pre-summer is time to test AC for best output in summer but, unit has already lost a great part of its life.
"Air conditioner gradually loses its performance every year without proper maintenance"
Most suitable time to make a detailed technical survey is post-summer season. It is exact that time when winters are approaching and majority is going to pack up their AC without cleaning it inside. A small visit of AC technician increases the longevity of unit. Unit also stays energy efficient with timely service and preventive maintenance.
Why to Call Authorized Technical Team for Service?
A good AC service visit is that, which is done by authorized and trained team of technicians by Gree. Many complaints and cases are faced by Gree team that some unprofessional or untrained technician mishandled the unit and some parts of it get damaged.
"A large number of ACs' annually required repairing due to mishandling by unauthorized technician"
Gree Team always recommends consumers to book their visit by company authorized team of technical support to minimize the risks of ineffective actions.