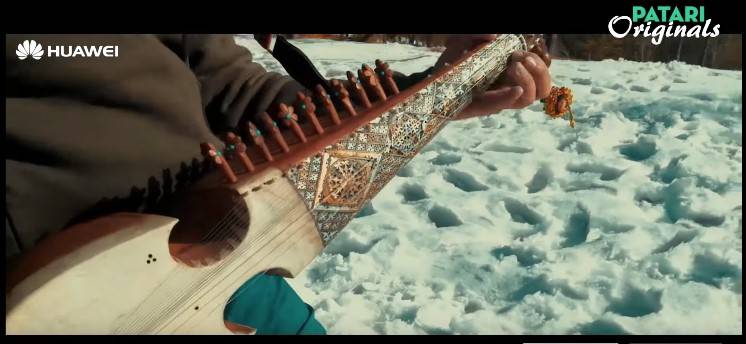 Yayvo Looted Black Friday Sales Of 2016 In Pakistan.
Yayvo Looted Black Friday Sales Of 2016 In Pakistan.
Yayvo.com started the black friday earlier and this provided relief to the customers who were really thirsty to avail the craziest deals ever in online shopping history. This is the first time ever seen that a platform has brought a deals not only for one specefic segment, but for all the segments of soceity. That means that this black friday, you will find deals for every one on Yayvo.com Nomatter you are 65, 45, 25 or 10, you will get your deals at Yayvo.com.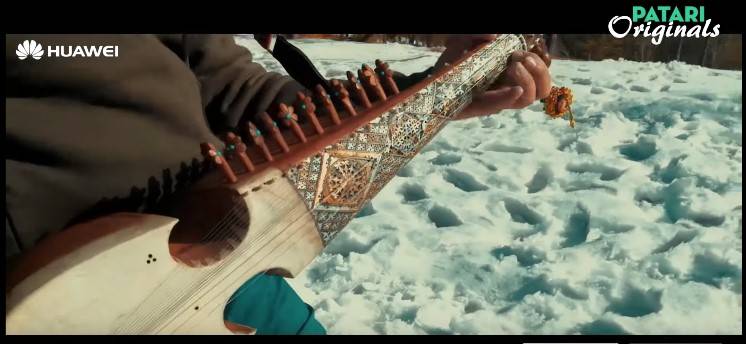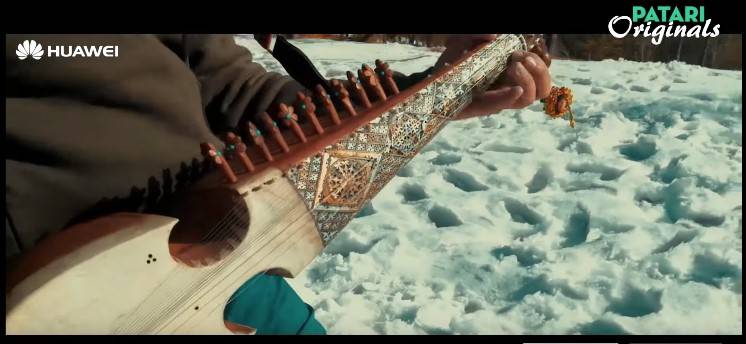 Get your school stuffs, bottles, bags, lunch boxes stationary if you are looking for a child of school going age. Grab your tshirts, trousers, tops, shrugs jeans, snickers, joggers heels and handbags if you have grown up to twenties.You can have your dress pents, shoes, wallets, glasses, jackets if you are looking something attractive to wear in professional lives. Buy a gift for your partner, nomatter the budget is high or low, yayvo offer is starting from Rs 68 with free Home delivery. Planning to visit Family or relatives? Dont worry grandmother would love the almond Sohan Halwa. The premium soghat that you can never forget to avail, now get massive discounts on sweet deals. Dont forget to take the best care of your automobile parts because Yayvo has introduced its automobile category on this black Friday. Avail upto 80% off. Get the deal today and charm your car with all new stuff and decoration items. So what are you looking for ? As Yayvo says Sabar Not, just logon toyayvo.com/black-Friday and get your deals now because nothing would last forever. Once gone it will be gone.Hurry Up ! Get the fastest delivery of Yayvo.com powered by TCS and order your items now before it gets too late.