Huawei Global CEO Hints At Artificial Intellgence
Huawei Global CEO Hints At Artificial Intellgence
Lahore 2nd December, 2016: Richard Yu, CEO of Huawei Consumer Business Groupdelivered a keynote speech at the third World Internet Conference held in Wuzhen, China.
The conference theme was 'Innovation-driven Internet Development for the Benefit of All – Building a Community of Common Future in Cyberspace' and his remarks addressed Huawei's plans for developing Artificial Intelligence (AI).The keynote speech titled "Artificial Intelligence, The Future Is Now"highlightedHuawei's endeavor into and views on AI as well as the company's investment in fourkey areas to drive technology breakthroughs.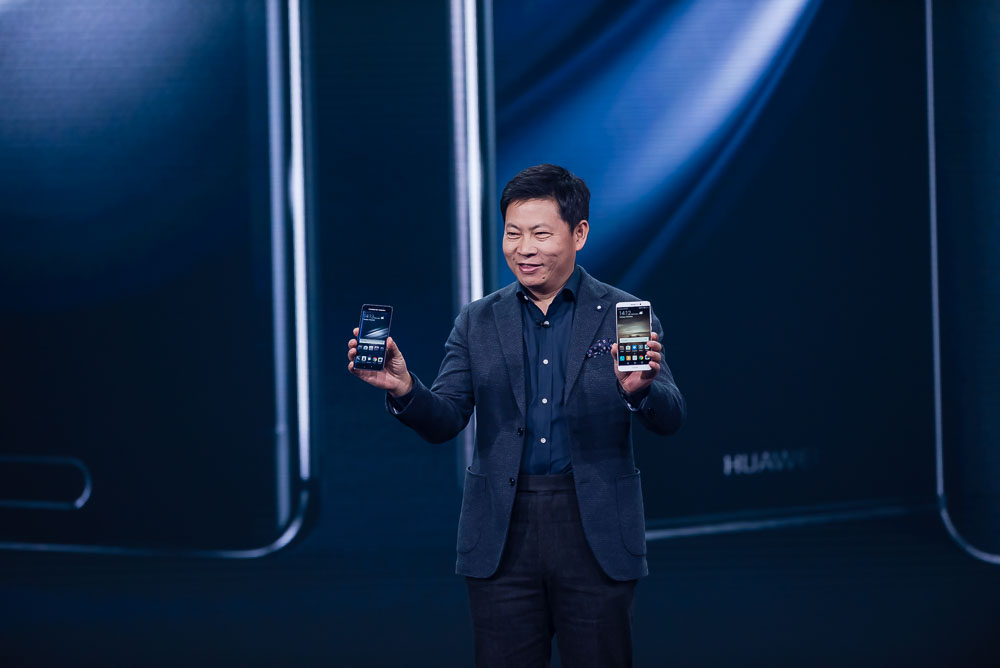 These include devices, connectivity, cloud computing and chipsets. These four areas are expected to power a Superphone whichin Huawei's visionisthe fundamental carrier for AI."A Superphone will introduce new information-management architecture.
Currently, users initiate information flow from the physical world. The information enters the smartphone and from there it goes to the digital spheres. In the future, the smartphone will be an indispensable part, a double of the user. This will result in two new streams of information from the superphone: one to the reality, the other to the user. The Superphone will be special because it will proactively interact with the physical world. The smartphone is no longer a passive device, meant only for communication between the phone and the user.  Instead, with this new information-management architecture, the Superphone will adapt to address the challenges of information explosion."  Richard Yu, CEO Huawei Consumer
Business Group
Richard Yu also spoke of Huawei's technology innovations such as the machine learning capabilities on Huawei Mate 9 and how it has captured the attention and recognition from the global industry.The event attracted 1,600 Internet elites from over 110 countries to share and exchange the industry's latest and most cutting-edge insights and trends. Also in attendance was Chinese President Xi Jinping and Liu Yunshan, a member of the Standing Committee of the Political Bureau of the CPC Central, who delivered the opening remarks of the event. Other high profile attendees included global internet key players Jack Ma, founder of Alibaba Group, Robin Li, Founder of Baidu, Pony Ma, Chairman of Tencent, and Derek Aberle, President of Qualcomm.