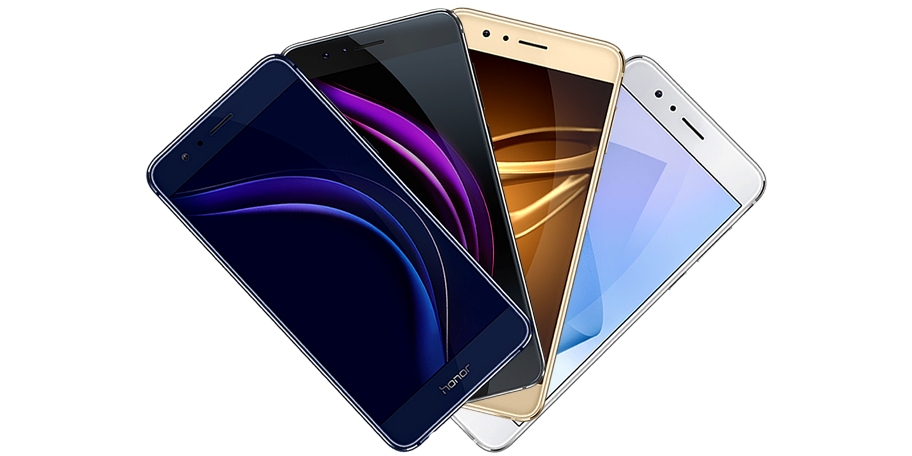 Huawei Honor-8 receives Explosive Response in Pakistan
Huawei Honor-8 receives Explosive Response in Pakistan 
Lahore 13thDecember, 2016: The Huawei Honor 8 is a flagship device that was recently introduced in Pakistan and it is now in exceedingly high demand all over the country. Being a perfect business-phone with extremely fast performance and a unique eye-catching design, the Honor 8 has generated an overwhelming response from the customers.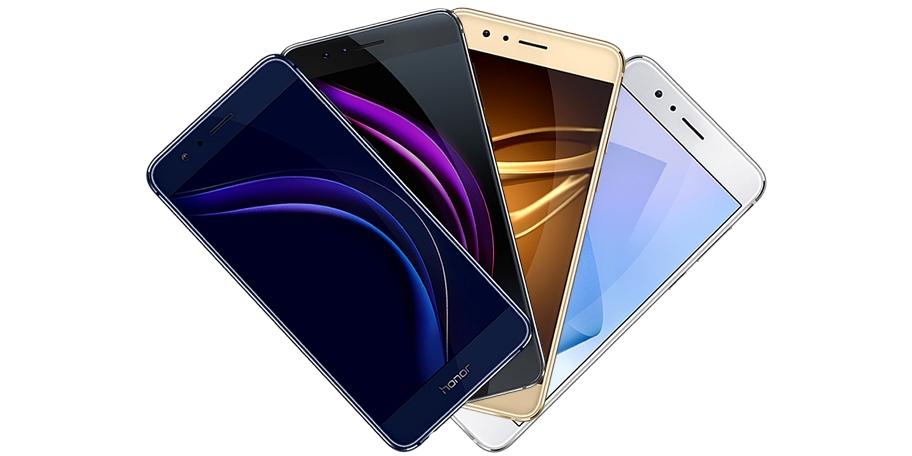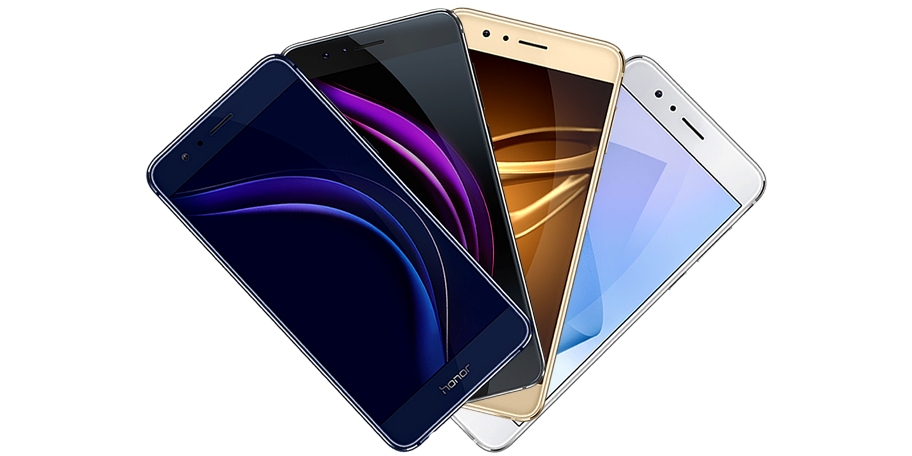 Huawei has recently registered an unprecedented 100 percent increase in sales of the Honor 8, during Gitex Shopper 2016 in Dubai. This overwhelming response from the consumers was not only seen in the Middle East but also worldwide. The device saw extremely high demand in the United Kingdom, with certain colors being completely out of stock in several major markets, just after a month of its introduction in to the European market.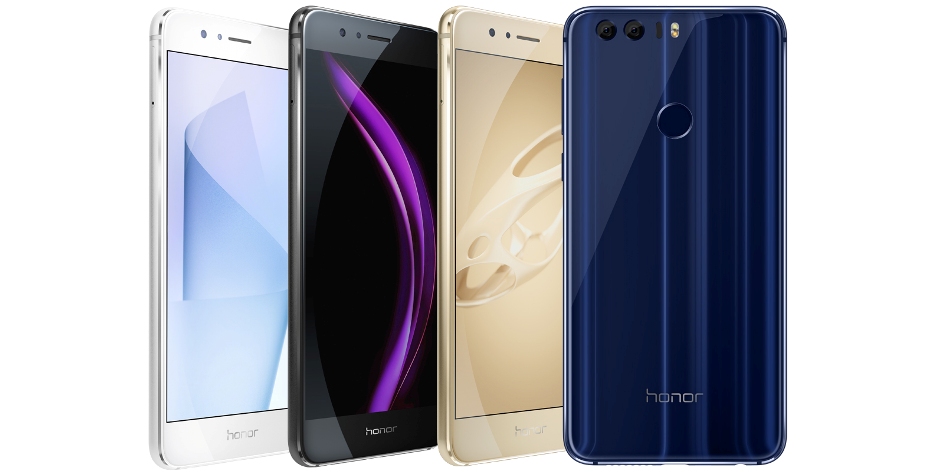 Huawei considered both cultural needs and consumer-trends, while designing the functional elements of the Honor 8. The amazing new camera features, enhanced battery life and affordable price, clearly reflect this innovative approach. Through its superior performance Huawei has managed to capture what the younger millennial audience is looking for; a phone that promises a revolutionary user-experience along with the liberty to stream, share and scroll swiftly and stylishly.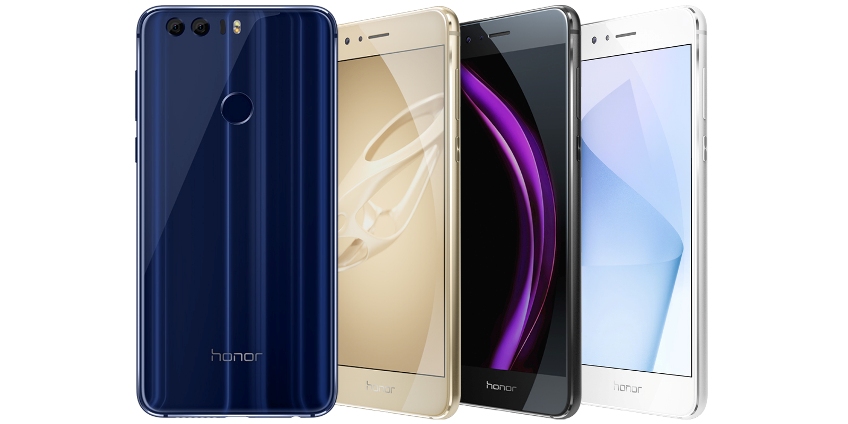 The prodigious high demand for the new Honor 8 in Pakistan, is also driven by the rising popularity-trend, for this device around the world. This futuristic device is available in gold, black, white and the highly demanded Sapphire blue, which drove 70 per cent of the honor 8 sales at Gitex in Dubai.The Vice President of Huawei Honor Middle East CBG – Chris Sun Baigong commented, "Our participation at Gitex this year enabled us to exceed our target sales even faster than last year, with honor 8 being the most sold out phone. This confirms our belief in working with our users to create technology that caters to their specific needs and have the perfect bundles to ensure the happiness and satisfaction of many diverse segments of users"Huawei is currently the third biggest mobile phone provider in the world and is on its way to climb up to the top position soon, as it has shown very rapid growth over the past year, despite the slower growth trend seen in the global smartphones market.