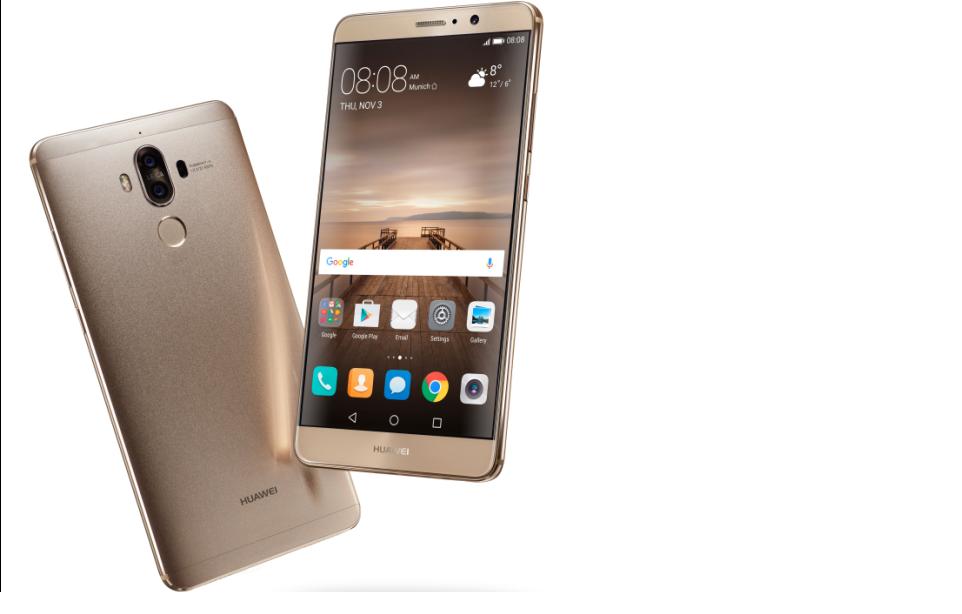 A New Way to Use Your Phone with Huawei Mate 9's EMUI 5.0
Huawei has now launched its best Emotion UI till date, which has revolutionized its new Mate 9 device, that boasts a top-of-the-line processor, now in its fifth full iteration. Enriched with the latest Emotion UI 5.0 – the Mate 9 promises the most user-friendly and technologically refined interface, among all high-end devices.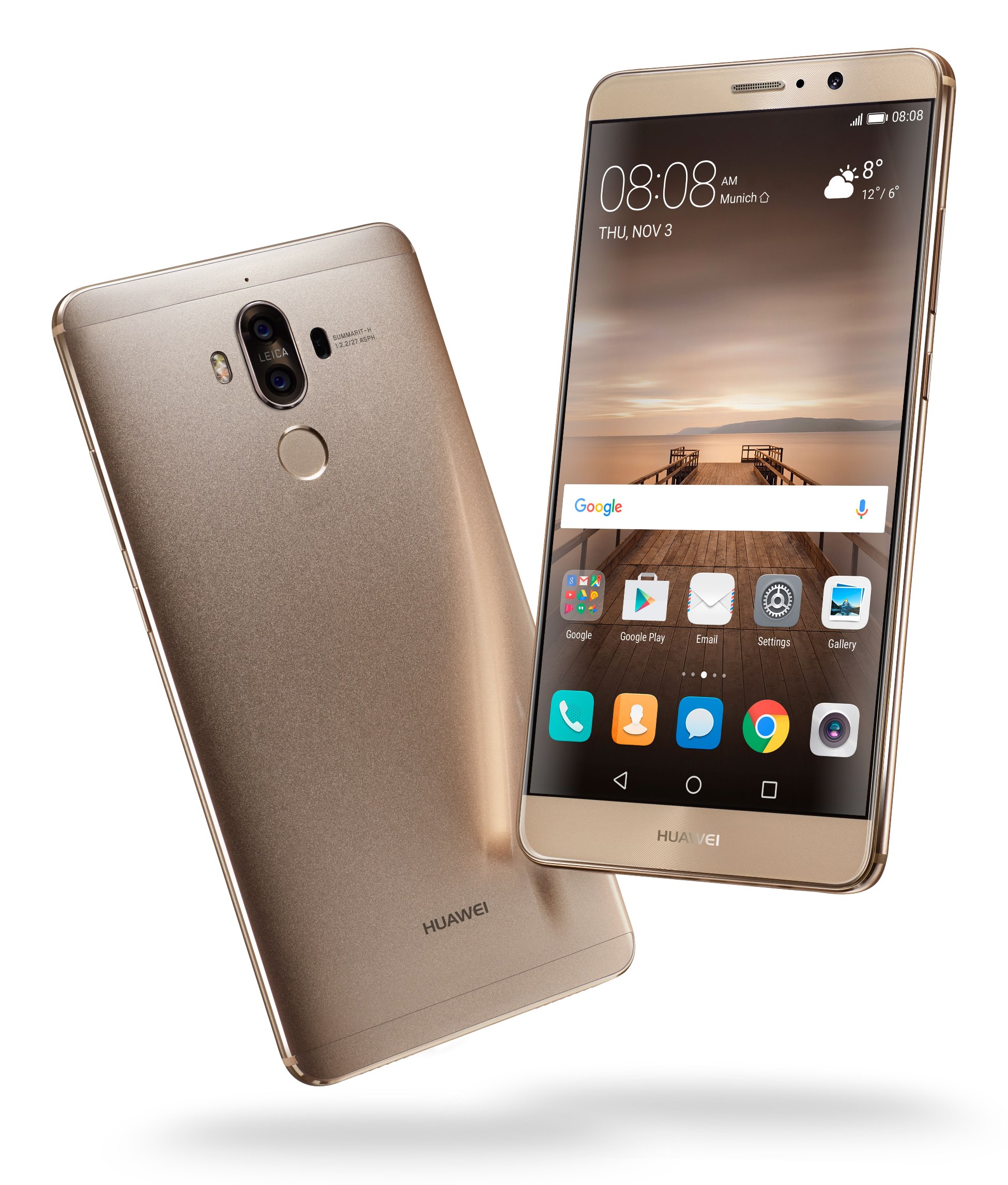 Emotion UI 5.0 is believed to recognize miss-taps and unintentional screen pokes; a valuable addition. The Emotion UI 5.0 makes it incredibly easy to use the phone with one-hand, with a primary focus on flexibility. The software comes with simplified resource management options, which includes the storage and memory; it notifies you which of the applications are using how much storage and memory space. Another fascinating feature is the dual log-in for Facebook and WhatsApp.
Unlike its predecessor – Emotion User Interface 4.1, the new Emotion UI 5.0 has transformed the overall performance and design ethos, with tremendous convenience for the user. The previous version was also user-friendly, but the new apps tray makes it extremely easy. The user can swiftly stash all of the barely-used, but-nice-to-have-stuff.
The Emotion UI 5.0 also redesigned the aesthetics with a blue-tint design, which is not only tidier, but comforting to the user's eyes. Huawei has ensured unmatched user-friendliness, whereby every feature is accessible within 3 taps.
The Country-Manager of Huawei,Mr Blue King stated that; "Today, Huawei is listed on the Fortune Global 500 list, while it earns more revenue abroad, than in China and is ranked among the top 3 global telecom brands. Recent statistics reflect that Huawei is showing enormous potential to become the number one smartphone provider in the world soon. Its products designs and innovations are based on deep analyses of the consumers' needs".
The Huawei Mate 9 – being the first carrier of the revolutionary Emotion UI 5.0, is equipped with a groundbreaking UX and second-generation Leica dual-lens camera with Hybrid focus and Hybrid Zoom. Its CPU delivers the best multi-core performance among all smart phones. Other features of the Mate 9 include; 5.0 Memory, 64GB ROM, 4GB RAM, along with micro-SD card slot, that supports up to 256GB (using secondary SIM slot). It is equipped with a large 5.9 inch FHD display screen, featuring a 2.5D glass, and exceptionally high resolution and high contrast