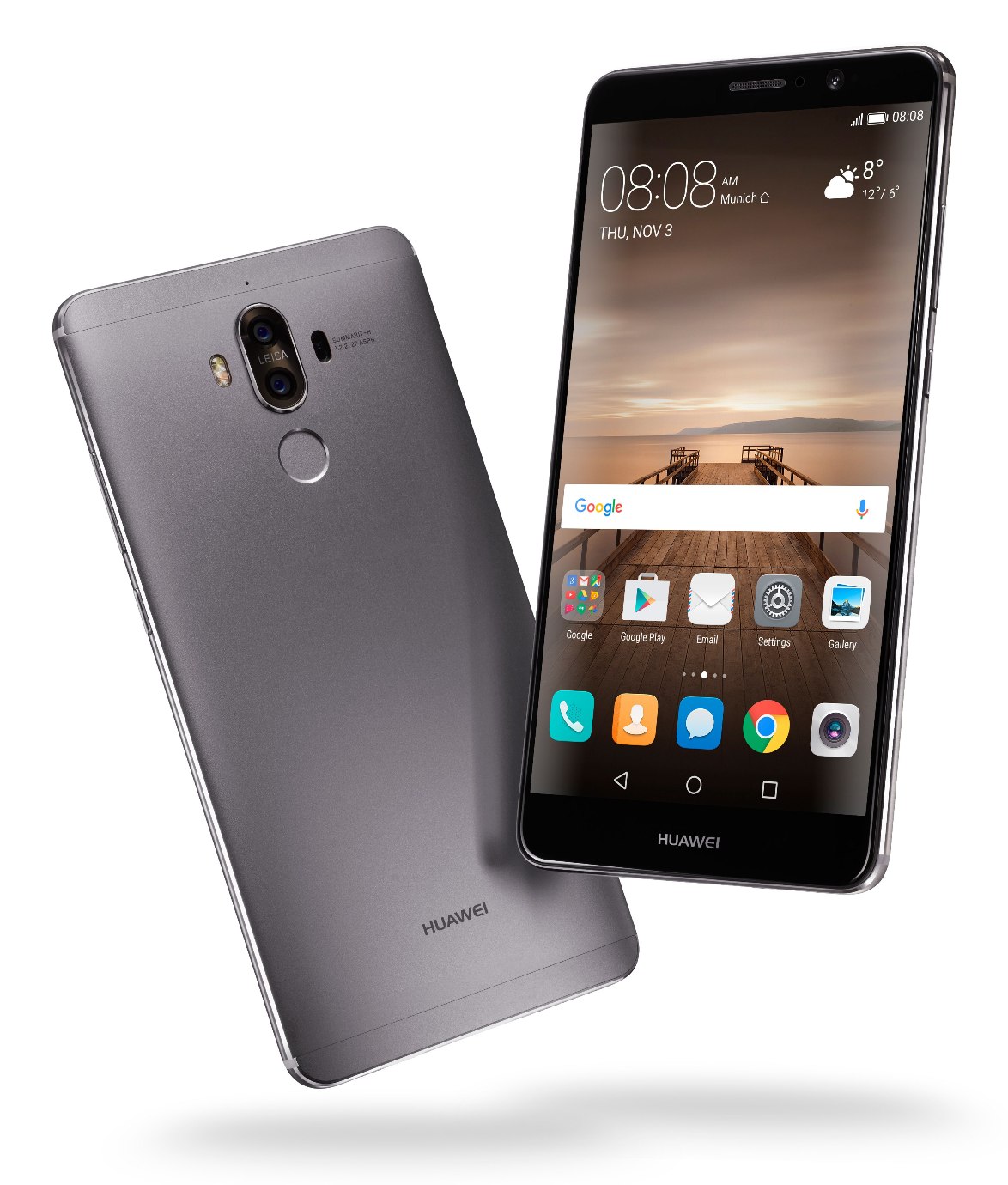 How You Leica Me Now? Huawei Mate's 9 Revolutionary Camera
In the photography crazed modern age, Huawei has recently launched its powerful new smartphone – The Mate 9. The device boasts a 2nd-generation 'Leica' Dual-lens camera, that takes advantage of a three-way hybrid auto-focus mode for crisp, clean shots. This pioneering camera technology is co-engineered by 'Leica' – the world's leading creator of high-end cameras, enabled by Joint-research and development by both these world leading enterprises.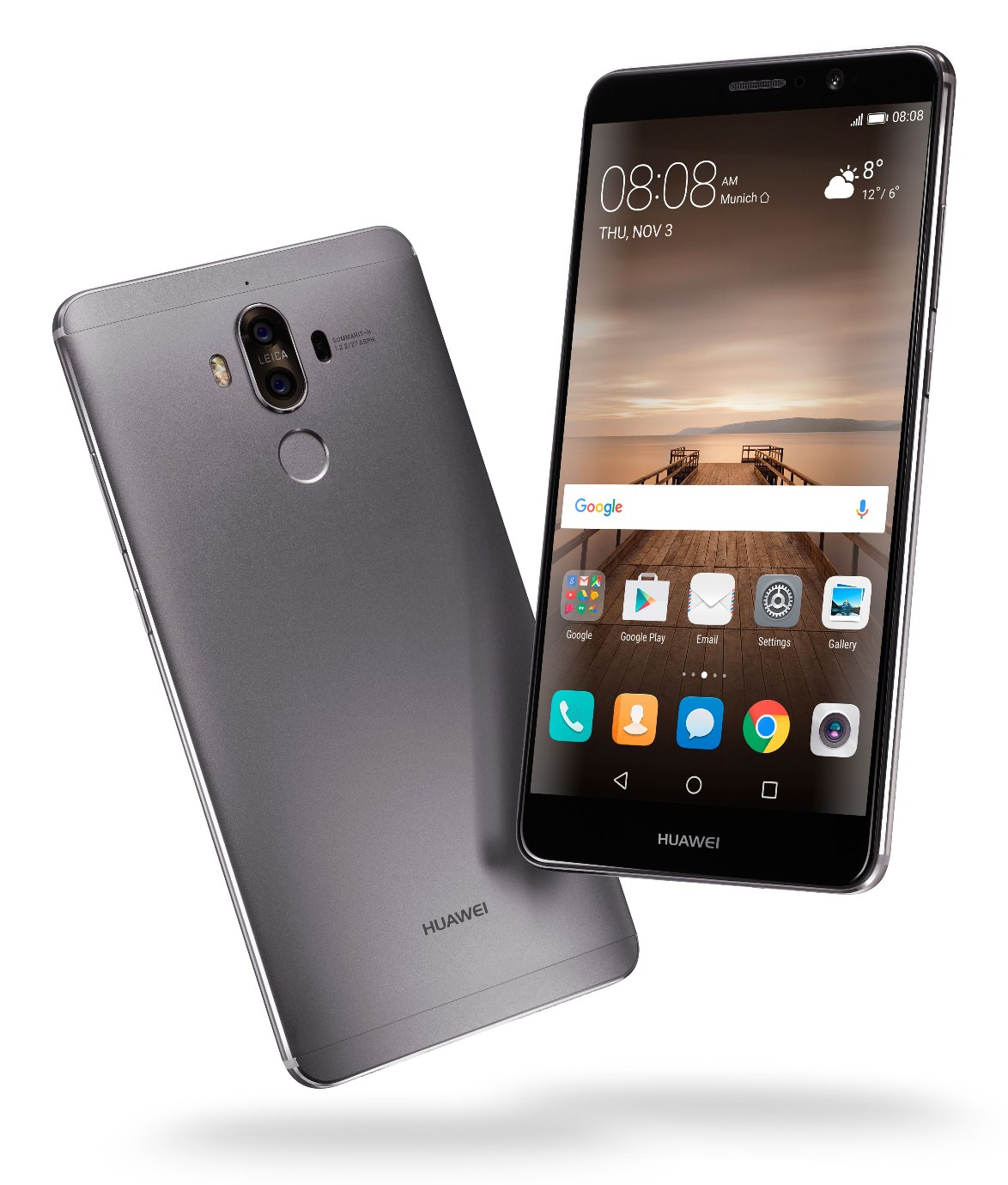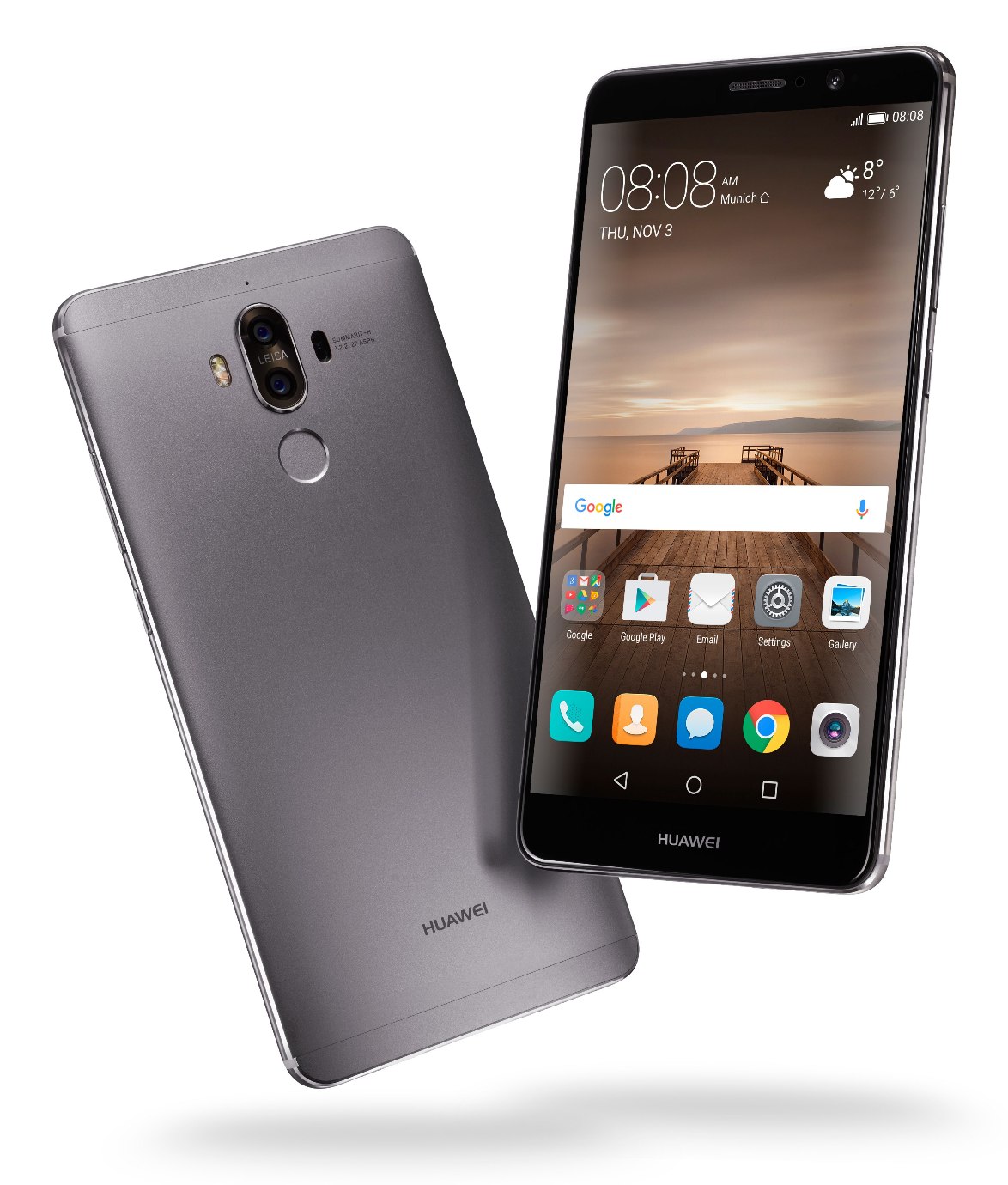 Capture your world with Mate 9's second generation leica dual lens camera and optical image stabilization. It allows you to shoot clearer images even at night or on the move. Get closer with Hybrid zoom and create better bokeh even after the moment has passed. The Mate 9 camera lenses were designed to replicate a human eye, both employ a photo sensory process. The second generation leica dual lens camera of Huawei mate 9 has two lenses which operate independently, one captures monochrome signals and the other captures colour signals. The monochrome lens sketches out and shapes details. The colour information is then integrated to create a complete high quality image. It also boosts a two times hybrid zoom for stunning images at greater distances. Through the joint research between huawei and leica, the mate 9 can capture images in leicas unique style through the use of lenses, sensors, ISP processor and advanced algorythims. Mate 9 imploys an updated wide aperture which allows for clearer shapes, brighter and sleeker images and richer details. It also incorporates an optimal 54mm focal length to capture amazing portraits. By increasing the photo sensitive area through dual camera pixel pinning brightness is enhanced 100 % while maintaining high quality 12 mega pixel images.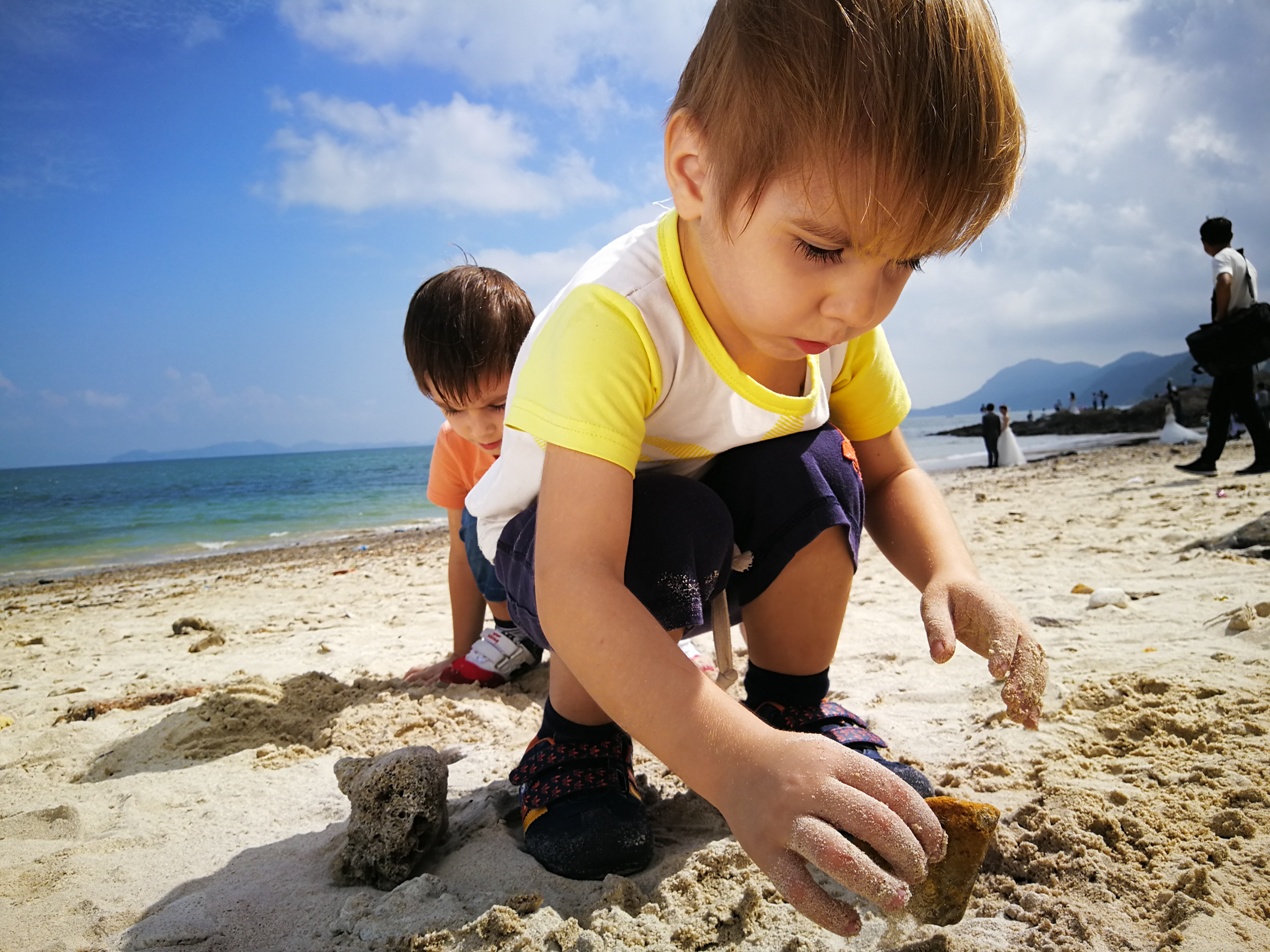 The camera is enriched with a 20MP Monochrome lens, and a 12MP RGB, to capture unmatched, professional-quality, images in all lighting conditions. It is further enriched with a F2.2 Optical Image Stabilization (OIS) and 4K video shooting, besides a Hybrid-focus and Hybrid-Zoom function. It also has a powerful 8MP front-camera (with AF, F1.9). These features allow you to instantly capture brighter and crisper images videos and selfies, to create fascinating memories of every cherished moment and experience in your day to day life.
The camera is evidently more powerful than all other high-end phone-cameras available in the market, with the most exclusive camera functions to date. The larger 5.9 inch FHD display screen further enhances your photography and imaging capabilities.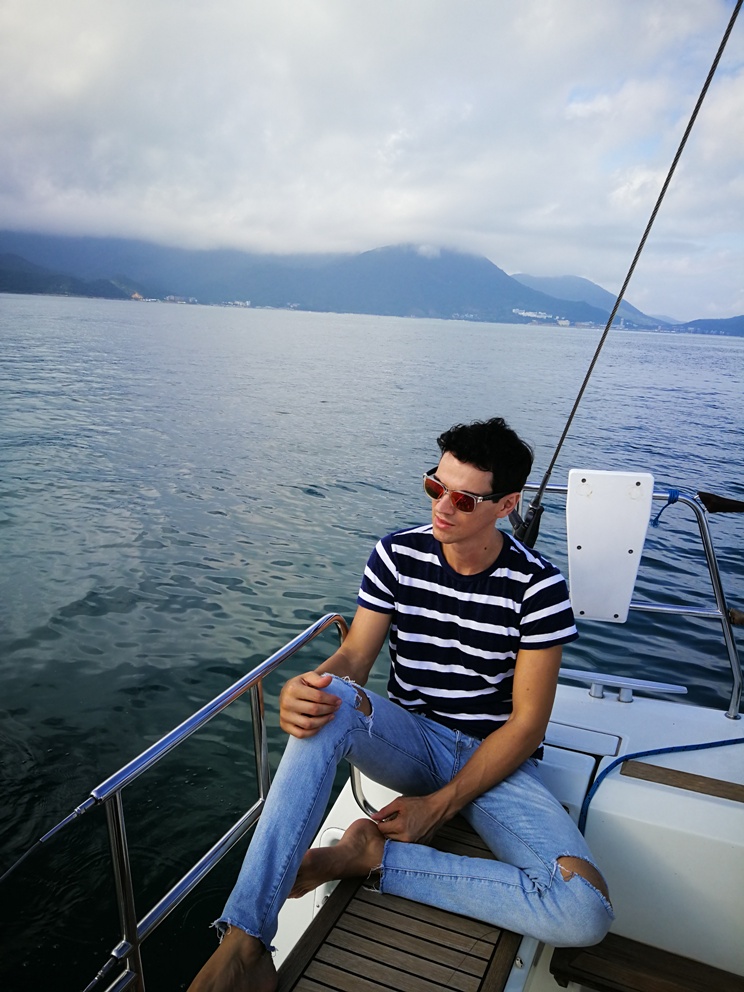 It is a pioneering device featuring 'Artificial Intelligence' – as its performance becomes faster with use. It keeps analyzing and adapting to its user's behavior patterns, to create a personalized experience that is clean, fluid and inspired by natural environments. The most intuitive and innovative 'Emotion UI' EMUI 5.0, delivers Huawei's most fascinating software experience to date.
The sleek device runs on a HUAWEI Kirin 960; Octa-core processor (4 x 2.4 GHz A73 + 4 x 1.8 GHz A53) + i6 coprocessor. It is the world's first device to feature the ARM Cortex-A73/A53 Octa-core CPU and Mali G71 Octa-core GPU. The CPU delivers the best multi-core performance among all smartphones.
Other features include; 5.0 Memory, 64GB ROM, 4GB RAM, along with microSD card slot, that supports up to 256GB (using secondary SIM slot). It is equipped with a large 5.9 inch FHD display screen, featuring a 2.5D glass, and exceptionally high resolution and high contrast. The device is powered by a 4000 mAh battery, further enhanced with supercharge technology. All these highly advanced features truly put the Mate 9 A step Ahead.