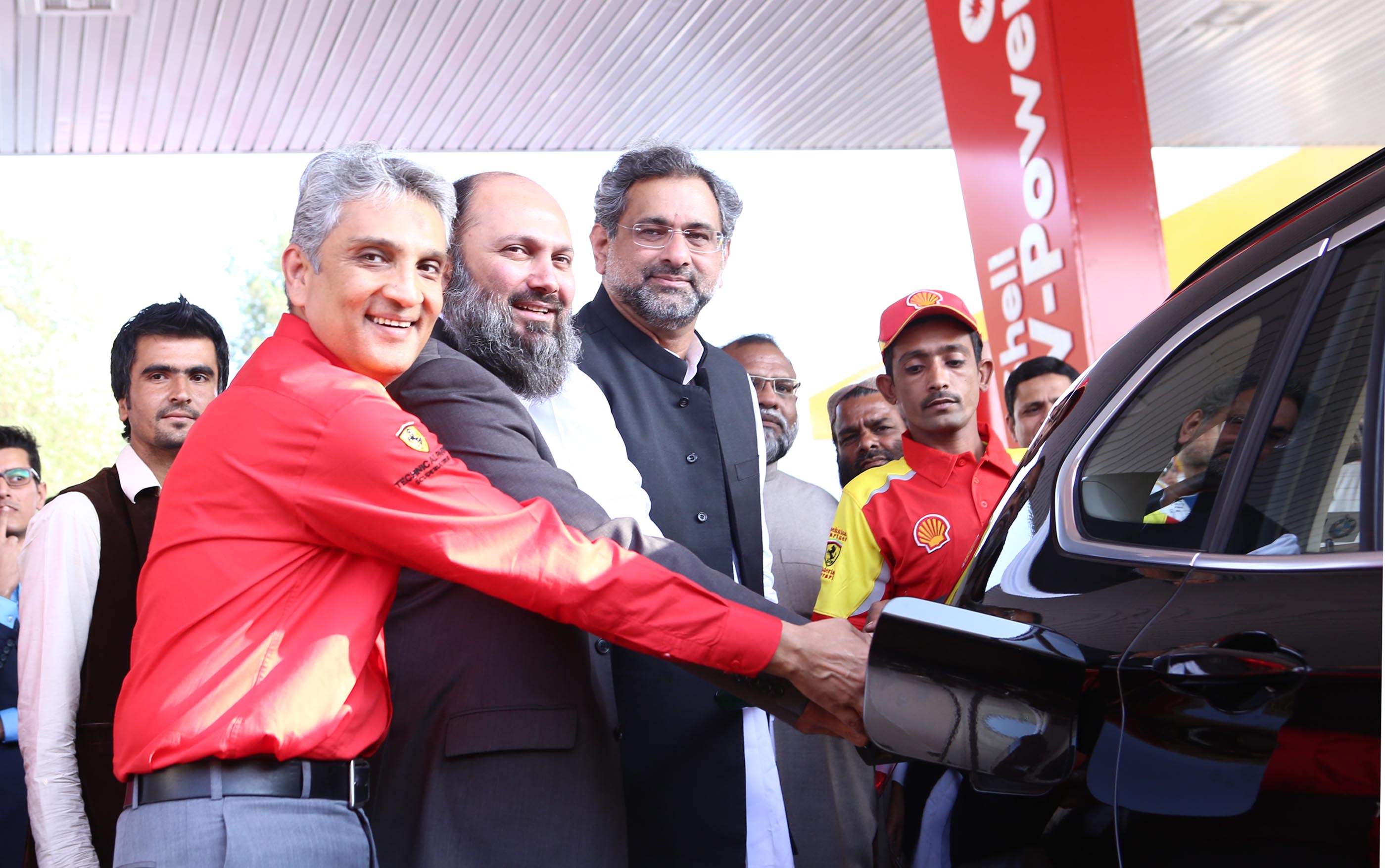 Shell Launches First Performance Fuel V-Power in Pakistan
Shell Launches First Performance Fuel V-Power in Pakistan
Karachi, December 01, 2016 – In a ceremony led by the Honorable Minister for Petroleum & Natural Resources ShahidKhaqanAbbasi and accompanied by Jam Kamal Khan Minister of State for Petroleum, Shell unveiled its new global fuel offering Shell V-Power in Pakistan.
Shell V-Power Unleaded is an innovative new premium formulation designed to protect against gunk and corrosion. Shell has over 100 years of experience in developing fuels with over 100 fuels scientists and specialists across the globe working on fuels innovation, development and product implementation.
Jawwad Cheema, Managing Director, Shell Pakistan Limited said: "With the de-regulation of the fuels market, this gives Shell an opportunity to serve the Pakistani customers with world class offering like Shell V-Power. With this launch, Shell has once again revolutionized the local fuels market as it did with the first Shell new format site in 1994.We are very excited to be able to offer the superior fuels technology innovation within our portfolio now to Pakistani customers.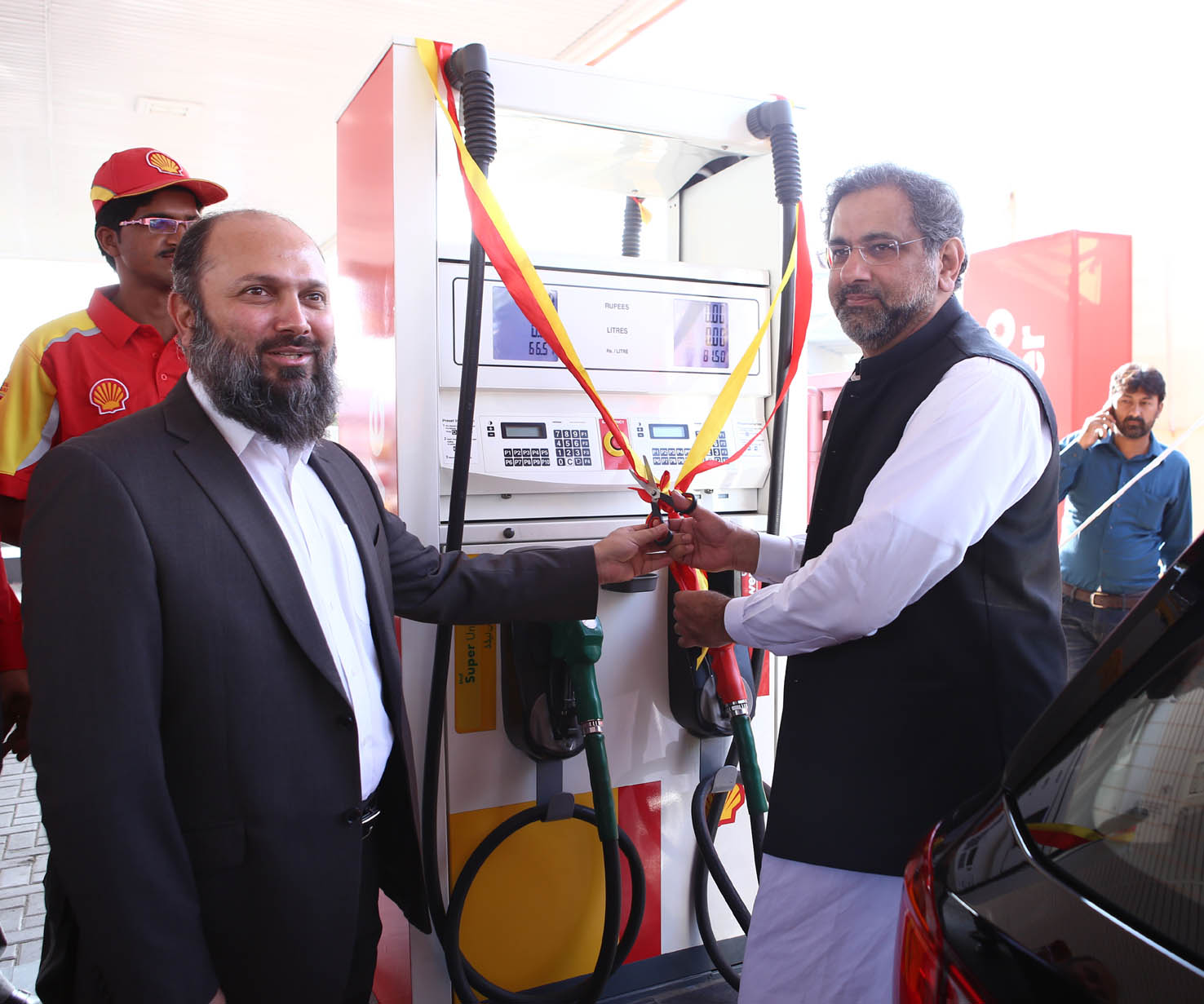 In Shell, customers are at the heart of everything that we do and Shell V-Power is a premium fuel for every car as it cleans the older engines and maintains the new ones with equal effectiveness. I invite all vehicle owners to experience the product and feel the difference for themselves.We are grateful to the Government for the decision to improve Main Grade offering and deregulating the Premium segment which is clear testimony of its commitment to improving the customer value proposition and bringing the Pakistani Fuel Market at par with international markets