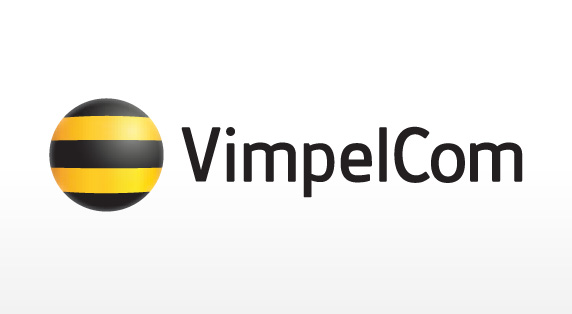 VimpelCom And Dhabi Group Announce Completion Of Mobilink and Warid deal
VimpelCom and Dhabi Group announce completion of Mobilink and Warid deal
Combined legal entity to serve over 51 million customers as Pakistan's leading high-speed mobile network
Amsterdam/Islamabad (22 December, 2016) – VimpelCom, Global Telecom Holding (GTH), together with Warid Telecom Pakistan and Bank Alfalah (Dhabi Group shareholders), today received the approvals from Islamabad High Court to merge Pakistan Mobile Communications Limited (Mobilink) and Warid Telecom (Warid). Earlier this year Mobilink and Warid had received approvals from Pakistan Telecom Authority, Competition Commission of Pakistan, Securities and Exchange Commission Pakistan, local and international creditors and State Bank of Pakistan.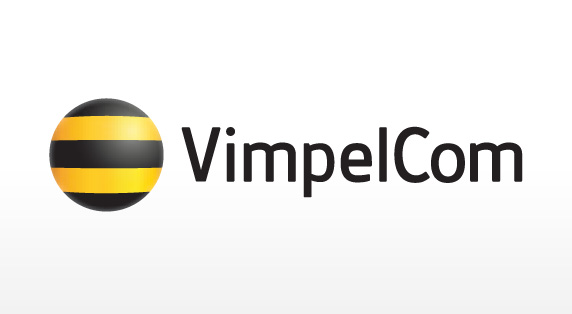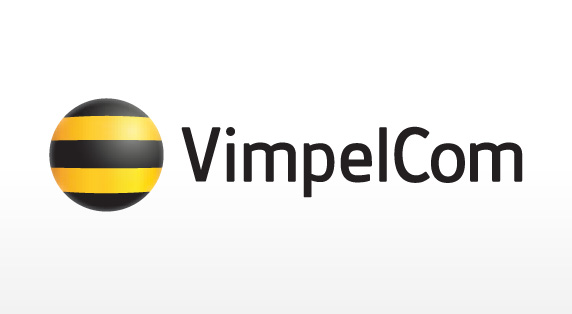 Jean-Yves Charlier, Chief Executive Officer of VimpelCom, said: "The High Court's approval of the merger between Mobilink and Warid, confirms the creation of a world-class champion in Pakistan, and it marks another major step in VimpelCom's transformation into a leading global technology group with the ambition to bring digital opportunities and experiences to a tenth of the world's population."
Chairman of Dhabi Group, His Highness Sheikh Nahayan Mabarak Al Nahayan, said:  "I am pleased to know that courts of Pakistan have approved the merger of Mobilink & Warid along with all pertinent regulatory approvals for consolidating the two businesses. This merger of is yet another landmark achieved, which will further accelerate advancements in telecommunication sector in Pakistan. I am confident that the merged company will continue to contribute significantly to Pakistan's economy while providing its customers with the highest quality of telecom services."
Aamir Ibrahim, CEO – Mobilink and Warid said: "The approval from Islamabad High Court marks a major and absolute milestone in our bid to merge the two businesses. The Group's new digital systems will enable faster roll-out of new local products and services, particularly in the areas of mobile entertainment, communication, the Internet of Things, and mobile financial services. Through this, Pakistan's digital development will be elevated to the next level, further reducing the digital divide as we transform the merged company from a legacy telecom to a leading technology company."
The merged company will serve over 51 million customers in Pakistan who will benefit from high-speed mobile telecommunications and a best-in-class digital mobile network through its state of the art 3G and LTE services.