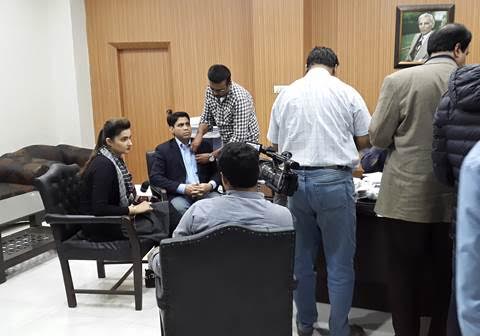 Law Enforcement Agency Anti-counterfeiting Raid against Counterfeit Prestigious Smartphones at Main Mobile Wholesale Market, Saddar – Karachi dated 25th January 2017 FIR # 03/2017
Law Enforcement Agency Anti-counterfeiting Raid against Counterfeit Prestigious Smartphones at Main Mobile Wholesale Market, Saddar – Karachi dated 25th January 2017 FIR # 03/2017
Lahore: January 27, 2017: Law Enforcement agency with Checkers raiding team conducted a very successful and intensive raid on "Al-Najeebi Mobile Market" at Abdullah Haroon Road, Saddar-Karachi, against counterfeit smartphones of prestigious brands. The accused Mohammad Yousuf alongwith three (03) other accused involved, was arrested on the spot.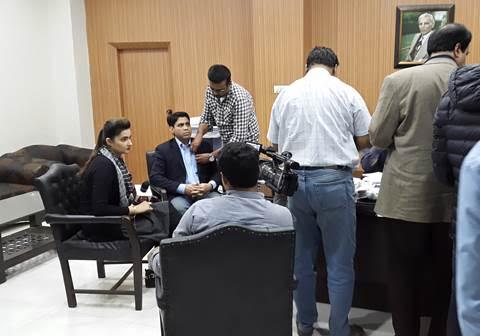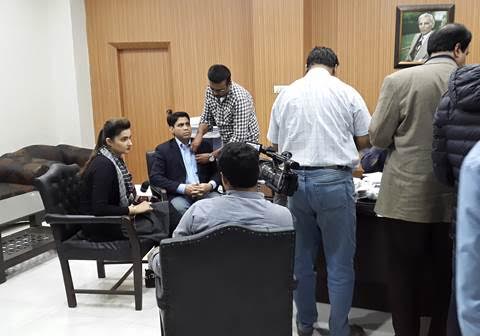 Counterfeit smartphoneconfiscated brought to the  center for further  interrogation. FIR # 03/2017 is registered against the accused(s).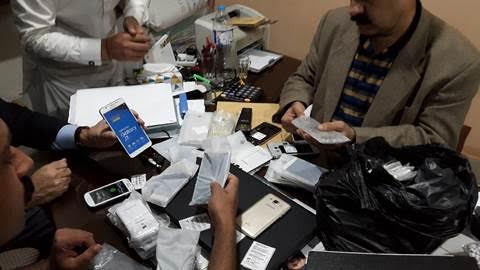 These counterfeit smartphones can be harmful since in case, the product malfunctions, the customers have no legal ground to claim any damages against such deceitful traders, since prestigious brands don't accommodate such products.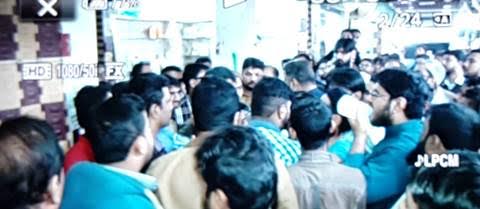 The retailers and consumer are requested to only buy official products by the company's authorized shops. The authorities should continue taking necessary action against this disgraceful act of selling counterfeit smartphones and punish all the people involved in it.