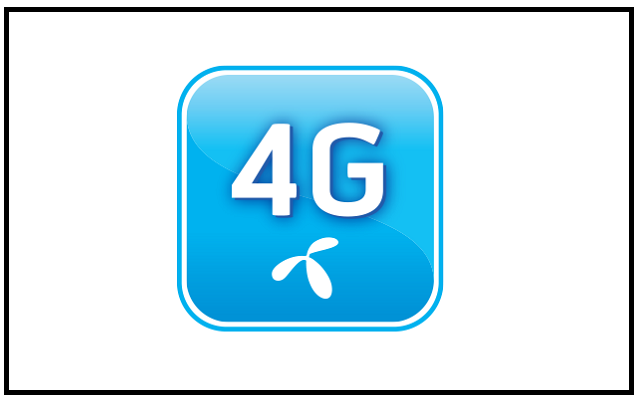 Telenor Pakistan nominated for two Global Mobile Awards for fifth consecutive year
Telenor Pakistan nominated for two Global Mobile Awards for fifth consecutive year
Islamabad – January 26, 2017: Telenor Pakistan has been nominated for the prestigious GSMA Global Mobile Awards – 2017 (a.k.a GLOMO 2017) for the fifth consecutive year. The nominations are for two categories that include "Outstanding Mobile Contribution to the UN SDGs" and "Best Mobile Payment Solution" for Easypaisa.
The GSMA Global Mobile Awards are commonly dubbed as the "Oscars" of the Mobile and Telecommunication industry. In 2014, Telenor Pakistan's Mobile Financial Service "Easypaisa" won two GSMA awards for "Best NFC/Mobile money product or service" and "Best Mobile Product or service for women in emerging markets". In 2013 and 2015 Easypaisa was also nominated at the awards.
Digital Birth Registration: Nominated for Outstanding Mobile Contribution to the UN SDGs
"Digital Birth Registration" (DBR) is Telenor Pakistan's flagship Sustainability project in collaboration with UNICEF and has been designed to augment the births registration rate in Pakistan which happens to be one of the lowest in the world. In 2015, Digital Birth registration (DBR) was piloted in 3 remote Union Councils (villages) in Pakistan including Union Council Kaliana, District Pakpattan in Punjab and Union Councils Gharo & Dhabajee, District Thatta in Sindh. After the successful conclusion of the pilot in 2016 and promising results achieved, both the Provincial Governments of Punjab and Sindh have decided to scale up the services in more than 800 Union Councils in 9 priority districts of the country.
The solution thereby provides the fundamental right of identity to thousands of children across Pakistan, lack of which is a critical impediment in provision of basic services to citizens by the governments. It is directly linked to three UN Sustainable Development Goals (SDG) including no. 16: PEACE, JUSTICE AND STRONG INSTITUTIONS, no. 10: REDUCED INEQUALITIES and no. 3: GOOD HEALTH & WELL-BEING; and hence been nominated in the category of Outstanding Mobile Contribution to the UN SDGs.
"We are humbled by this enormous honor and the international community's recognition of our efforts to empower Pakistani societies through digital technology," said Irfan Wahab Khan, CEO Telenor Pakistan commenting on the nomination. "As one of the most innovative and forward looking companies in Pakistan, Telenor Pakistan will continue to serve its customers with products that have positive and long-lasting socio-economic influences, contributing towards a Digital Pakistan," he added.
Easypay: Nominated for Best Mobile Payment Solution
The service that got Easypaisa nominated in "Best Mobile Payment Solution" category is online and Near-Field Communication (NFC) payment solution "Easypay." In a developing economy like Pakistan, where 85% of the population is marginalized from mainstream financial services and has to rely on informal and cash based financial services, Easypay has provided a secure platform for online transactions and opened enormous opportunities for e-commerce throughout the country.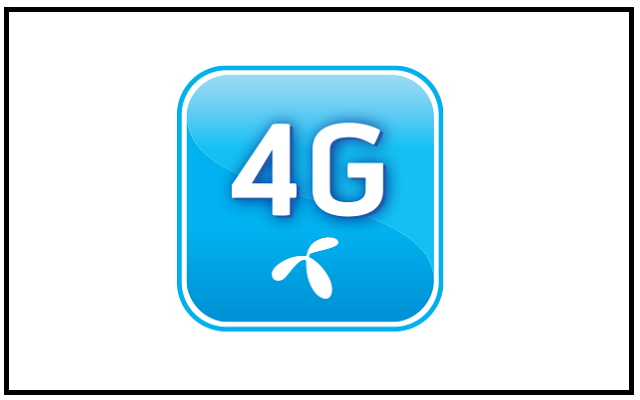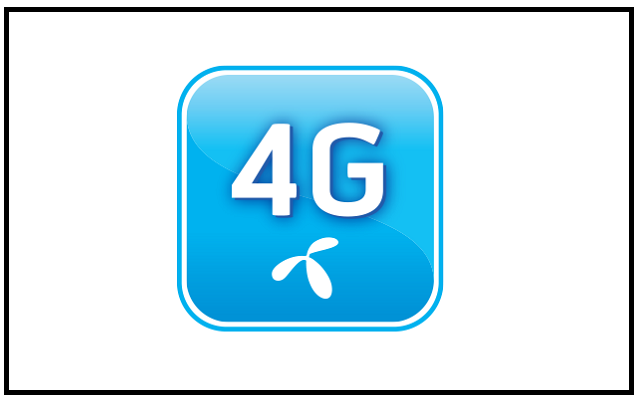 Launched in 2015, Easypay has quickly become Pakistan's most preferred online payment solution with more than 250 online merchants including top e-retail sites, schools/educational institutes, cinema and bus ticketing services, and donation/charity organization etc. It provides multiple payment options, and has successfully processed volumes in excess of PKR 600 million in 2016 alone, for 60,000+ unique customers, and provided merchants with mobile wallets and one unified portal to see all transactions with their status in real time. Expressing his delight at the nomination, Muhammad Yahya Khan, Chief Financial Inclusion and Digital Officer and Head of Easypaisa said, "Easypaisa and its products have always maintained nation's pride as they have represented Pakistan a number of times as a progressive and innovative country on global platforms. We're humbled by the recognition of our products and services by the GSMA, but our real honor is the empowerment and wellbeing of the people that Easypaisa has helped make possible."  "We congratulate all of the nominees for the Glomo Awards, which once again saw an impressive number of entries," said Michael O'Hara, Chief Marketing Officer, GSMA. "The Glomo Awards recognise those companies and individuals that are driving innovation in the rapidly evolving mobile industry, and we are excited to this year introduce several new awards that highlight the very latest developments in this dynamic industry. We wish the best of luck to the 2017 Glomo Award nominees."