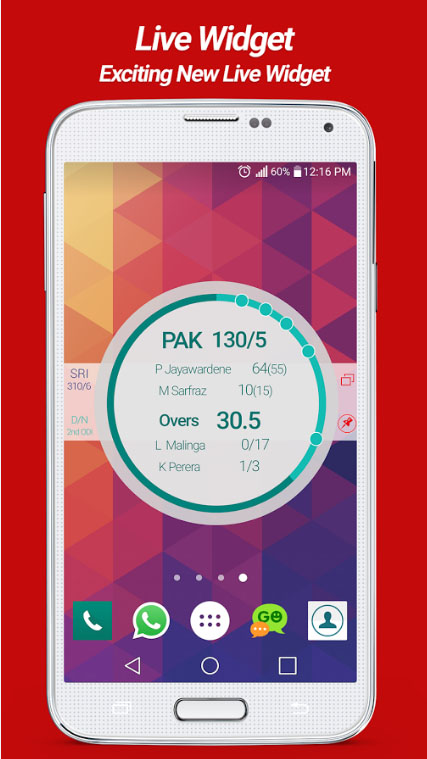 Jazz Launches A Cricket App To Keep Fans Up To Date
Jazz Launches A Cricket App To Keep Fans Up To Date
Islamabad – 13 February, 2017:In spirit of the cricket fever gripping the nation, Jazz has launched a world-class cricket app catering to the sport's fanatics' every need.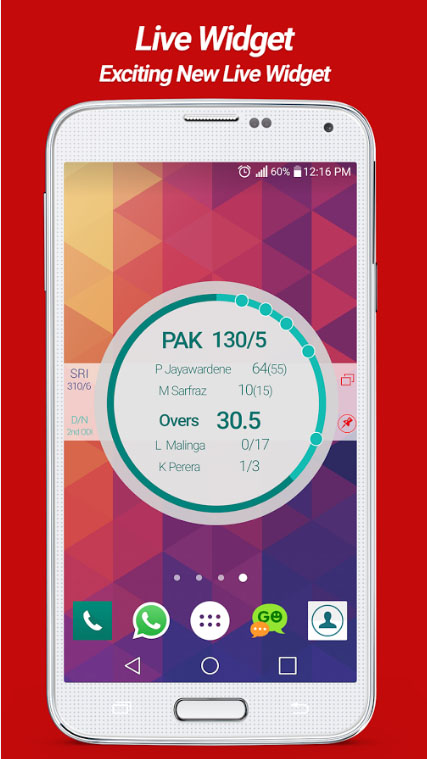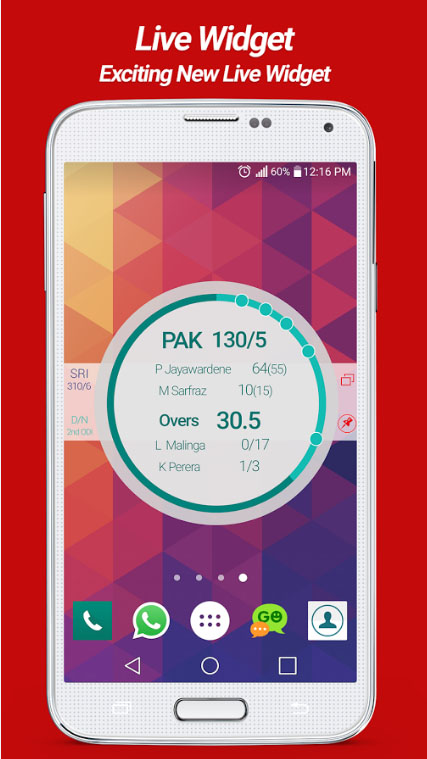 Called 'Jazz Cricket', the app offers next generation cricket coverage over a digital platform through a very user friendly interface, which offers multiple features.Jazz Cricket will provideusers live streaming, fastest score updates and real-time video highlightsalong with absorbing live text commentary, latest news and opinions.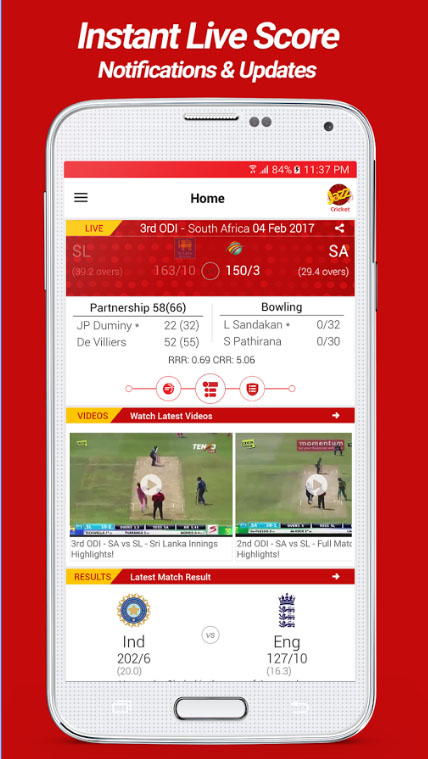 Another distinctive feature is the floating live Widget that allows users to stay updated with live scores and events, while using other apps or being inactive on their handsets.
Head of Products and Services – Jazz, Syed Babar Ahmed, while unveiling the app at an event, said,"Jazz Cricket is the fastest, most comprehensive and localized cricket service ever launched in Pakistan.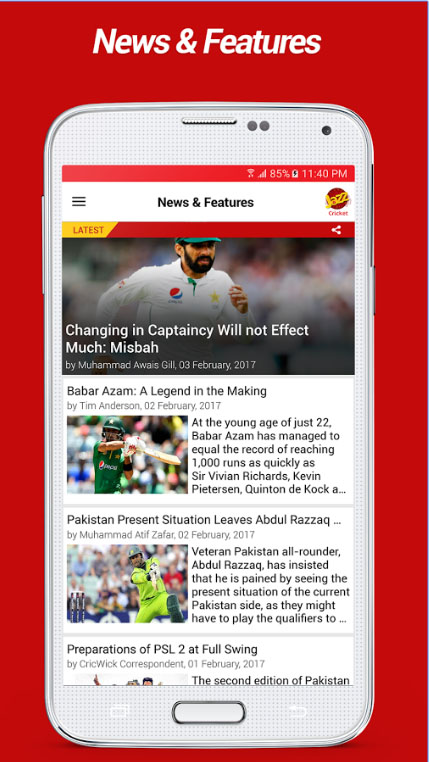 The app, with its amazing features, has the ability to transform the way cricket lovers follow their favorite game."Jazz Cricket will officially and exclusively providelicensedin-match video content of all PSL and ICC tournaments coupled with post-match video highlights.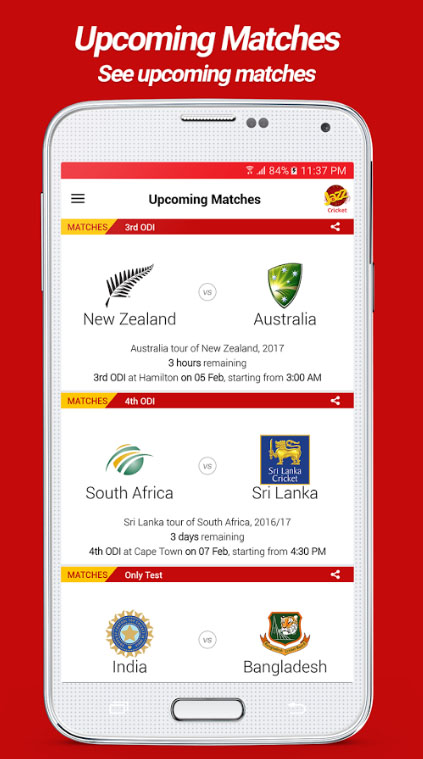 The availability of short form videos duringlive matches is a great utility for data subscribers who can enjoy all their favorite matches without incurring additional data charges.For now the app is available on Play Store and will soon be coming tothe App Store. After downloading the app, users will be given 7-day free trial that is to be followed by weekly and monthly subscription packages.