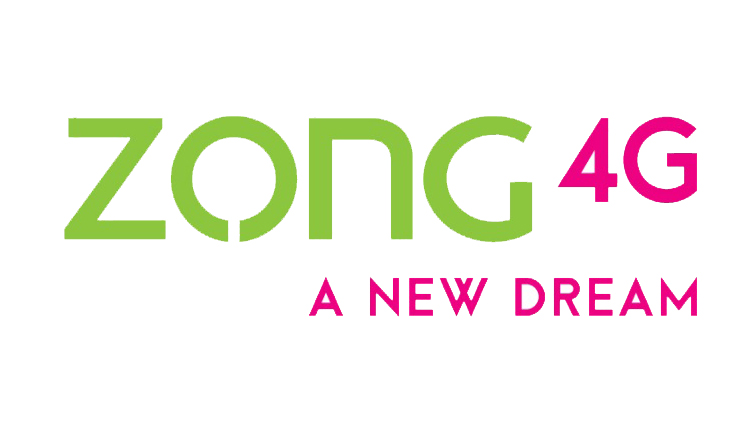 The Next Big Thing: Zong's 'Cloud Clinik' Revolutionizes Healthcare with 'Cloud Based' Solution
The Next Big Thing: Zong's 'Cloud Clinik' Revolutionizes Healthcare with 'Cloud Based' Solution
 Zong, Pakistan's No 1 4G network, has successfully launched its flagship product in the health care sector with the advent of 'Cloud Clinik' in the Family-Con event. The product, will be providing electronic medical record solutions for small and big medical facilities. With this cloud based solution, doctors will be able to manage their hospitals and clinics in a paper free manner with no upfront investment.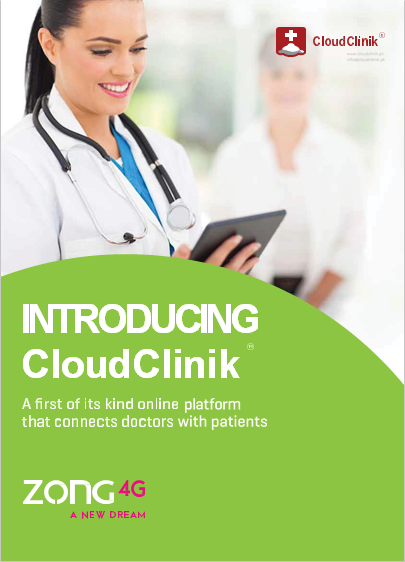 CloudClinik is Pakistan's first cloud based EMR & Practice Management Software aimed to make healthcare facilities paper-free.It provides an unmatched user experience for doctors & administrators streamlining all practice workflows starting with patient registration to system generated prescriptions & real time reporting with an all in one solution that is easily adaptable and affordable.
Basic Product features:
Patient registration
Appointment Management* (Available as a standalone feature too)
Automatic Email/SMS alerts to patients
Vitals History
E-Prescriptions
Dental Charting (for dentists)
E-Referrals
Patient medical/dental history
Online and assisted appointments
Pharmacy/Lab
Billing and insurance
Reports & Analytics
Regarding the launch of the product, Zong's statement reads; "We are proud to launch Pakistan's first cloud based EMR & Practice Management solution which will go a long way in facilitating health care facilities in Pakistan. The product will help streamline health care facilities with an all in one solution which is both easy to adapt and affordable." "Zong aim's to revolutionize the health care sector with its innovative enterprise solutions products that will transform the lives of millions of Pakistanis." it further adds.Dr. Ahmed Naveed Bhatti, Vice Chairman Family-con organizing committee, commented that the interest of Pakistan's leading 4G telecom operator in the health care sector with the introduction of state of the art health solution is highly encouraging. Such solutions can revolutionize the health sector and improve patient care."Finally having a healthcare solution that embeds cloud technology and best practices in patient data security is a huge step in the right direction. The best thing about CloudClinik is its easy adaptability for doctors while maintaining cutting edge technology at the back end. To me, this is definitely the next big thing in health care solutions," explained SajjadKirmani, CEO Infogistic Pvt. Ltd. and one of the pioneers of healthcare IT in Pakistan, who was also present at the event.It is to be noted that Zong is Pakistan's largest 4G network with over 6,000 4G sites providing coverage in over 300 cities across Pakistan and has investment over USD 2 billion in Pakistan's telecommunication market.