WhatsApp Enhances Security For Users By Introducing Two-Step Verification
WhatsApp Enhances Security For Users By Introducing  Two-Step Verification
[Lahore, 10thFebruary, 2017]: WhatsApp, the world's largest messaging app with over 1.2 billion monthly active users hasofficially rolled out their latest feature; two-step verification.
Indeed with the launch of this feature, WhatsAppendeavours to further enhance security for its users by providing a safe and secure app.The app has always focused on reliable and secure messaging in its efforts to connect as many people as possible with friends, family and colleagues.
The two-step verification feature was rolled out worldwide on the 10th of February2017 to over 1.2 billion WhatsApp users across the globe.Two-step verification is an optional feature that adds more security to the users account.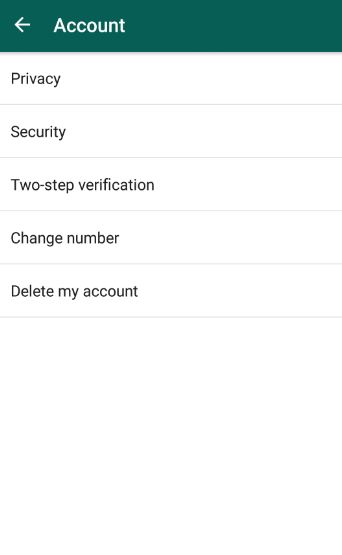 With the feature enabled, any attempt to verify user's phone number on WhatsApp will have to be accompanied by a six-digit passcode which the user can pre-assign.To enable the two-step verification, open WhatsApp >Settings>Account>Two-step verification>Enable.