Huawei Mate 9 Capturing Life's Best Moments
Huawei Mate 9 –Capturing Life's Best Moments
Lahore 17thMarch, 2017:Huawei's latest innovative device – the Mate 9 is a league ahead of its competition, in innovative features, powerful performance and a powerful Leica camera, as it the ideal phone for the new generation which revolves around technology.
The revolutionary camera on the Mate 9 is created by 'Leica' – the world's most sophisticated camera producer. Mate 9 is equipped with 20 MP monochrome and 12 MP color camera, delivering spectacular Hybrid-Zoom with Optical Image Stabilization (OIS) photography experience and 4K video-graphy, matching users' own high-performance lifestyles. The color lens captures true-to-life images, while the black-and-white lens captures intricate details, making each photo features the high quality that is expected of a Leica.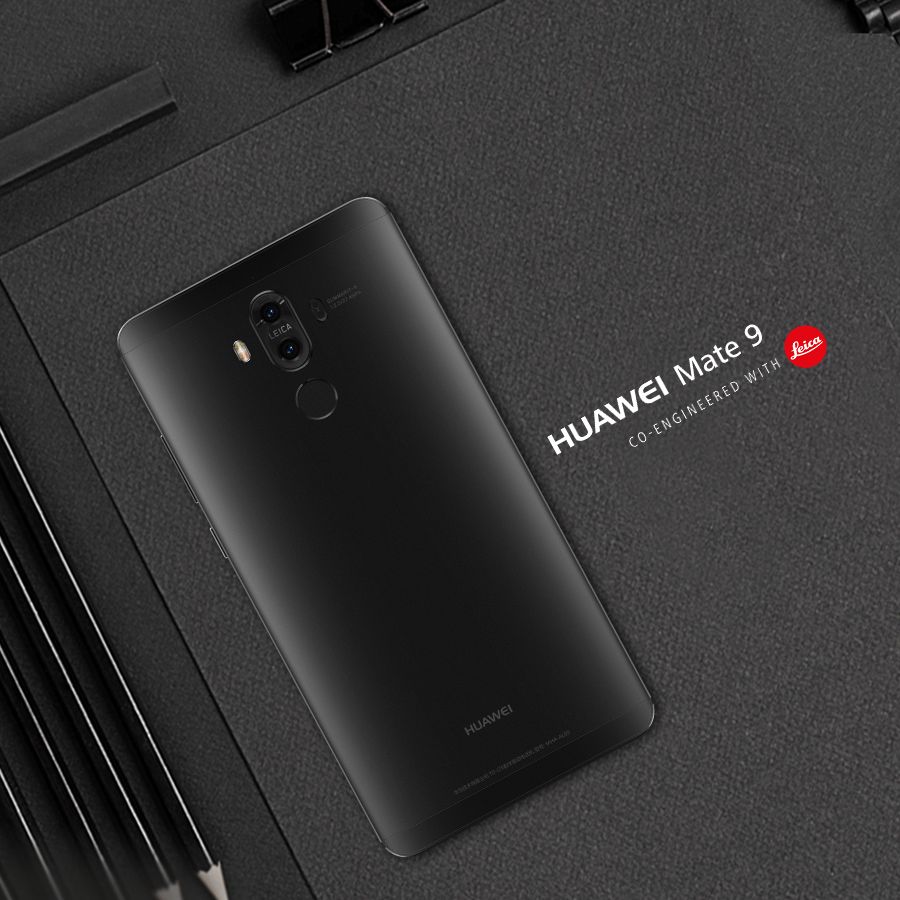 The Mate 9 recognizes the customer's need of clicking pictures on-the-go and capturing the best moments in their lives, and so the F2.2 OISlets the users take the same picture simultaneously at a slightly different angle to maximize the depth of field, ultimately contributing to create a stylish, professional-grade blurred background effect to make subjects stand out. The 8MP front-camera (with AF, F1.9) also offers many features. So, now you can capture crisp and sharp images even in low lighting conditions.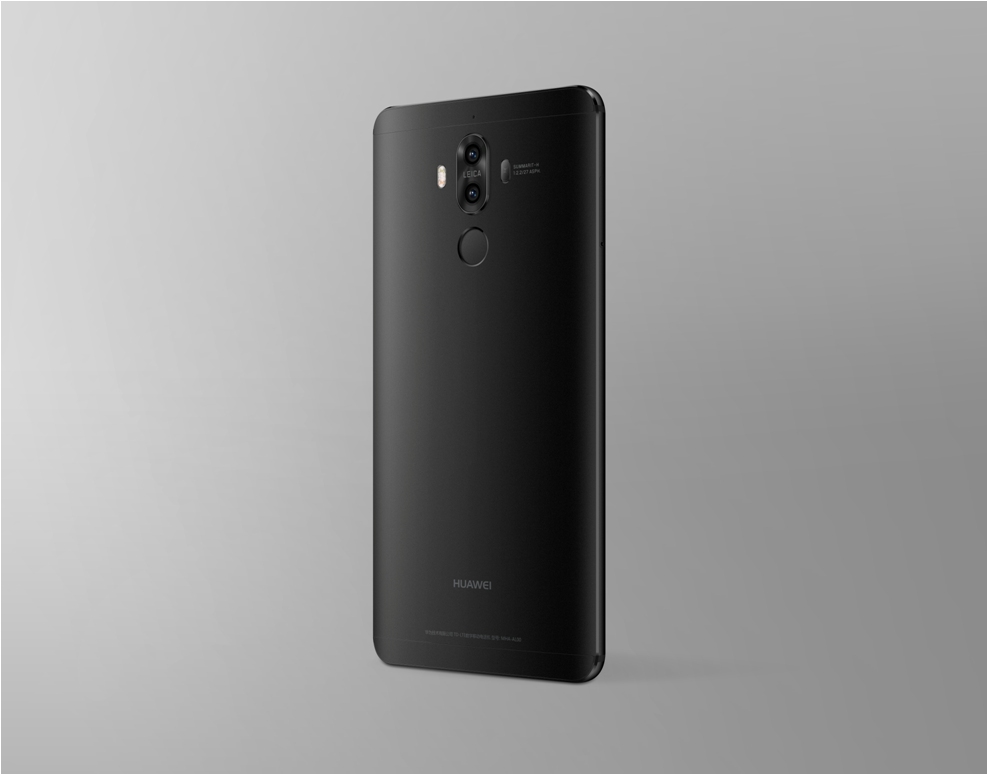 The Mate 9 consists of a pioneering machine-learning algorithm with cutting-edge hardware, making it the first-ever Android smartphone to deliver lightning-fast performance that increase its speed over time with usage. It is powered by a battery that lasts up to two days, on-the-go.  It is also enriched with a super fast-charge technology, allowing a whole day usage, after only 20 minutes of charging.The Mate 9 is also available in a Matte Black version which looks amazing in any light.
The glare-effect is a result of countless nano level ink "lenses" on its 5.9 inch screen, giving a light-beam effect to highlight the beautiful aesthetics. The Mate 9 Matte Black version is a perfect blend of beauty and brains, giving unmatched performance. Satisfying both tech-enthusiasts and modern smartphone users with its amazing performance and innovative features, the Matte Black version of Mate 9 is truly a high-end creation by Huawei.