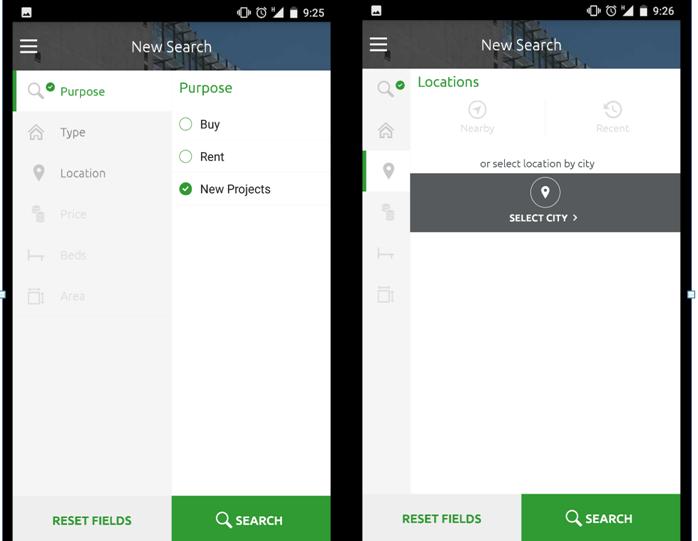 Zameen.com Launches 'New Project' Section On Its Mobile App
Zameen.com Launches 'New Project' Section On Its Mobile App
Lahore – Zameen.com, Pakistan's No. 1 Property Listing and Real Estate portal, has recently added new features and functionality to its mobile app.  The mobile app will now boast the 'New Projects' section; a feature available on the Zameen.com website as well. Through this feature, users can browse through new and upcoming housing and commercial projects available in the realty market.For the ease of users, search for new projects can be narrowed down by type of property or even location i.e. the city.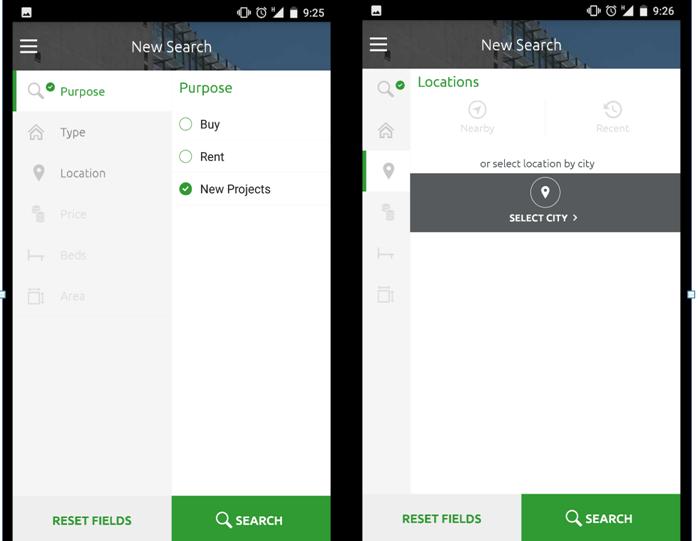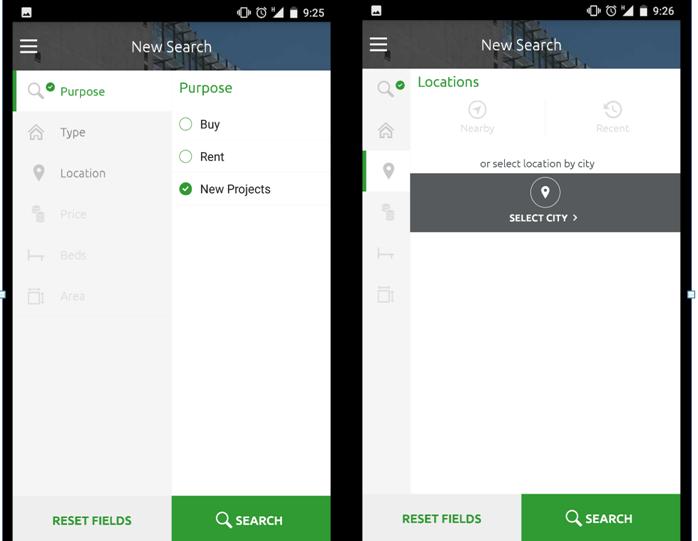 1. The new feature allows users to search for New Projects. They are able to filter their query by type of property and location Once you find the project that you are looking for you will end in the project detail section.
2. The main project page will let you peruse through every detail you can possibly think of, and more!The project page will let you go through a whole host of information about the property in question. From a basic overview to more detailed information like floor plans, pricing, and more – it is all here!The newer version of the app also includes nifty features like directions, 3D walkthrough, and maps.The direction feature enables the user to figure out the best possible route to your project of interest.  While the map helps you pinpoint the exact location of the project as well as get a basic overview of its surroundings.The most interesting and useful aspect is the 3D walkthrough that let users experience the project in virtual reality; a first in the industry.
These new features will help interested investors and buyers to make an informed decision while minimizing the hassle of going from site to site.These new features come equipped with a sleek user interface, which isn't just appealing to the eye, but is also user friendly.With all these tools, the Zameen.com app comes closer to offering its users every possible realty solution under one roof.These features are currently available for Android only. The good folk at Zameen.com will be releasing an update for iOS devices soon as well.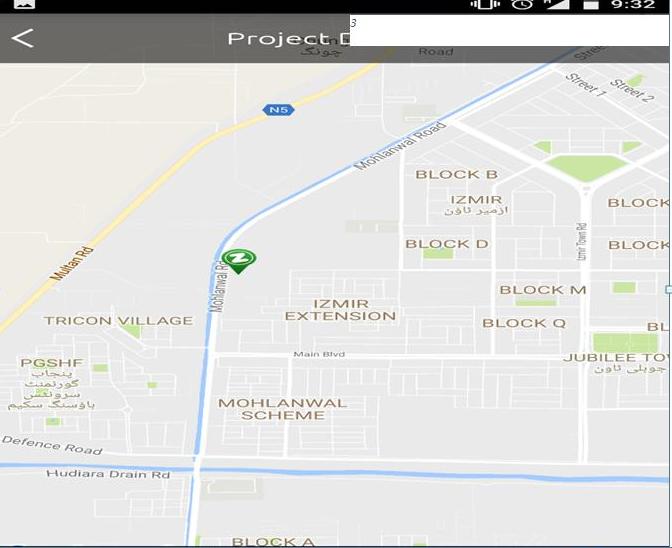 4. The 3D Walkthrough lets you take a literal look at the property. Walk around the home you want to purchase without ever visiting the site.