Iconic Snake Game Is Back And Available On Messenger
Iconic Snake Game Is Back And Available On Messenger
Karachi, 8 March, 2017: Prepare to spend even more time on your mobileas HMD Global, the home of Nokia phones,announced a new version ofthe cult status game, Snake for Messenger, part of Facebook's Instant Games cross platform experience. The world famous game will be snaking its way back into people's hearts and isdesigned to be played with groups of friends,making iteven more playable than the first time around.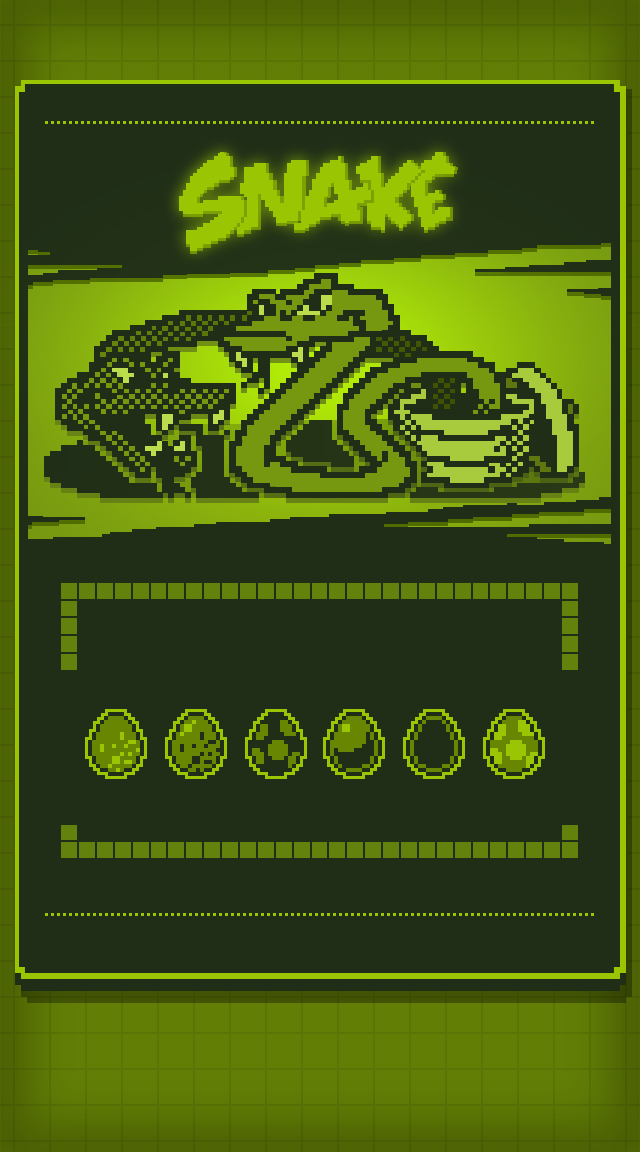 Snakefirst featured on Nokia handsets in the late 90sand since then has appeared on over 400 million phones. Users will no longer have to dig out their old handsets to get their nostalgia fix, instead HMD Global invites the world to unite through the free gameand challenge friends to play,using Facebook's Instant Games platform.In keeping with the original game,players will move the snake around the screen, eating apples and bugs along the way to score points. The more the snake eats, the longer it grows, making it more challenging to control.
There are six levels to enjoy, each with a different layout and snake skin. Gamers can choose from three speeds; the higher the speed, the higher the score. In addition, friends either one-on-one, or as a group can see who has the highest score on the leaderboard adding an element of friendly competition.Pekka Rantala, Chief Marketing Officer of HMDGlobal said: 'The Snake game wasthe most popular game in the history of Nokia phones,in fact the true origin of mobile gaming can be traced back to a Nokia handset released in 1997.
To this day ithas remained hugely popular, not only because it carries a strong sense of nostalgia but because this was the first ever mobile gaming experience for many consumers. The opportunity to partner with Facebook, the social media platformthat has single handedly defined the social media landscape, is an incredible opportunity. We were truly excited to work with them to bring back Snake in a modern format to a global audience. We hope in its new format it unites people across the world and brings as much joy to players as it did the first time around.'Laurens Rutten, Founder and CEO of CoolGames, the developers of Snake on Instant Games, said: 'It was a big honour that our Studio could contribute to a new release of such an iconic IP that has shaped the mobile games industry.'A revamped version of Snake will also be pre-installed on the new Nokia 3310, a head turning modern twist on one of the best-selling phones of all time, making the Snake comeback even more exiciting.