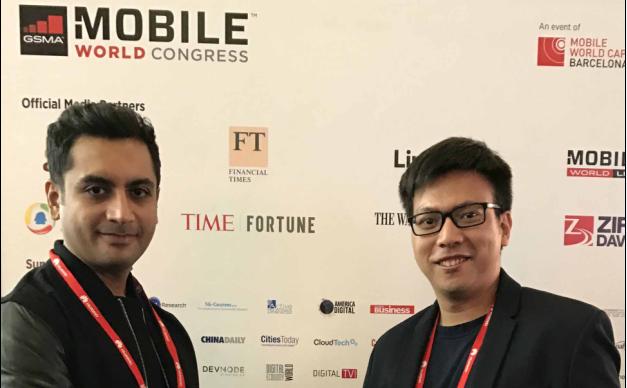 UC Browser And QMobile Sync For The Best User And Internet Experience.
UC Browser And QMobile Sync For The Best User And Internet Experience.
Islamabad, March 8, 2017: – UC Browser, a product of Alibaba Mobile Business Group, being the second most used mobile internet browser in Pakistan with over 25% market share is always looking for avenues to optimize user experience.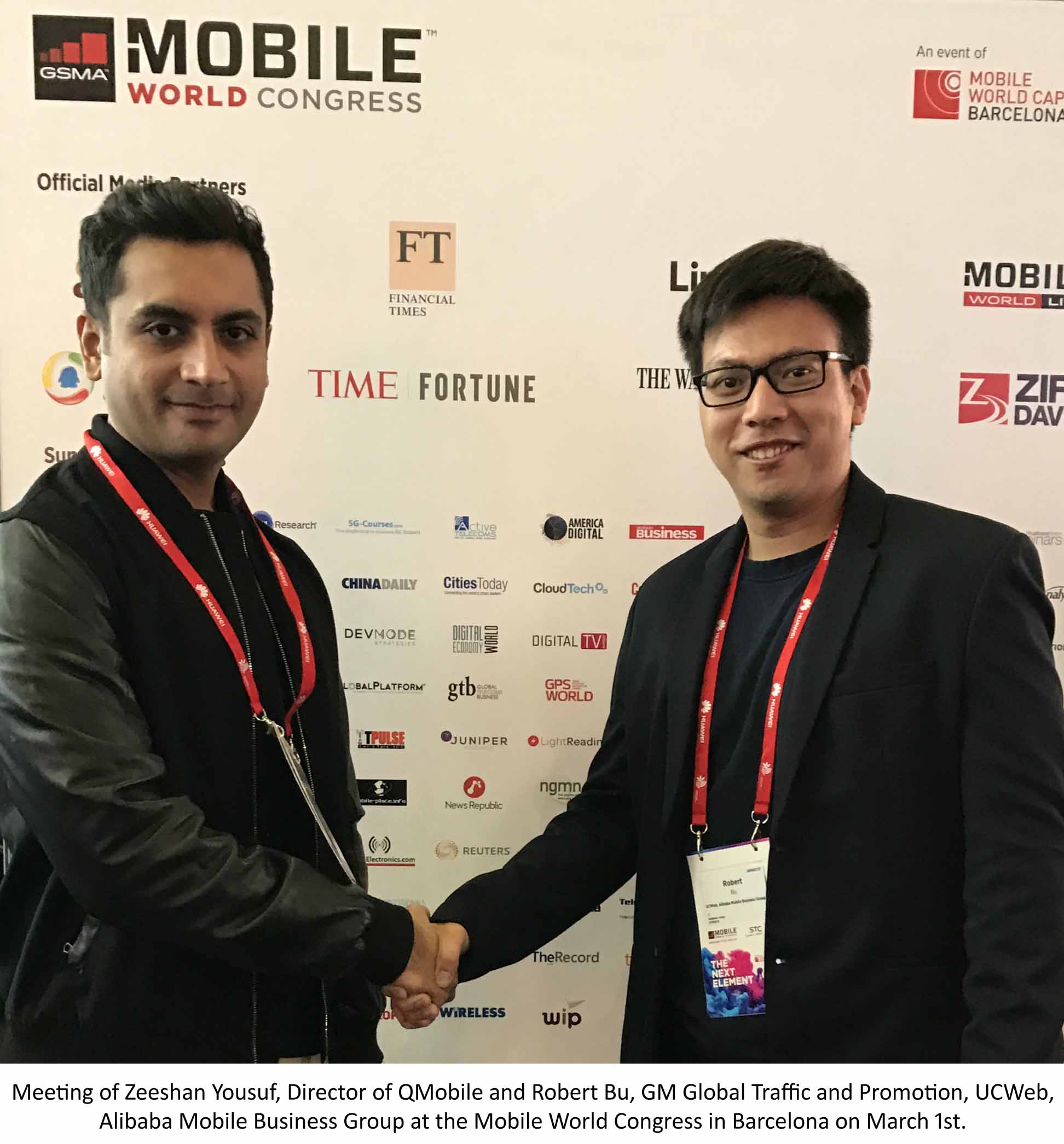 As a result, UC Browser has partnered with QMobile, the leading smartphone brand with over 50% market share, to further bring its users in Pakistan easier to access, more convenient and faster internet experience.The collaboration of UC Browser and QMobile started as a result of the upsurge of smartphone demands in the market. "We are glad for this collaboration. We keep trying to improve smartphone configuration, not only for the hardware, but also for user experience. And this partnership with UC Browser is a leap forward for enhancing user experience," said ZeeshanYousuf, Director of QMobile.Robert Bu,GM Global Traffic and Promotion, UCWeb, Alibaba Mobile Business Group said, "The all-round strategic partnership also revolves co-marketing campaigns benefiting mobile internet users. We believe this collaborative effort has a potential to contribute to the development of mobile internet usage in Pakistan."The first collaboration of this partnership revolves around the Pakistan Super League, where UC Browser is currently running its campaign with Shahid Afridi at its forefront focusing on the passion Pakistanis abundantly have for the sport. As part of the collaboration between UC Browser and QMobile, users can play an interesting web game with the endorsement of Shahid Afridi from March 3rd to March 8th, which gives them the opportunity to win free QMobile smartphones.UC Browser, known for its light and speedy browsing, is an all-in-one platform which already has a considerable marketshare in other key markets such as India, China and Russia. The latest collaboration with QMobile is one of the many exciting avenues that are in store for UC Browser this year. The brand has set its eyes on Pakistan and plans to expand its operations in this dynamic and emerging market.