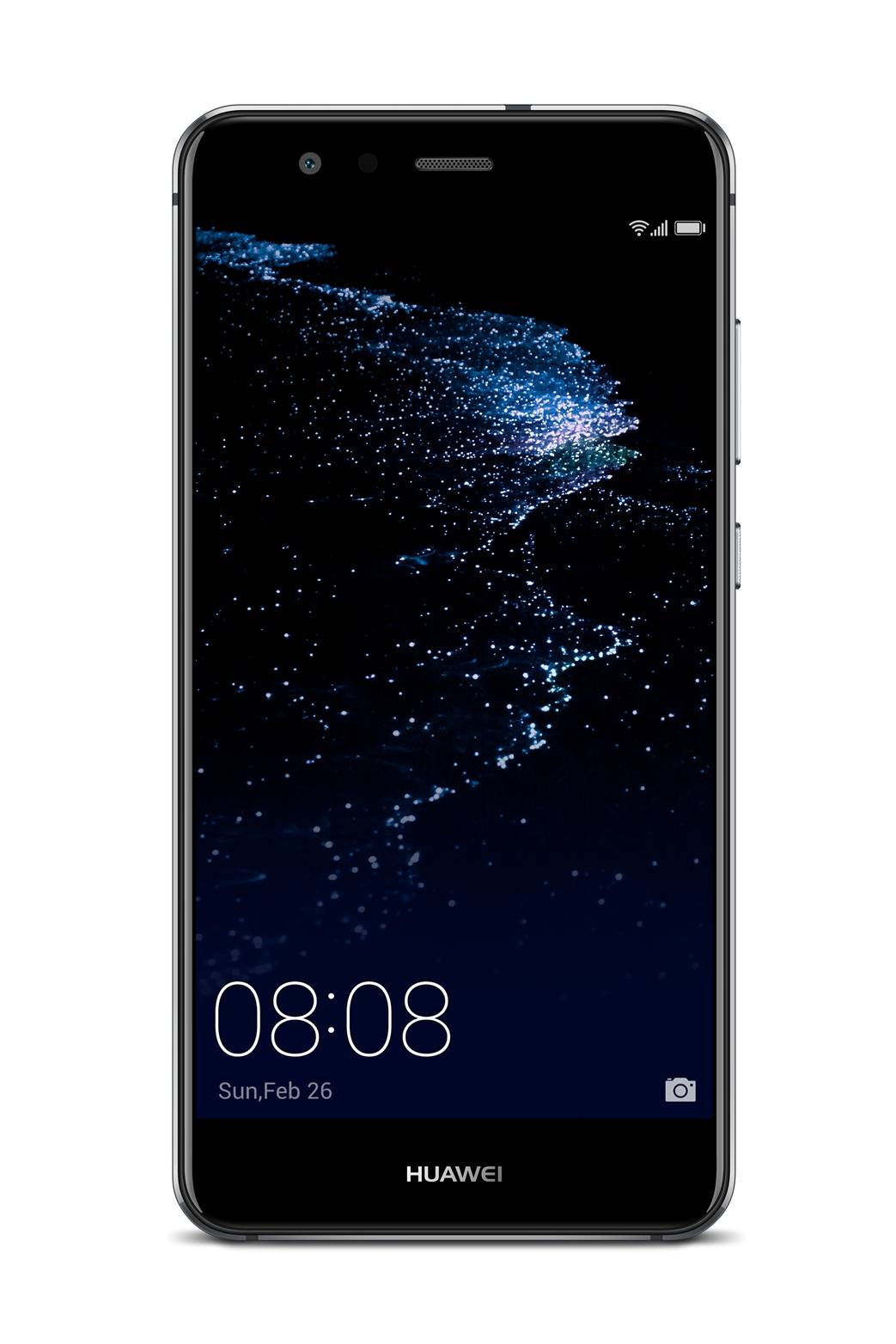 Huawei P10 Lite The Next Best Thing
Huawei P10 Lite – The Next Best Thing
Lahore April 19, 2017: Huawei, the global technology-leading company in telecommunications has the tech-savvy customers crammed with excitement for its upcoming device – Huawei P10 Lite. This revolutionary device inspires today's trend-setters and go-getters with a new, powerful and affordable device, truly exemplifying "Style Meets Performance."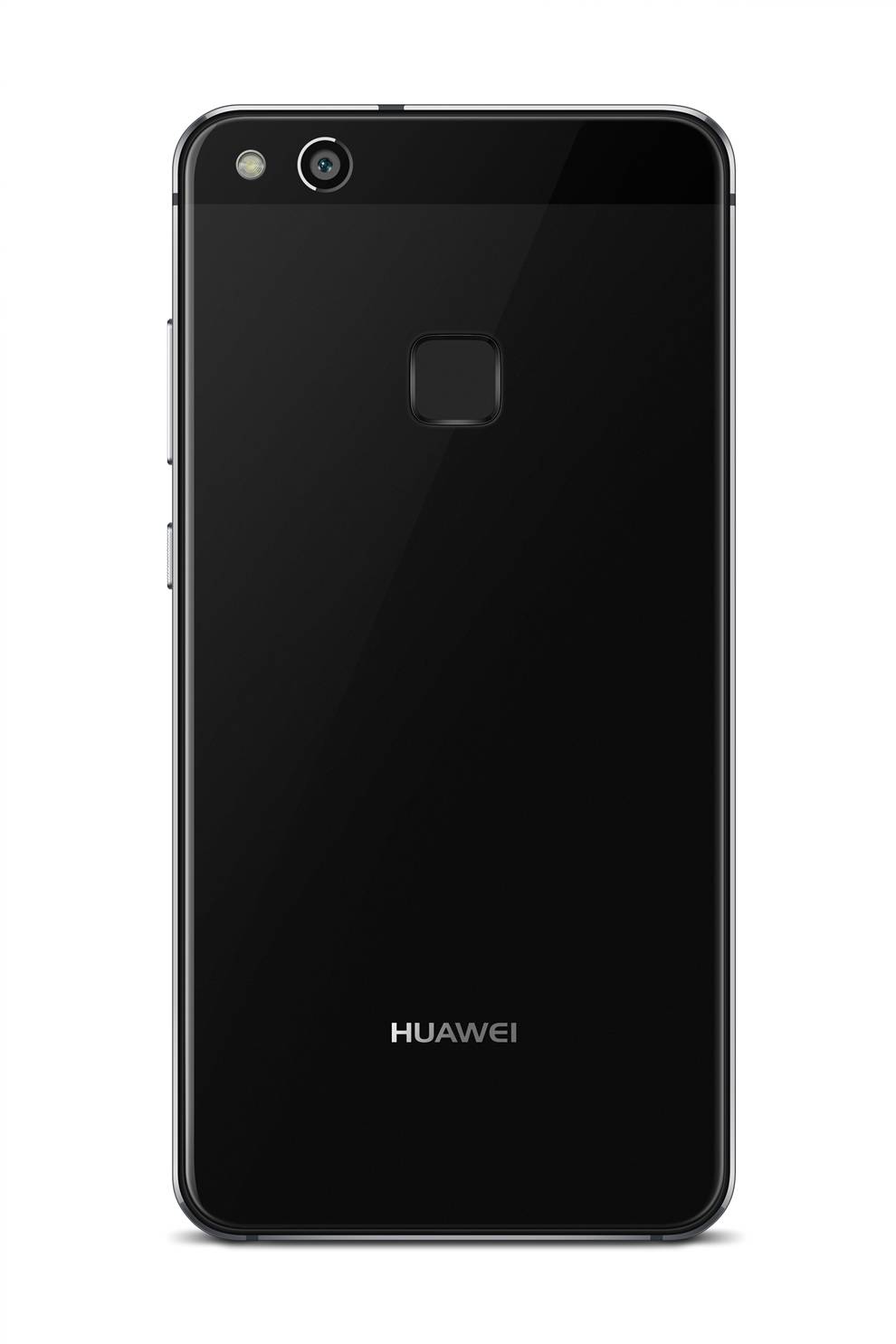 Integrating the design values and engineering excellence of Huawei, the P10 lite is a combination of attractive hardware, enriched with the most advanced software, all while having dynamic camera advances and powerful performance enhancements with the objective of setting a new standard in Huawei's lite devices.The photography experience is redesigned in the P10 lite; equipped with a 12MP rear camera containing a 1/2.8-inch sensor, an 8MP front camera with a flagship-level portrait mode; all photos clicked are enhanced with a beautiful 'bokeh' effect.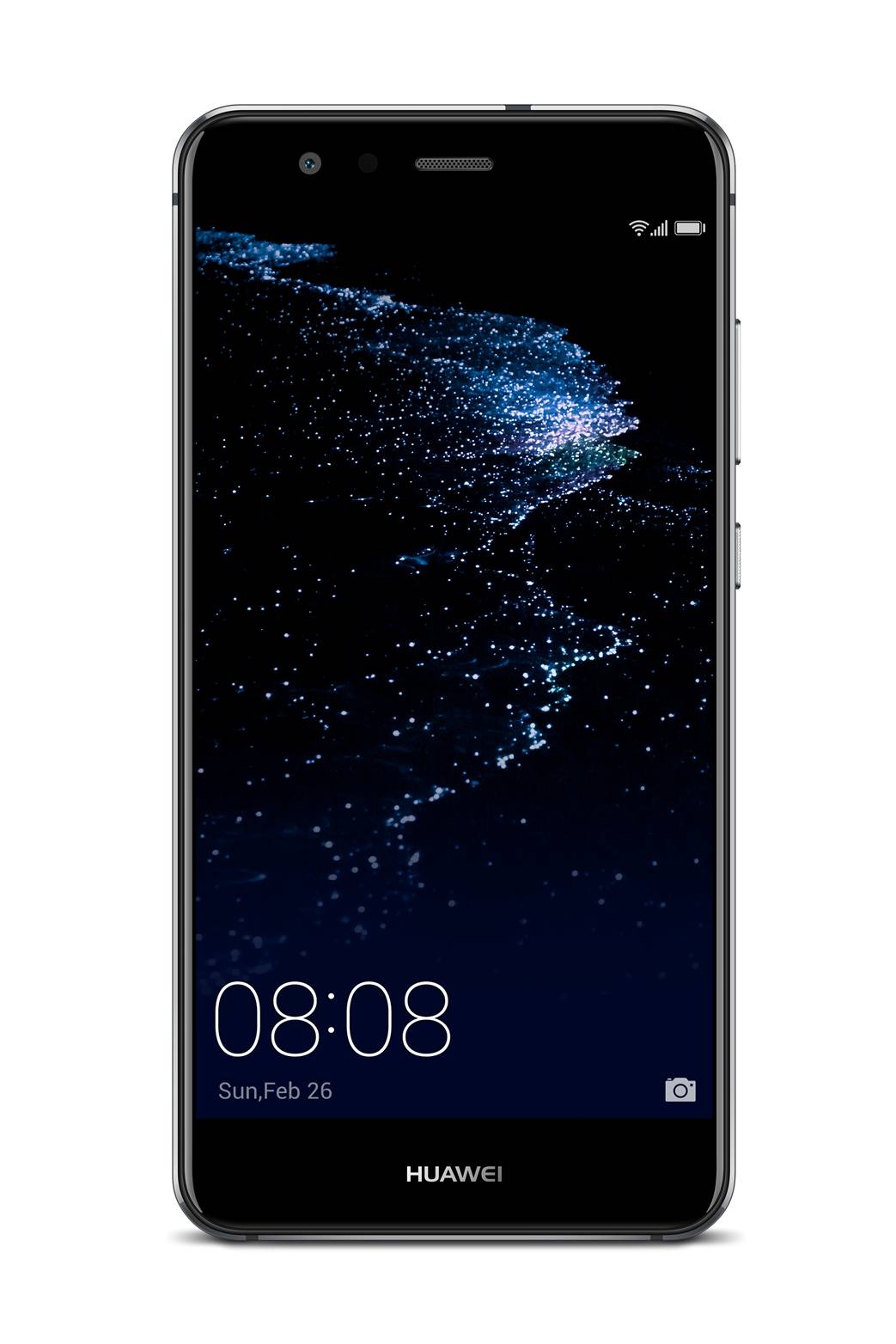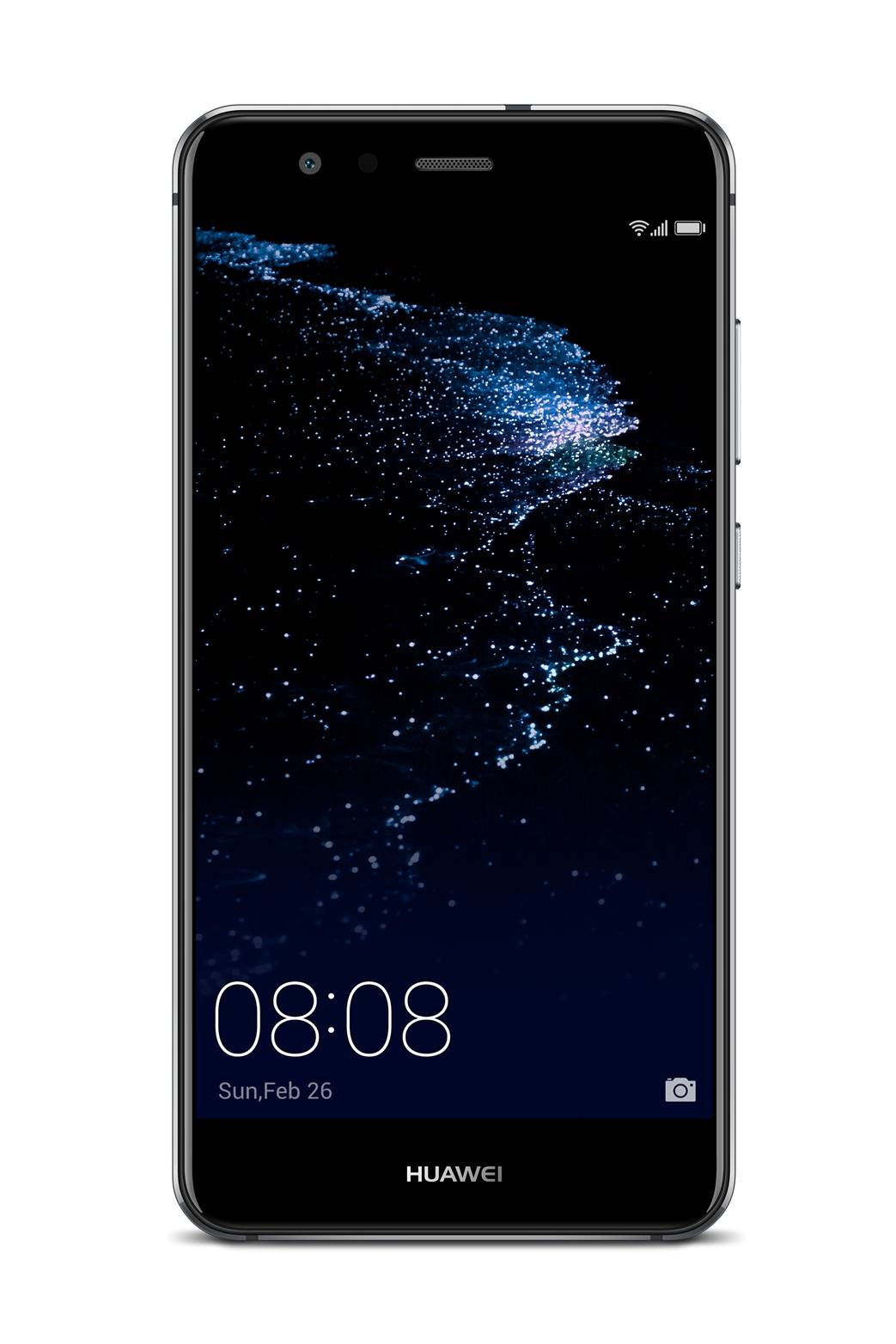 The P10 lite is enriched with EMUI 5.1 which improves touch response with a faster touch control driver, predictive touch tracking and parallel graphics rendering. This powerful device is truly a blend of attractive hardware, enriched with the most advanced software. The P10 lite is the first-ever phone in the lite series to boast proprietary knuckle sense technology, which enables easy shortcuts by tapping/drawing on the screen with knuckles, and simplifying full-page screenshots with simple knuckle gestures. The P10 lite is also equipped with a Wi-Fi bridge:
an innovative function which supports a Wi-Fi signal for up to four terminal devices. This flagship device has 5 sensors; fingerprint, gravity, optical, distance and a gyroscope.Huawei is rapidly emerging as an innovative industry leader within the electronics and telecommunications arena, aiming to deliver exceptional services to the rapidly expanding segment of smartphone users in Pakistan, who seek powerful global connectivity.