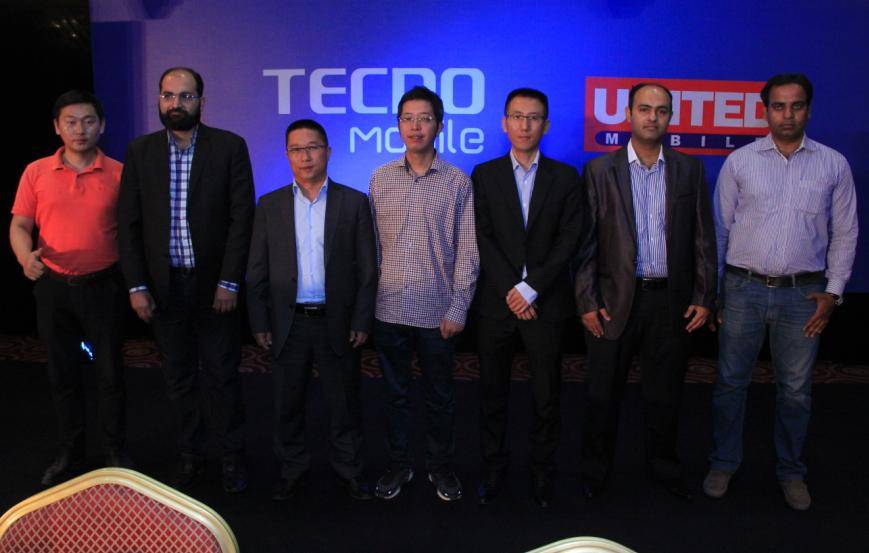 TECNO Mobile: A Leading International Brand In A Media Event Declared Pakistan a New Market for Its Products
TECNO Mobile: A Leading International Brand In A Media Event Declared Pakistan a New Market for Its Products
Lahore, Pakistan, Friday, 21st April, 2017: – One of the leading international brands in smart phone manufacturing technology, TECNO Mobile, has formally launched in Pakistan amid a splendid media event in Pearl Continental Hotel, Lahore, this evening. The press conference was witnessed by TECNO Mobile leadership alongside their new distribution partner –United Mobiles, technology reporters and bloggers etc. Most importantly, the Vice president Transsion Holdings –Mr. Andy Yan, Senior Deputy G.M – Mr. Henry and Business Development Manager –Mr. Peter Chai witnessed the media event of TECNO Mobile in Pakistan.
The event was mainly focusing on the introduction of globally recognized Smart Phones brand in the country and the acknowledgment of the recently commenced partnership of the TECNO Mobile with its distribution partner in Pakistan, the United Mobile.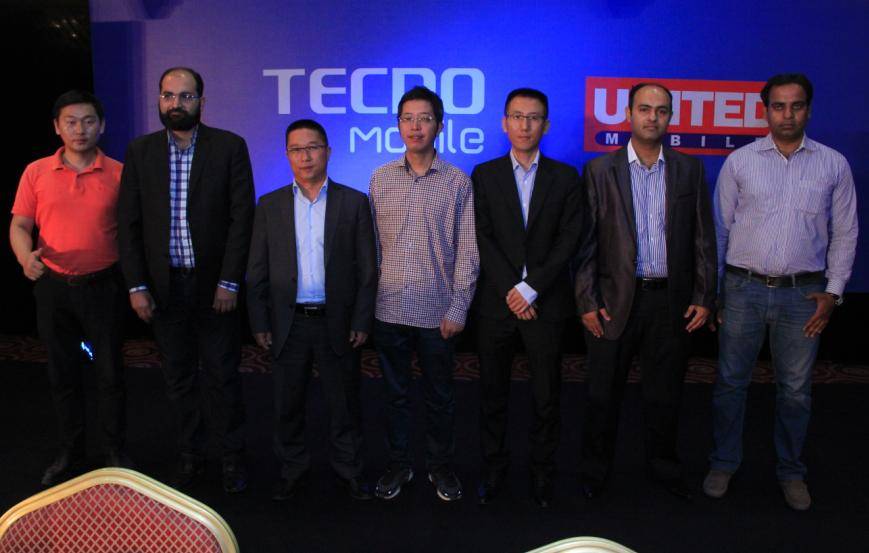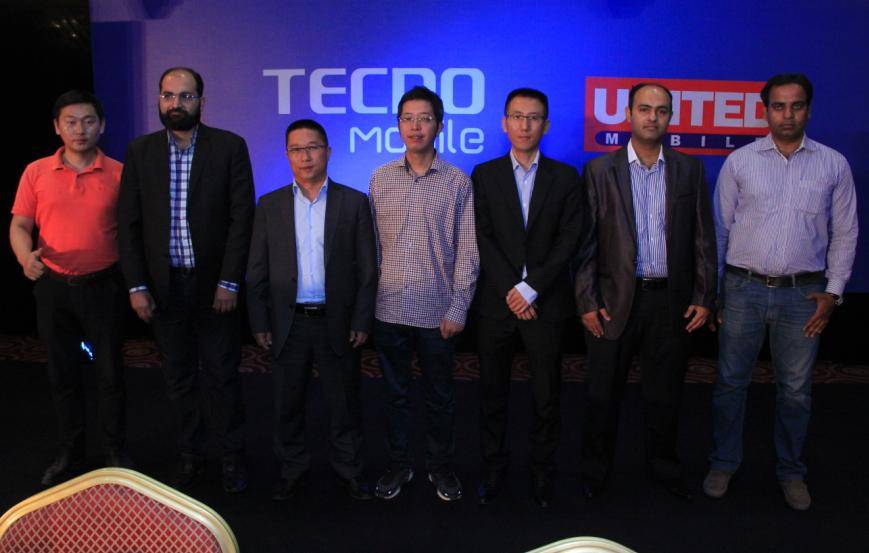 Pakistan is an important Market for the smart phone technology and products. Senior Deputy G.M –Henry Yu expressed, "The entrance into Pakistan market serves as an important milestone in our global expansion strategy. By utilizing new technologies and delivering superior quality products and services, we strive to stand TECNO as one of the most influential and favoured provider of mobile communications products and services in emerging markets across the globe."
Sr. Deputy G.M Tecno Mobile–Mr. Henry Yu said, "We are very excited to come into Pakistan, we believe there is huge potential in this emerging market and we are honored to cooperate with partners to provide consumers here in Pakistan with the highest quality mobile experience, something that is a top priority for TECNO Mobile."
CEO United Mobile –Mr. Ejaz Hasan also shared his words with media saying, "TECNO Mobile is an established international smart phones brand with its deep market reach in more than 40 countries around the world. We are confident for a strong partnership with the leading brand and together we are going to avail best business opportunities in Pakistan."
With its introduction into the Pakistani consumer market TECNO Mobile is launching 6 different models of high quality smart phones and among these are W3, W5, L8 Lite, C7, Phantom 6 and Phantom 6+.
TECNO Mobile has already marked a marvelous success in smart phone technology spheres. The company has earned strong reputation for high quality devices, competitive prices and its innovative trends. These qualities allowed TECNO Mobile to stand among the top three mobile brands in African region. Moreover, in the recent past TECNO Mobile has been recognized for its quality products and services with a number of international awards. After successful exposure in the Africa, Latin America, Middles East and UAE TECNO Mobile has laid out its new expansion plans for the South Asia.
About TECNO Mobile
TECNO Mobile, established in 2006, is a premium mobile phone brand of Transsion Holdings. As the first dual-SIM handset supplier in Africa, TECNO is dedicated to transforming state-of-art technologies into localized products under the guideline of "Think Globally, Act Locally". By now, TECNO has spread its presence in more than 40 countries across the globe. Its product portfolio comprises of smartphones, tablets and feature phones.
Adhering to the brand essence of "Experience More", TECNO is committed to enriching customers' recreational life by providing customized quality products. In 2014 and 2015, TECNO maintained top 20 "Most Admired Brands in Africa" as per African Business, the most influential business magazine in the continent. In 2014, TECNO was awarded the International Quality Crown Award in the Gold Category in London.