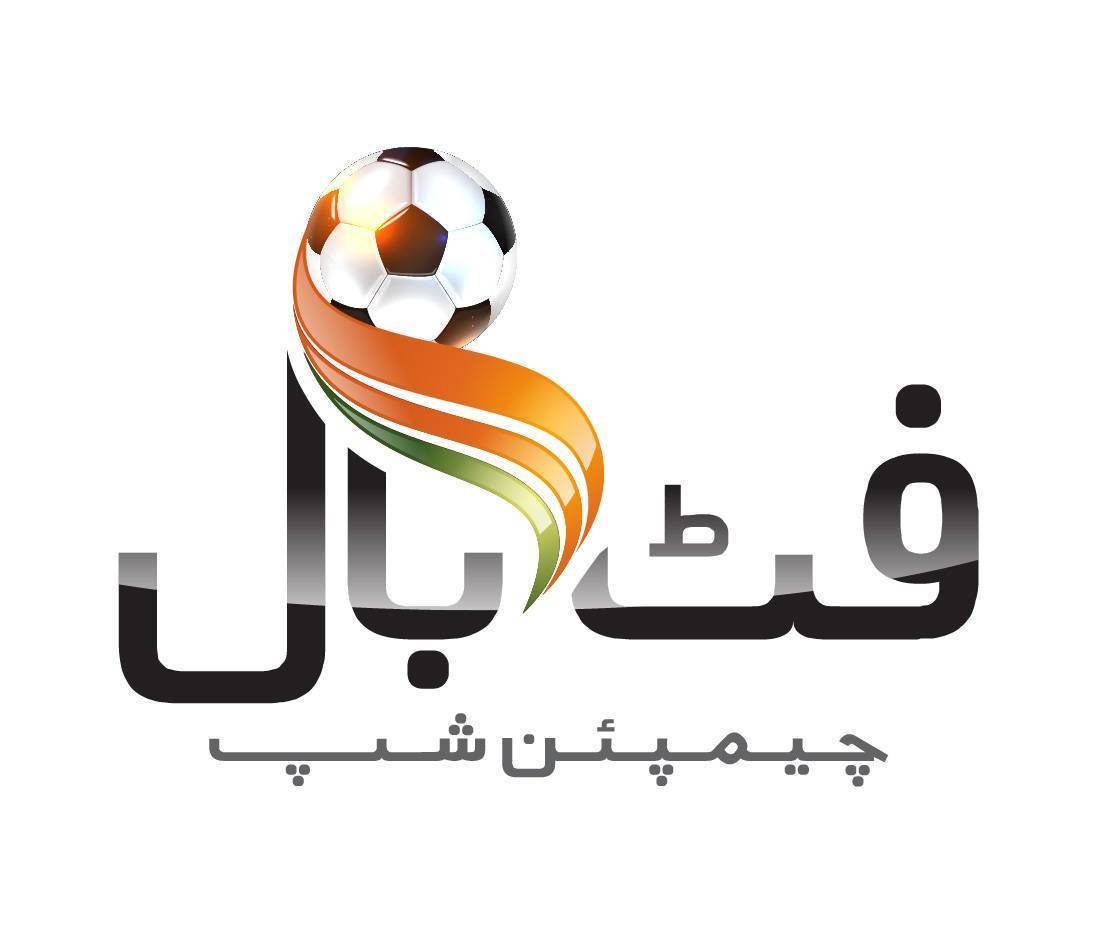 Ufone Launches Football Championship In Balochistan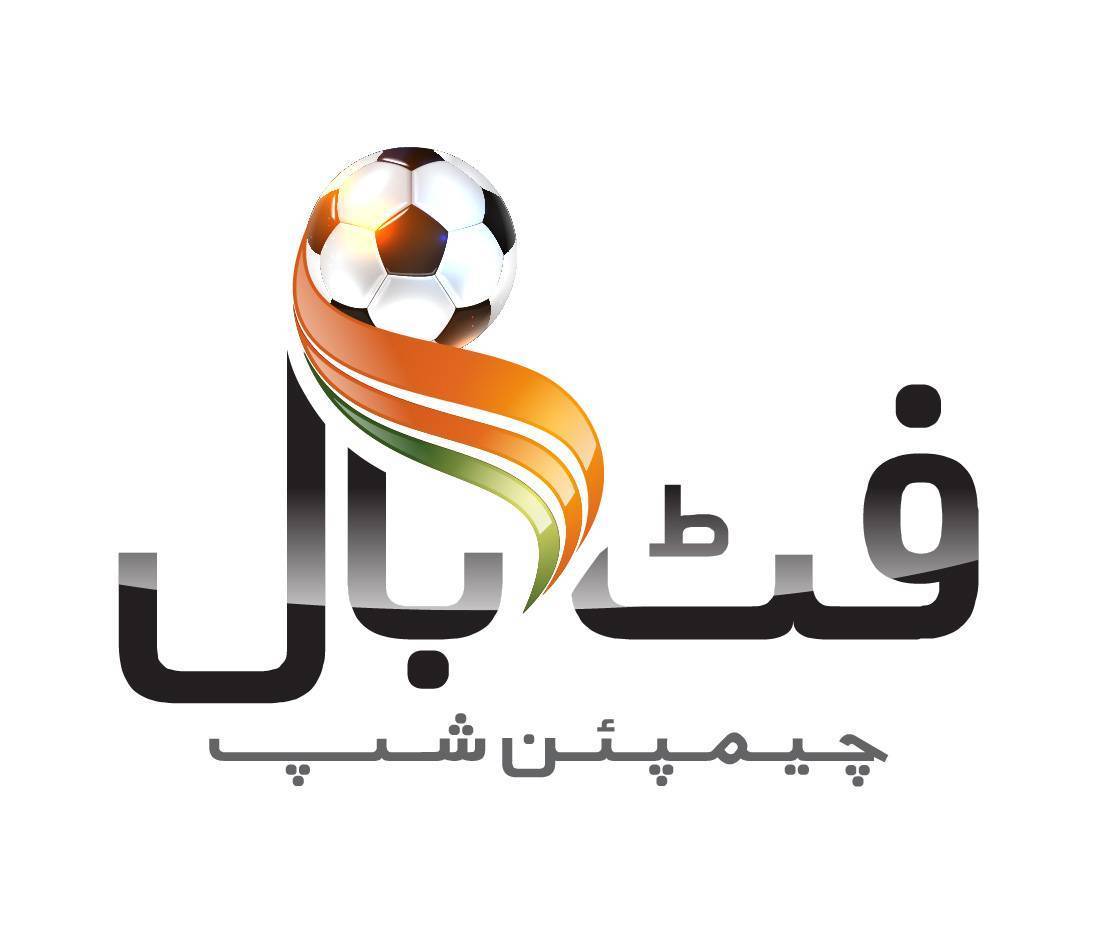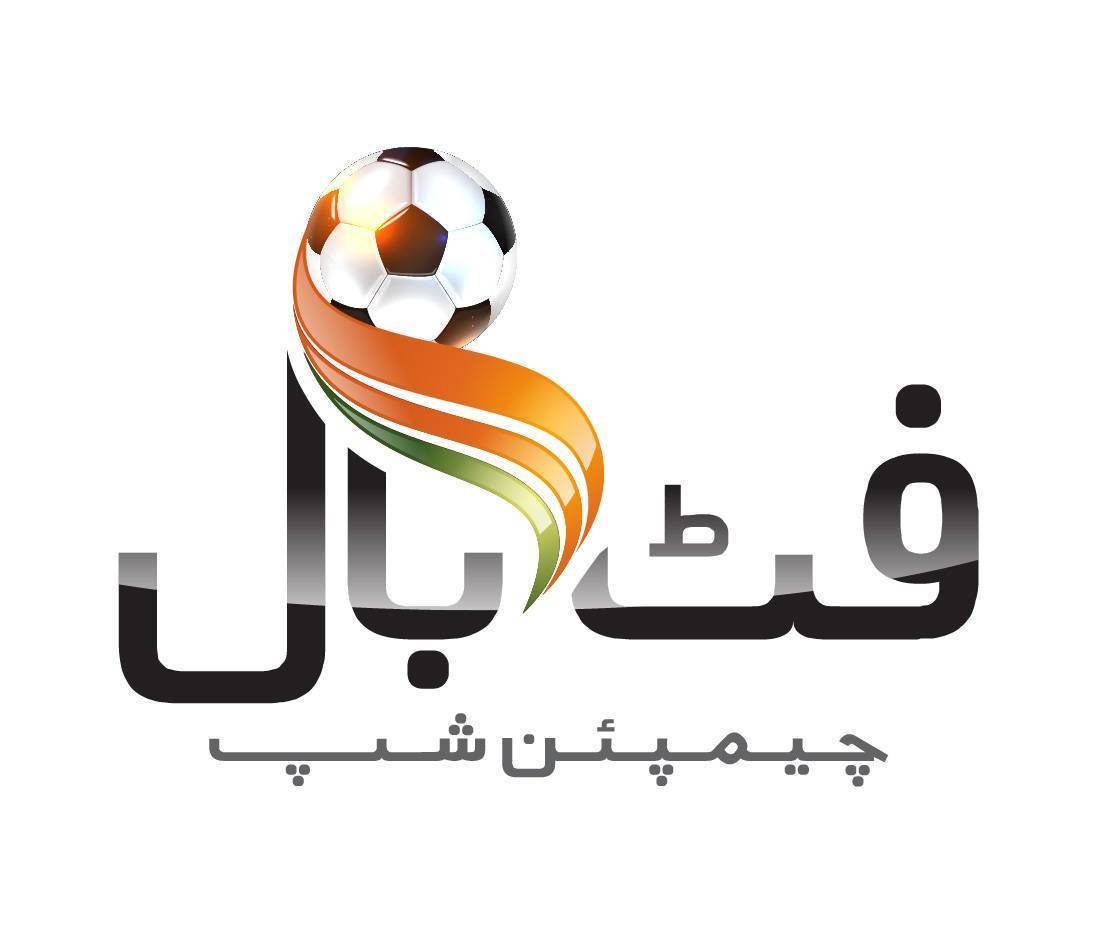 Ufone is launching a football championship in Balochistan with the aim of providing aspiring footballers from the province the opportunity to prove their mettle and make a name for themselves. Balochistan is an important region for Ufone, as the brand enjoys popularity amongst the province's youth.Balochistan happens to be home to a lot of talented people.
Ufoneis set to launch  Ufone Football  Championship across four cities in Balochistan including Khuzdar, Chaman, Pashin and Quetta for schools, colleges, universities and clubs. Participating institutions will be given an opportunity to lock horns with each other and win the Ufone Football Cup.
Ufone brand ambassador and national football team star Fazal Mohammad will be participating in the tournament. He will be a source of inspiration for the rest of the emerging footballers who can look at Fazal's rise and push on to achieve their teams.
This football championship is a continuation of Ufone'sefforts to provide platform to youth. The tournament will serve as a great opportunity for young and budding footballers from Balochistan who, despite their immense talents, are not able to achieve their dreams because of a lack of adequate opportunities. Ufone aims to provide a platform to these young footballers so they can showcase their talent and make their way to bigger and better career prospects. The tournament is expected to be extensively covered in local media, thus providing the much needed exposure to the playing teams.
"Ufone firmly believes that there is no lack of talent in Pakistan and wants to play its role in identifying potential and providing a platform to nurture it," said Adnan Anjum Head of Marketing Ufone. "Football is extremely popular in Balochistan and we are excited to see the province's talent compete against each other. Who knows we might produce the next big footballer out of this tournament who could go on and make a name for the country!"
The championship will have a qualifying round where multiple teams from each city will play each other to win the chance to represent their city. The eight winners of the qualifying round will compete each other in the quarter-finals. In the next round, the winning team from each of the four cities will play their semi-final games. The winners will then get a chance to impress football professionals in a high profile final match and win the grand trophy.
The tournament kicks off from April 17, 2017 and the final exhibition match will be held on May 04, 2017 in Quetta.