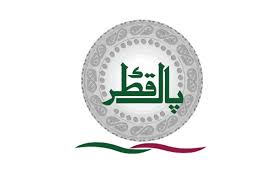 Pak-Qatar Takaful Embarks on Data Warehouse & Business Intelligence Project with Al Intisar (Pvt.) Limited
Pak-Qatar Takaful Embarks on Data Warehouse & Business Intelligence Project with Al Intisar (Pvt.) Limited
Lahore: May 19, 2017: Pak-Qatar Takaful has recently signed an agreement with Al Intisar (Pvt.) Limited to develop state-of-the-art Data Warehouse and Business Intelligence Solutions on Oracle Platform.  Pak-Qatar Takaful, after successful implementation of operational software is now heading towards the innovative age of information, whereby starting development of Data Warehouse Solutions with Al Intisar (Pvt.) Limited.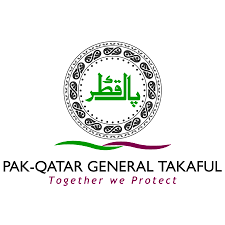 This project will enable Pak-Qatar Takaful Group to better assess key customer service metrics, while using these insights to improve customer satisfaction. By understanding client requirements, exceeding their expectations and proactively identifying opportunities for constant improvement, Pak-Qatar Takaful aims to establish a connection with customers having the ability to stand the test of time.
Al Intisar (Pvt.) Limited, with its extensive experience in Islamic Finance and Business Intelligence, will lead the project based on core values of Pak-Qatar Takaful Group.
Present on the occasion of signing ceremony were; Mr. Said Gul, Managing Director, Pak-Qatar Takaful Group, Mr. Syed Qutub Ahmed, CEO Al Intisar (Pvt.) Limited, Mr.  Muhammad Nasir Ali Syed (CEO, PQFTL), Muhammad Umair (Head of IT, PQFTL)besides other senior executives.