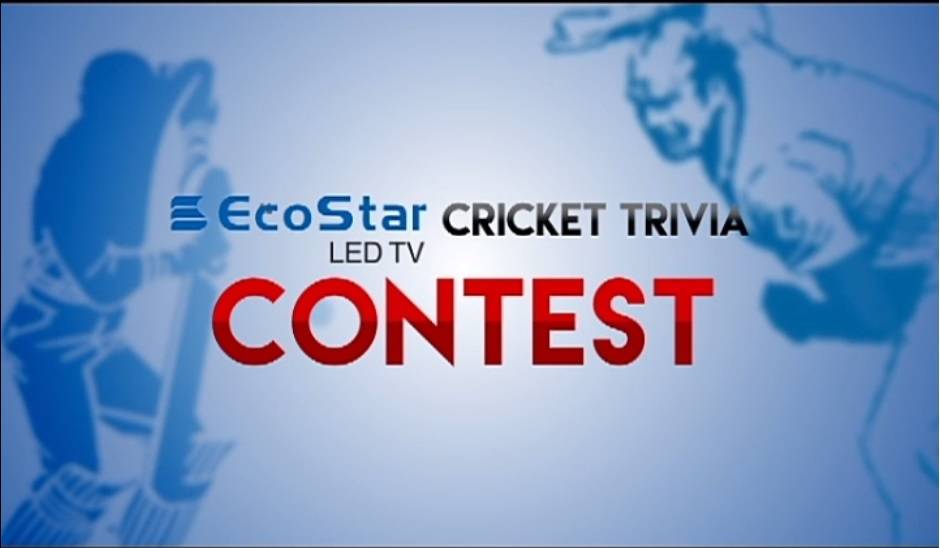 EcoStar offers fabulous prizes in ICC Cricket Trivia Contest
EcoStar offers fabulous prizes in ICC Cricket Trivia Contest
Lahore: 4th June, 2017 – The leading producer of innovative televisions – EcoStar has collaborated with PTV SPORTS channel, to launch an exciting contest, where the consumers can answer trivia questions, about the ICC Champions Trophy Cricket Tournament 2017, to win 5 LED Televisions every day.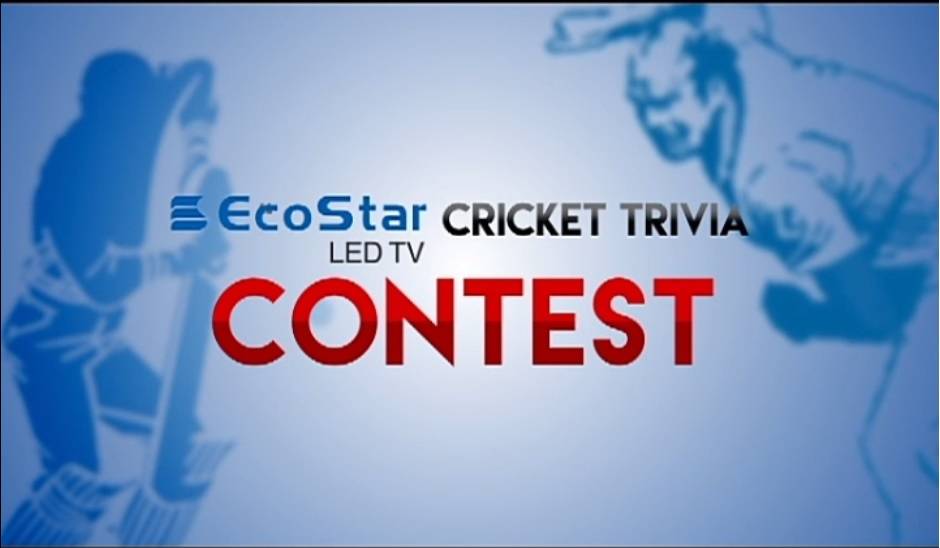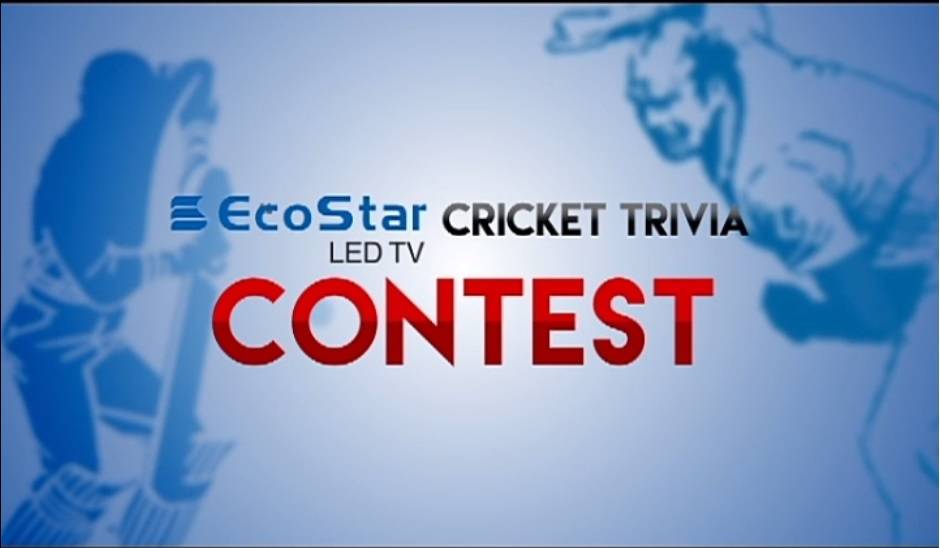 This thrilling promotional campaign will continue till the final match of this international tournament, while the consumers can win 5 features-rich LED Televisions daily. The consumers who always wanted to have their own EcoStar LED televisions, can now take this great opportunity, to win their own brand-new LED TV, by simply participating in this exciting trivia contest. This way, they can enjoy the exciting moments of ICC Cricket and get memorable experiences, at home, with their beloved families and friends.
So, now, the cricket fans who believe they have good knowledge about the game of cricket, its leading players and their performance history, can participate in this exciting contest. They just have to answer a simple question, to get a chance to win LED Televisions, each day. The company has also launched an advertising campaign to promote this amazing offer.
DWP Group's Marketing Team is sure that EcoStar has made this cricket season totally amazing for its consumers as they has already announced an ICC contest on Facebook page of EcoStar which is capturing attention of audience.