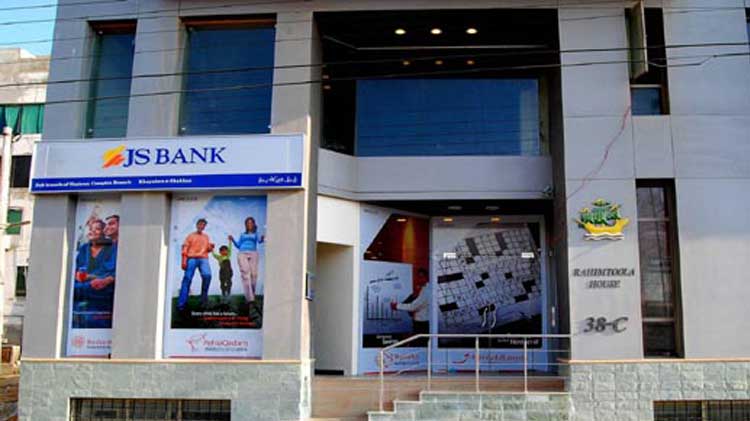 JS Bank &Dellsons organized an Emerging Digital Ecosystem- Prospects & Challenges Seminar
JS Bank &Dellsons organized an Emerging Digital Ecosystem- Prospects & Challenges Seminar
Speakers at the Seminar on Emerging Digital Ecosystem – Prospects and Challenges, organized by Dellsons in association with JS Bank, have emphasized for the collective efforts to promote the digital Ecosystem in Pakistan by adopting the collaboration mindset.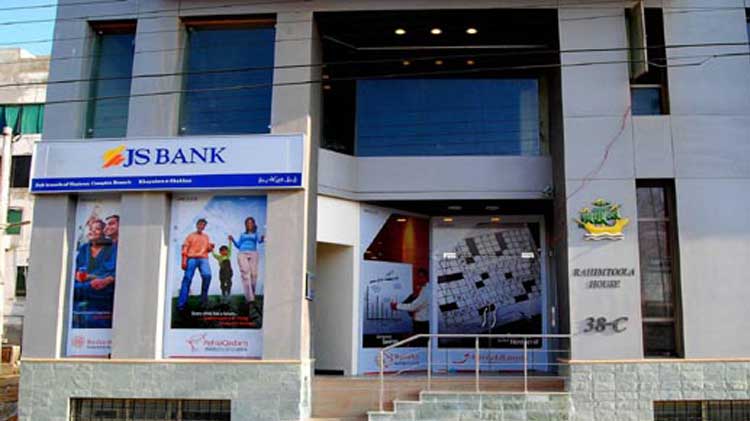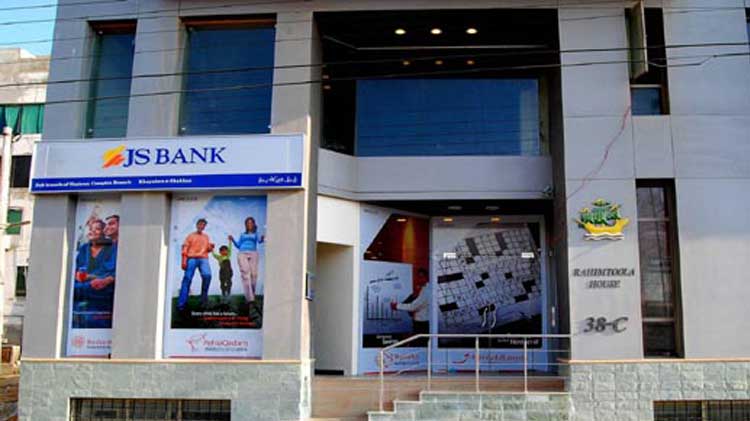 Seminar featured some of the most insightful speakers from across Pakistan, Europe and the Africa. The seminar was attended by over 50 delegates including CEOs and executives of JS Bank and Group Companies
Syed Irfan Ali, Executive Director Banking Policy and Regulation Group, State Bank during his keynote as the guest of honor said that for the overall digital ecosystem development in Pakistan, a consultative and collaborative approach is required among different stakeholders.
He said that in line with the government's vision for digital financial inclusion in the country, SBP is serving more as an enabler helping financial institutions transform themselves into digital service providers and creating awareness among the masses to fully capitalize this opportunity for the betterment for all.
Partnerships between banks and financial technologies firms or FinTechs and starts-ups are needed to succeed in this competitive banking landscape of the future. He also shared with the audience that currently SBP is working on the regulation framework for introducing Digital Bank Category in Pakistan which will be aligned with today's customers' expectations.
Ali J. Siddiqui, Chairman JS Bank in his keynote said that there are various opportunities for the digital ecosystem in the country. He said that the payment system in the Pakistan is going to digitalize and Fintech companies are gaining space in those areas where banks have not invested or peoples are unbanked.
He went on to emphasize the importance of adoption and change, he highlighted that financial services industry is at the cusp of a digital revolution and incumbents financial institutes will not get a second chance if they do not act fast to transform themselves.
The emergence of the digital forces – Social, Mobile, Analytics, Cloud and the Internet of Things (IoT) – are creating new and valuable avenues and the means to do the cost effective business. The task at hand is certainly not easy. The digital shift is also a cultural shift, with new skills required to meet new "digitally aware" customers, he concluded.
Addressing the seminar, Nadeem Shaikh, Fintech Titan and Founder and CEO of Anthemis Group, an investment and advisory firm focused on digitally native financial services, delivered the international keynote on "Impact of Fintech' s on Financial services industry".
Nadeem said that there is a need that banks and financial institutions should prepare for the upcoming challenges of fast growing Fintech industry, he highlighted that incumbents banks needs to redefine their customer and more specifically the competition landscape, he observed that banks are not competing against their pair banks only the biggest threat will come from Fintech and tech giants.
He shared valuable insights about how the Fintech and Startups are reinventing the cost models based on emerging technology and Data, he observed that Fintech companies are looking to be platform companies rather than developing services and products.
Njuguna Ndung'u, Ex-GovernorCentral Bank of Kenya, in his keynote shared insightful  perspective on the success of M-Pesa and the Impact on the Kenyan Economy and People, He went on to explain the M-Pesa methodology and Execution Strategy.
He emphasized that mobile financial services are now proven models, which can have a positive impact on the financial inclusion and need to be adopted in the emerging markets.
The basic aim of the seminar was to bring all the senior management of JS Bank and Group companies on one platform to make collective efforts for promotion of digital banking and highlight the importance of Digital Technologies in today's digital world.