Huawei Y5 2017, The Superlative Fast Smartphone
Huawei Y5 2017, The Superlative Fast Smartphone
Lahore June 29, 2017: Huawei, the global brand of telecommunication is on its way to becoming the top smartphone brand in the market, because of its vision of delivering customers what they truly need.  Huawei's Y series has taken center-stage as its primary mid-range series especially in the Pakistani market.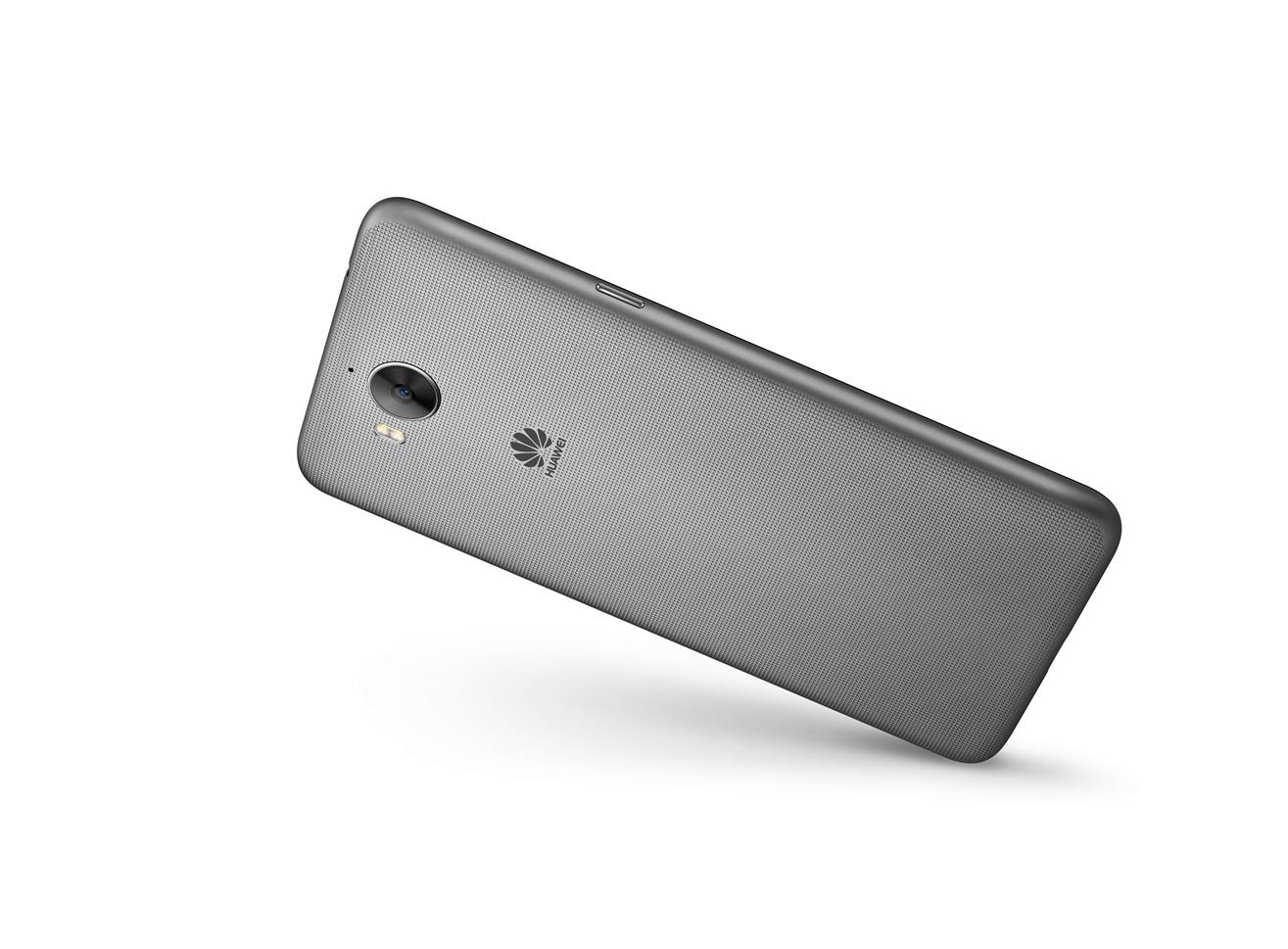 Huawei revealed the newest addition to its Y series – the Y5 2017 which is indeed the best choice in the price of Rs. 15,999 in terms of the revolutionary features it boasts. This revolutionary device promises a faster glitch free experience which no other smartphone in this price range offers. Equipped with 2 GB RAM and 16 GB ROM, the Y5 2017 promises the customers abundant speed and storage, allowing users to run multiple apps at once.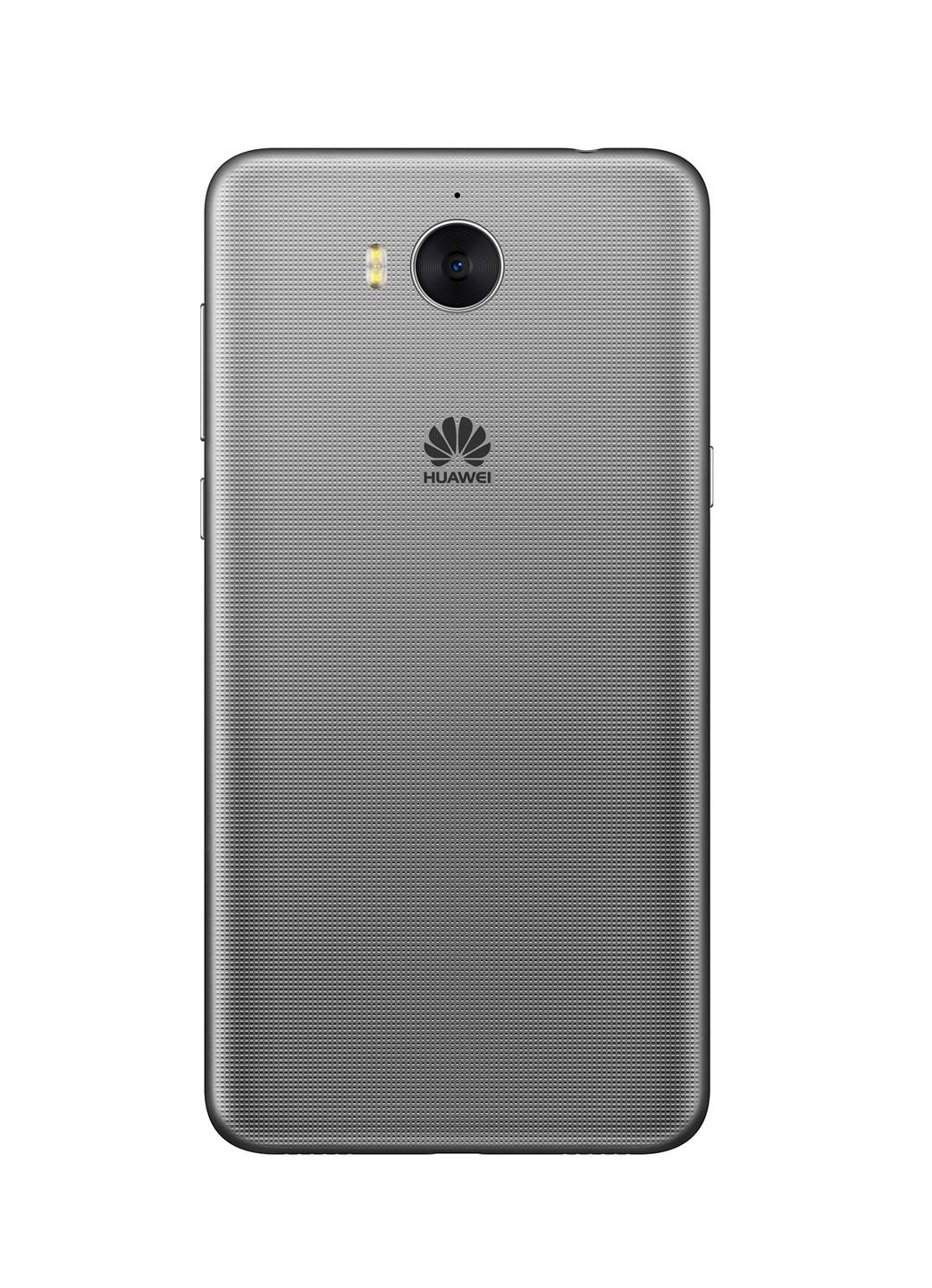 The built-in phone manager puts the 'smart' in smartphone experience by making it more convenient and modern than before as it doesn't require manual cleanup. Automatic cleanup feature removes extra material, cleans up app cache data automatically and cancels additional app packages to ensure your phone keeps running at optimum capacity.
The 3000mAh battery allows the phone to last 2 whole days on a full charge, whereas the power saving mode comes in three variations; normal, smart and ultra. Customers can choose the setting according to their need, but all three modes give additional battery time.
Huawei Y5 2017 also takes care of the user's privacy needs by providing virus scanner, harassment filter and app-lock protect. This is a key feature in the ongoing cyber environment which will ensure that customer's data is protected.