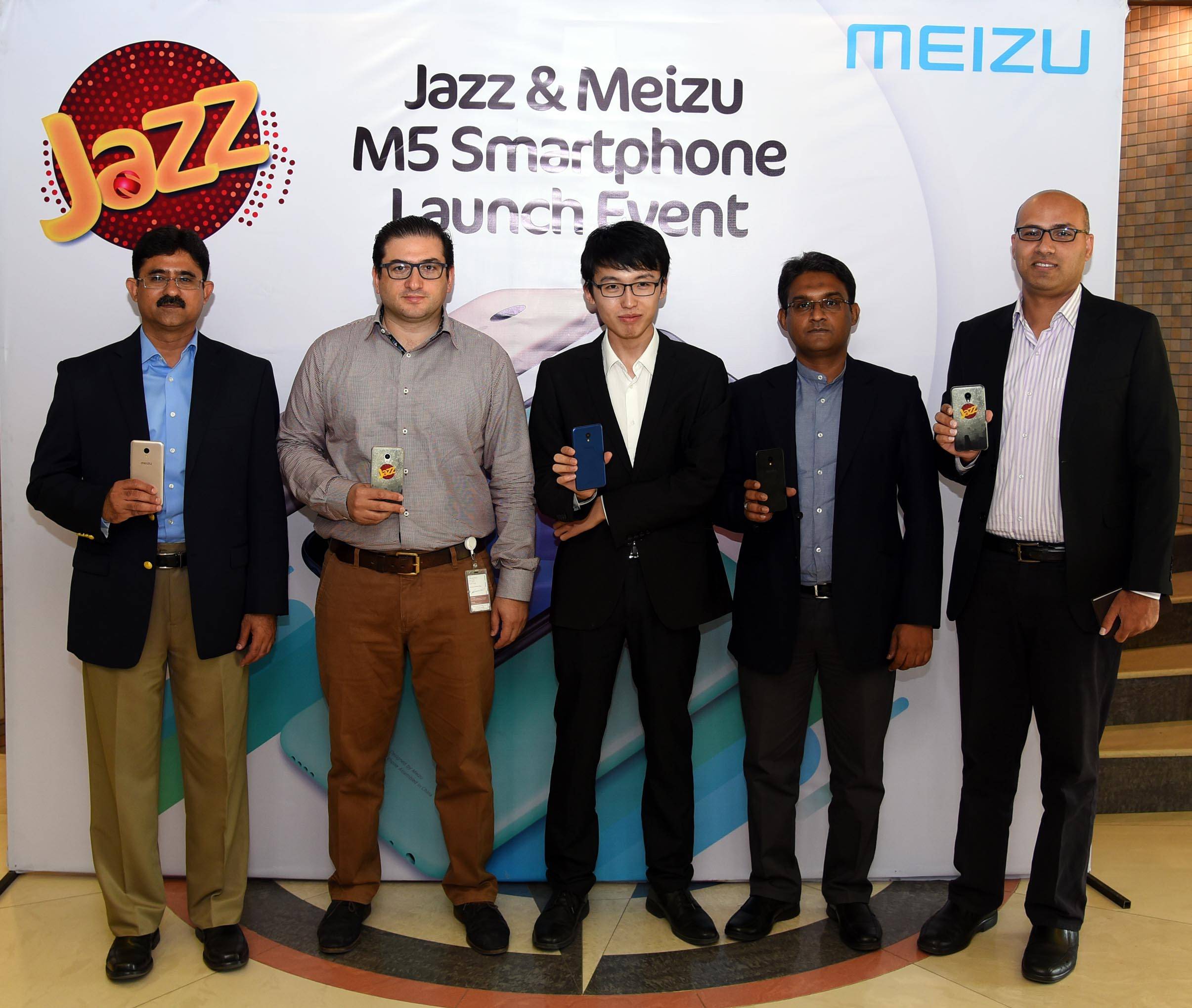 Jazz Collaborates With Meizu to launch M5 Smartphone in Pakistan
Jazz Collaborates With Meizu to launch M5 Smartphone in Pakistan
Islamabad, 05 June, 2017: Jazz has joined hands with Meizu, an upcoming Smartphone manufacturer to bring the highly cost-effective Meizu M5 to Pakistan. Through this partnership, people can get this highly economical yet extraordinary smartphone for PKR 15,100/-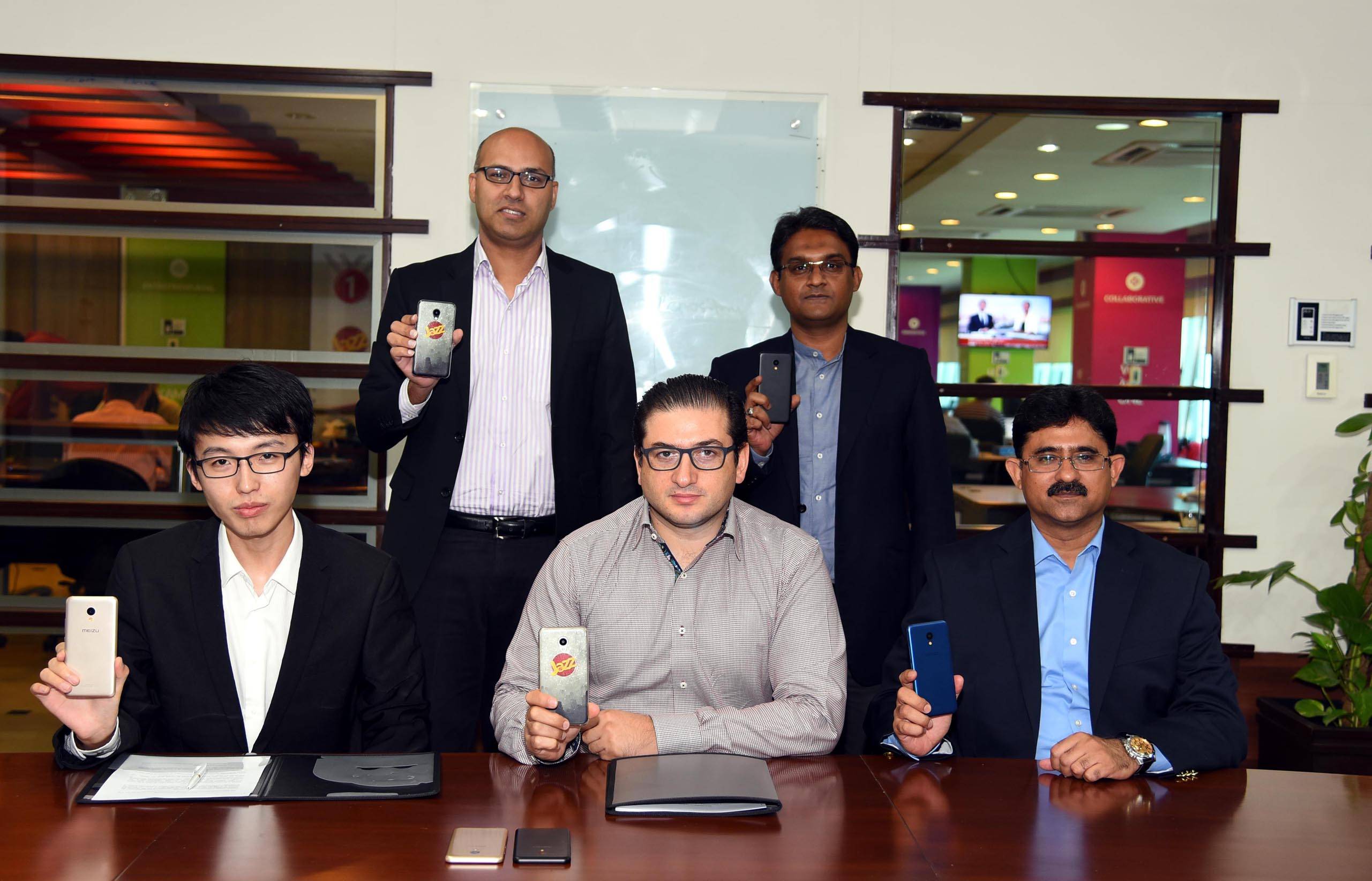 Muhammad Ali Khan, Head of Data and Devices, Jazz said: "The partnership between Jazz and Meizu is truly a remarkable development. A growing number of urban smartphone users love Meizu products as they inspire millions of people worldwide due to their price. As we move ahead with ushering a digital revolution in the country, such enterprises will reap stimulating benefits for our customers."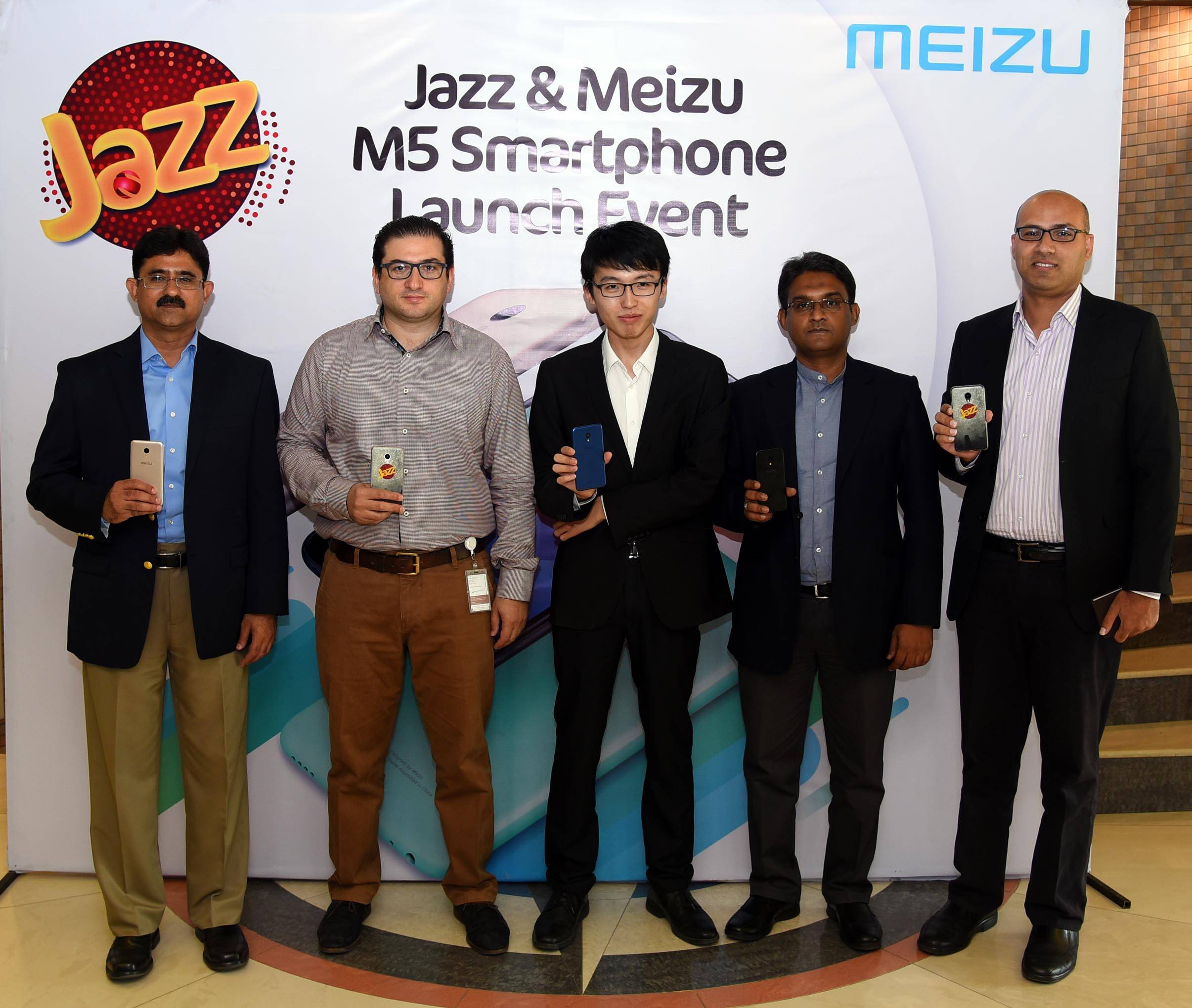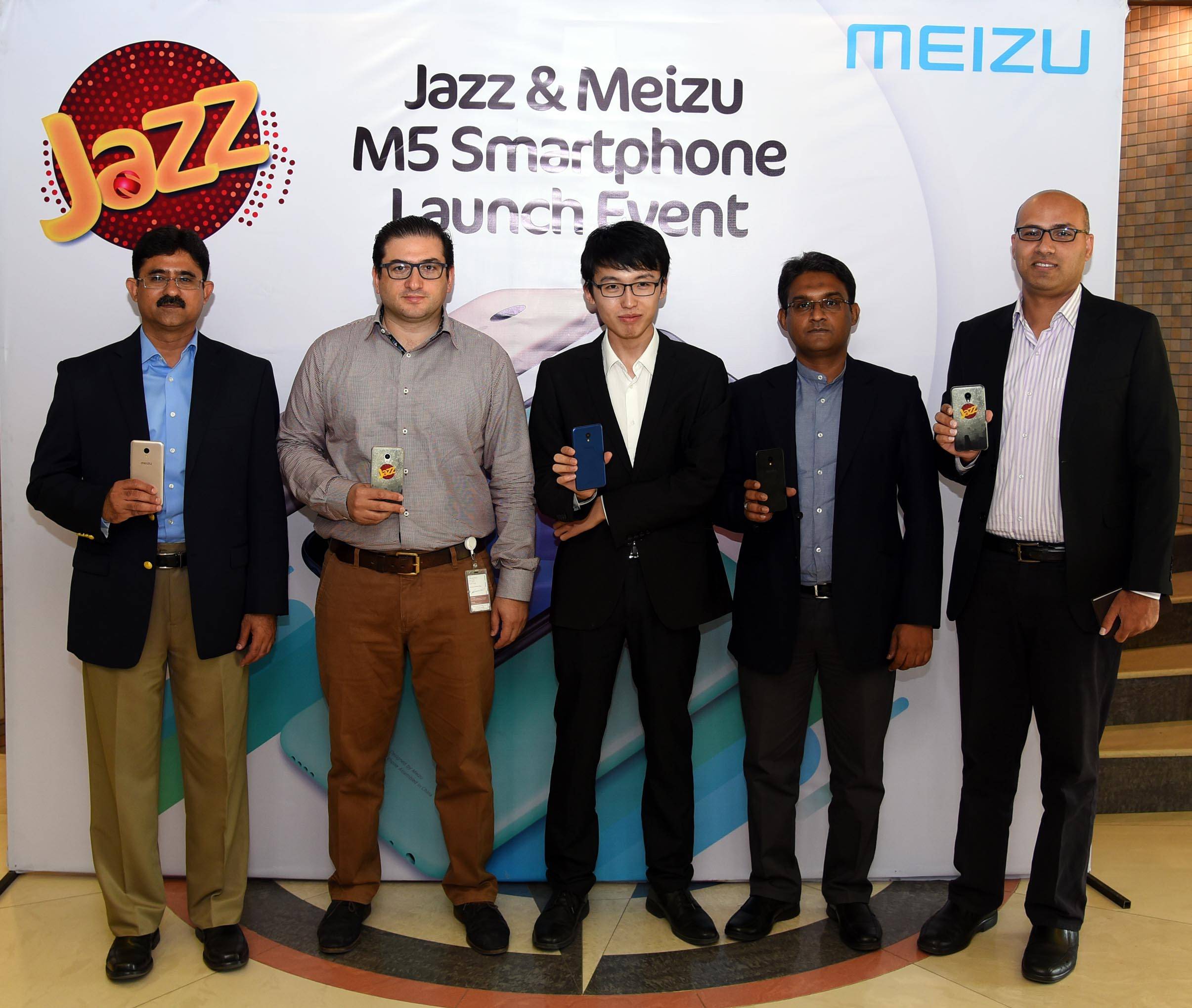 "Meizu presents art and beauty in its every product for our customers. We have taken a giant leap forward in refining the user experience of traditional smartphones, which we believe made our brand easy to enter and be introduced to Pakistan market. We believe the cooperation between Jazz and Meizu will be a great success. Meizu products will be available nationwide in Tech Sirat One year official warranty" said Mr.ZhangJialin, Manager of Meizu Pakistan.
In addition to this, Jazz &Warid customers will also get to enjoy a free balance of PKR 300, 300 MB Data and Unlimited Facebook&WhatsApp for 3 months, thereby giving the best 3G / 4G experience on this smartphones.
With a 2 GB Ram, Octa core processor,13MP back camera and 5MP front camera,LTE / Dual SIM, this 5.2 inch display handset is sure to provide consumers with the best smartphone experience.
The launch is in line with Jazz's commitment of introducing innovative products and services to improve the overall experience for people.