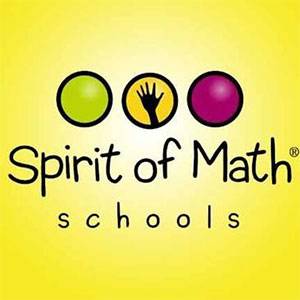 Spirit of Math Pakistan Campus Opens in Johar Town
Spirit of Math Pakistan Campus Opens in Johar Town
Lahore, 19th June 2017: Spirit of Math, a Canadian-based elite school system has partnered with Kids Kampus Johar Town to offer Math classes to high performing students. The basic aim of this initiative is to inculcate in students the power of critical thinking and logical reasoning, which will help them learn and grow in an informative healthy environment.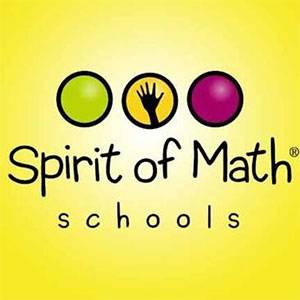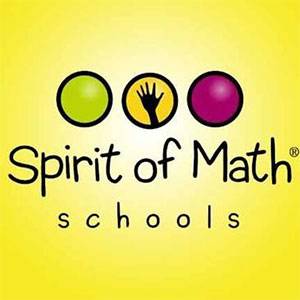 Kids Kampus Johar Town, Pakistan's leading pre-school network will be offering Spirit of Math classes starting from the last week of August to nurture Mathematical abilities of every high achiever. Classes will take place once a week for high-achieving students and the program will run for 39 weeks altogether. The registrations are open for Grade Kg – Grade 5 with limited space. With the mission to promote co-operation, inspire confidence, and release the genius in every child, Spirit of Math is paving a way forward for gifted students by challenging them in competitive environment.
While talking about the program, Kirsti Langen, Academic Director Spirit of Math commented, "Spirit of Math is Canada's largest and most successful after-school Math enrichment program. We are very excited to now be in Pakistan and help bring Pakistani students from the top of their class to the top of the nation."
This initiative intends to amplify student's ability to argue and learn in a competitive yet informative environment by strengthening the spirit of teamwork, confidence and character building.
Spirit of Math, unlike other coaching centers, focuses on high performing students only and harness their comprehending and logical skills. It offers a dynamic classroom environment while focusing on critical thinking, logical reasoning and mathematical skills. By updating the syllabi, training teachers, and expanding a series of Math workbooks Spirit of Math is changing the course of mainstream Math courses taught in Pakistan.