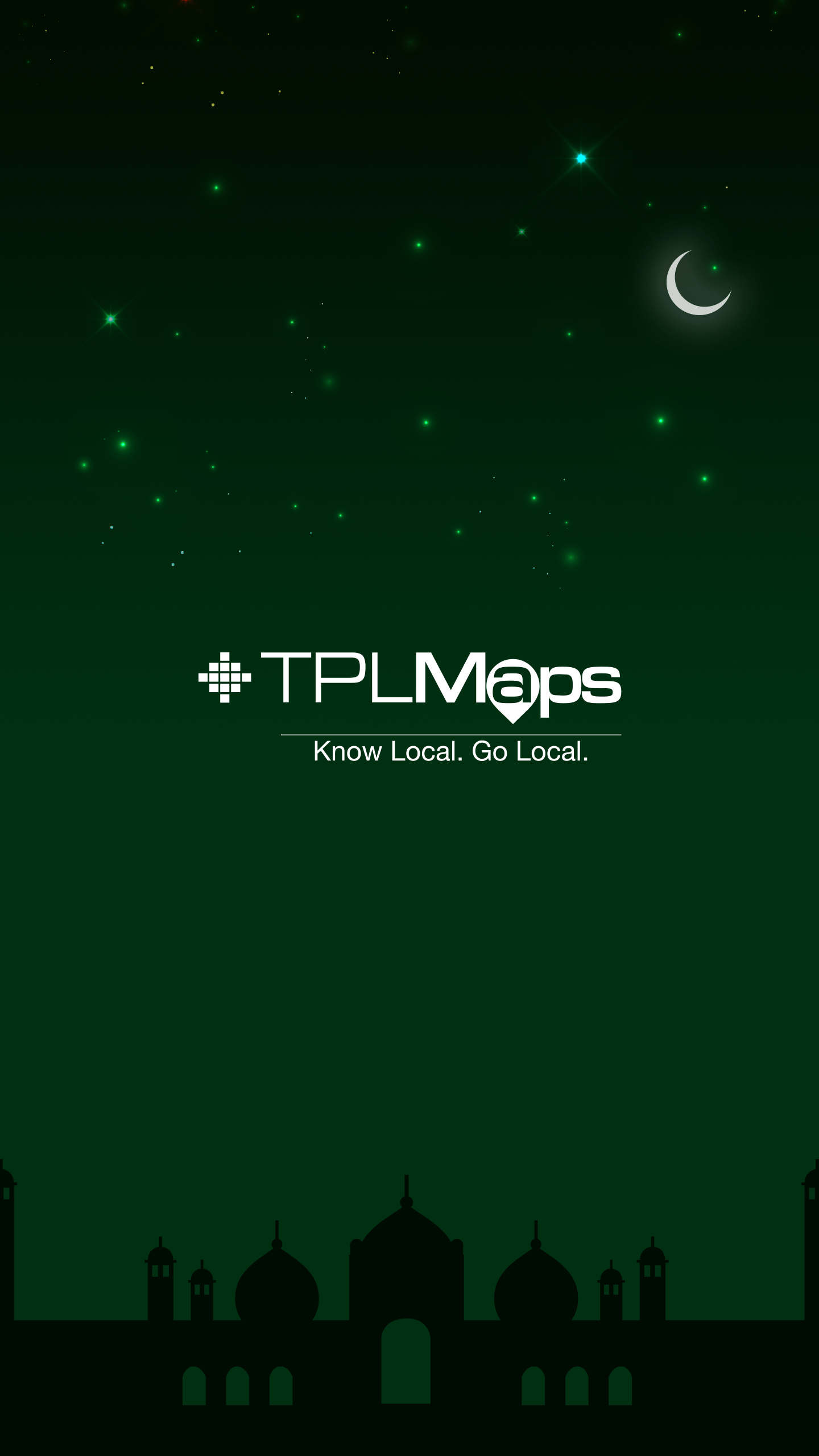 TPL Maps Welcomes The Holy Month Of Ramadan With Localized Features
TPL Maps Welcomes The Holy Month Of Ramadan With Localized Features
Karachi, June 01, 2017: TPL Maps, Pakistan's first digital mapping solution, announced the launch of new range of features for the holy month of Ramadan. TPL Maps takes lead over its competition by localizing the mobile app according to the user's requirement in the month of Ramadan.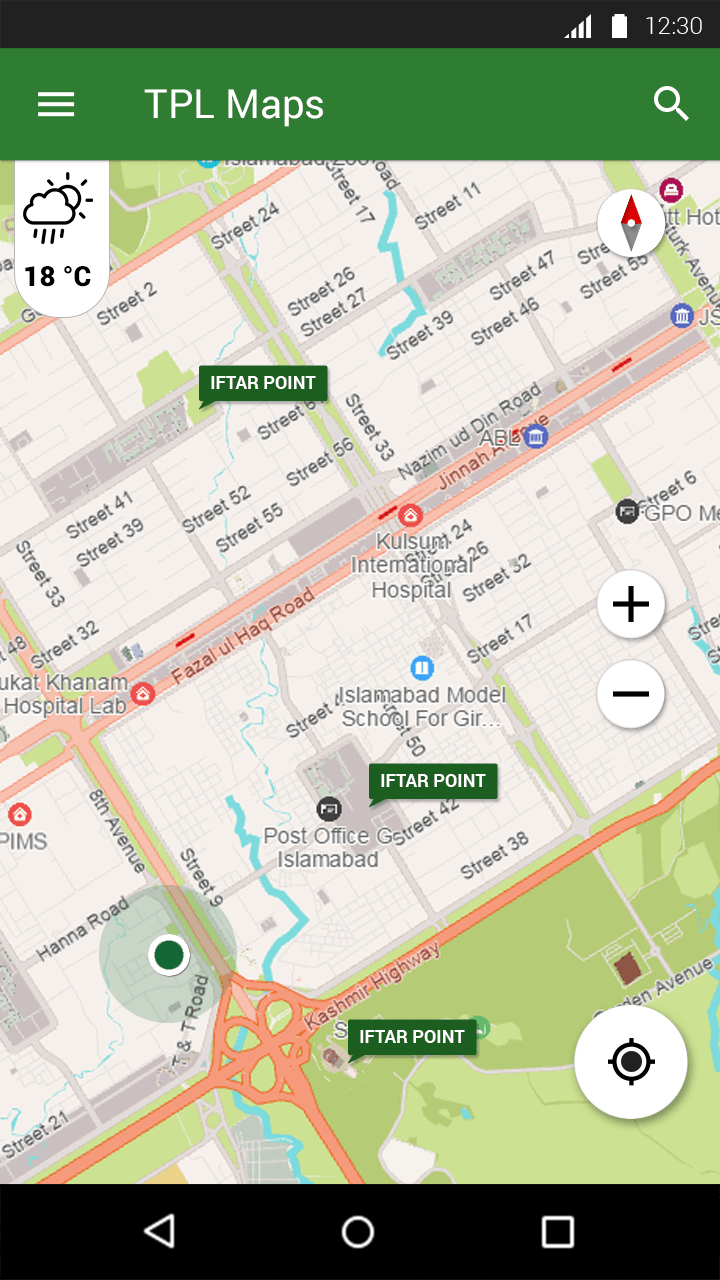 In an effort to provide convenience to its digital savvy users, TPL Maps bridges the gap between technology and lifestyle with a range of features designed exclusively for the holy month. Some of the key highlights of the Ramadan features include; notifications for prayer times (Azan), locating the nearest mosques in a new locality or while driving, find stop overs for iftar and charity centres across the city and regular traffic updates to avoid traffic congestions.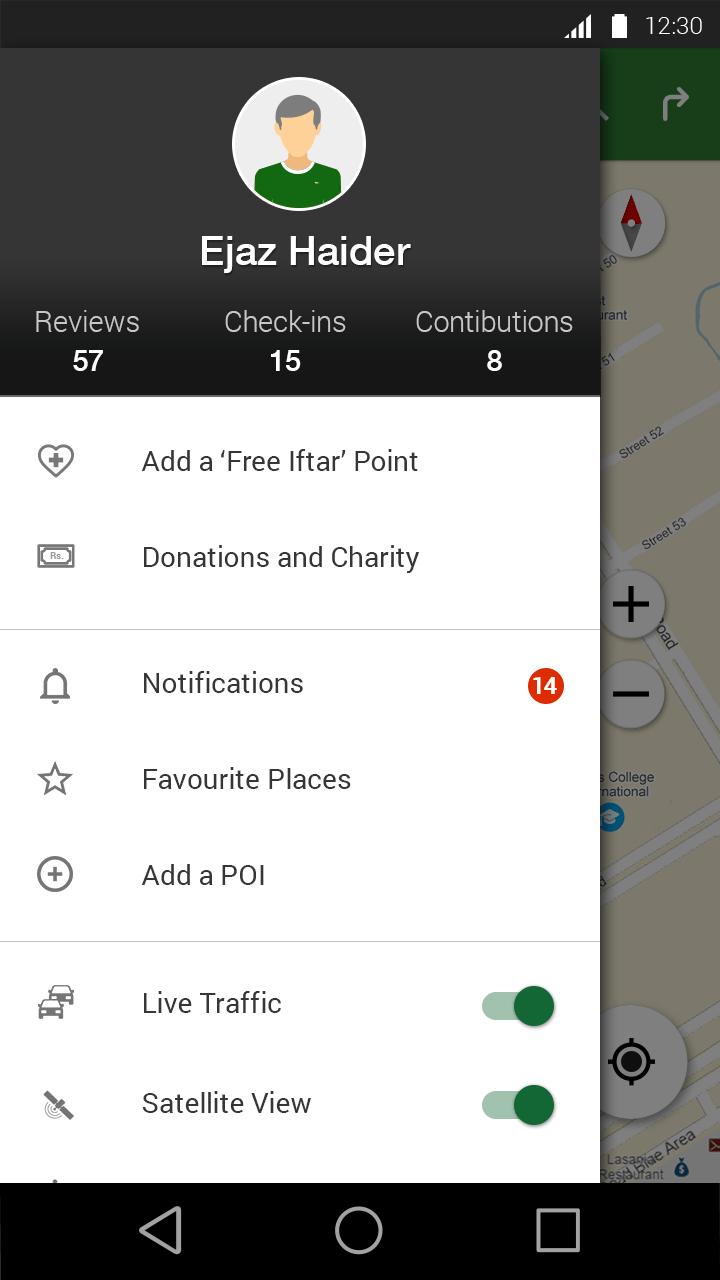 In addition, TPLDirectory.com – a product of TPL Maps will be featuring updates on all the Sehar and Iftar deals across the major cities of Pakistan. During the month of Ramadan, these users will also be able to stay updated with the latest offers from their most loved shopping brands which will assist them with the preparations for the festive occasion of Eid, both via TPL Maps mobile app as well as its online directory. All this with a customised splash screen based on the theme of Ramadan will go live on the mobile application of TPL Maps.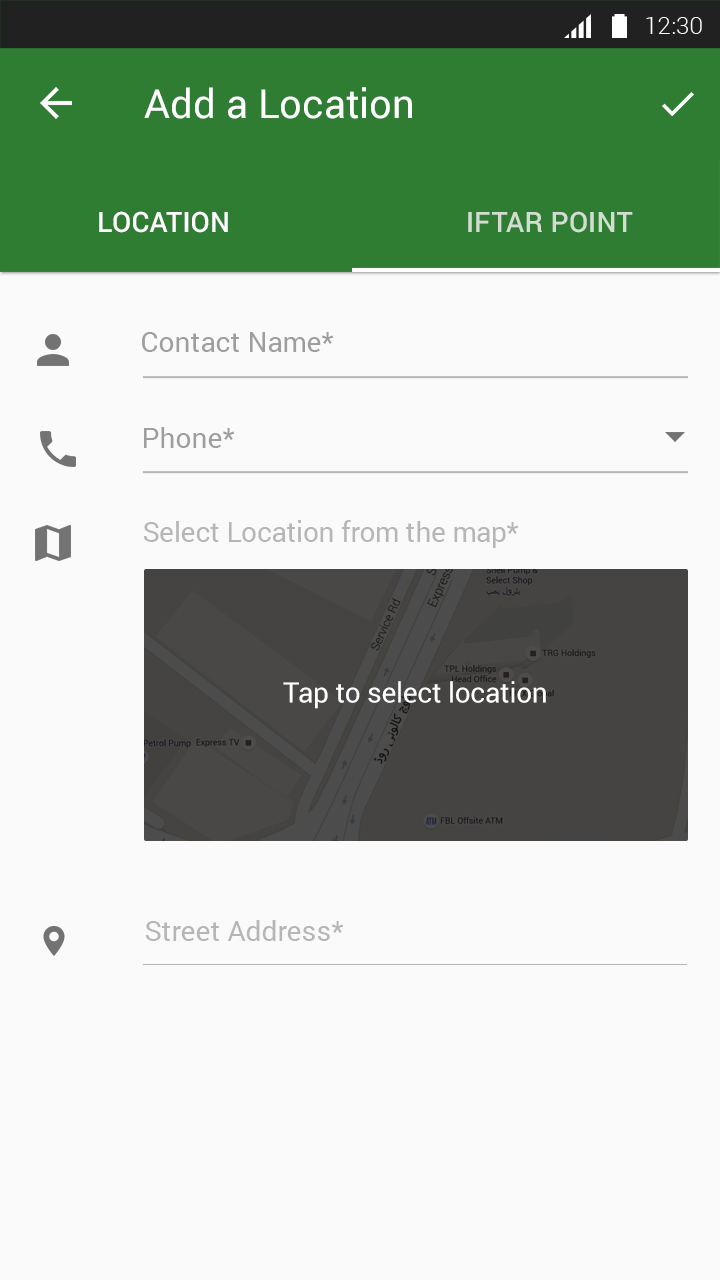 These features are the first of its kind to be introduced by TPL Maps, which is the first mapping service in Pakistan that entirely focuses on developing innovative, powerful and localized features with constant progress in the maps industry. Some of the features already unique to TPL Maps are weather widget, proximity marketing and soon to be available, Urdu maps.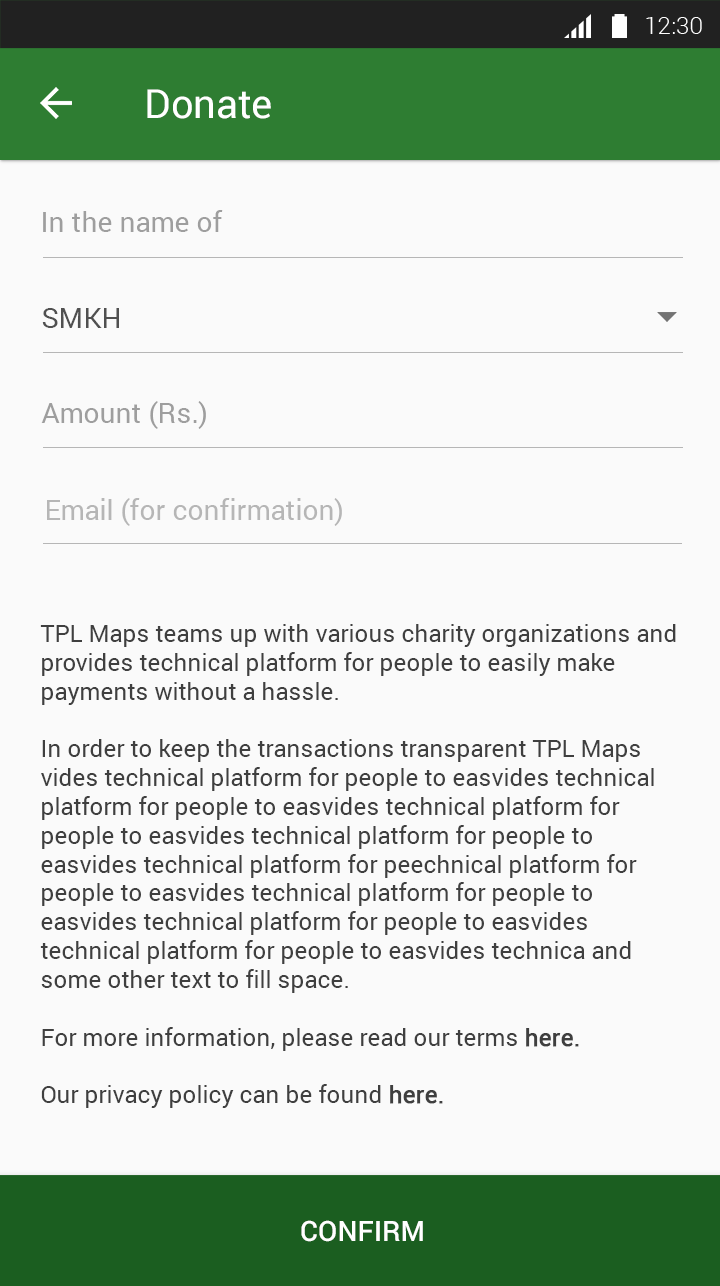 Speaking on the occasion, Adeel Hashmi, Head of TPL Maps said, "As Muslims, Ramadan is the most important and celebrated month of the year in Pakistan and we are pleased to have customized our app for this holy month to provide our users with a unique experience which suits their lifestyle and habits. We are content to have contributed in our own way by offering convenience on the go and help users locate charity places with ease."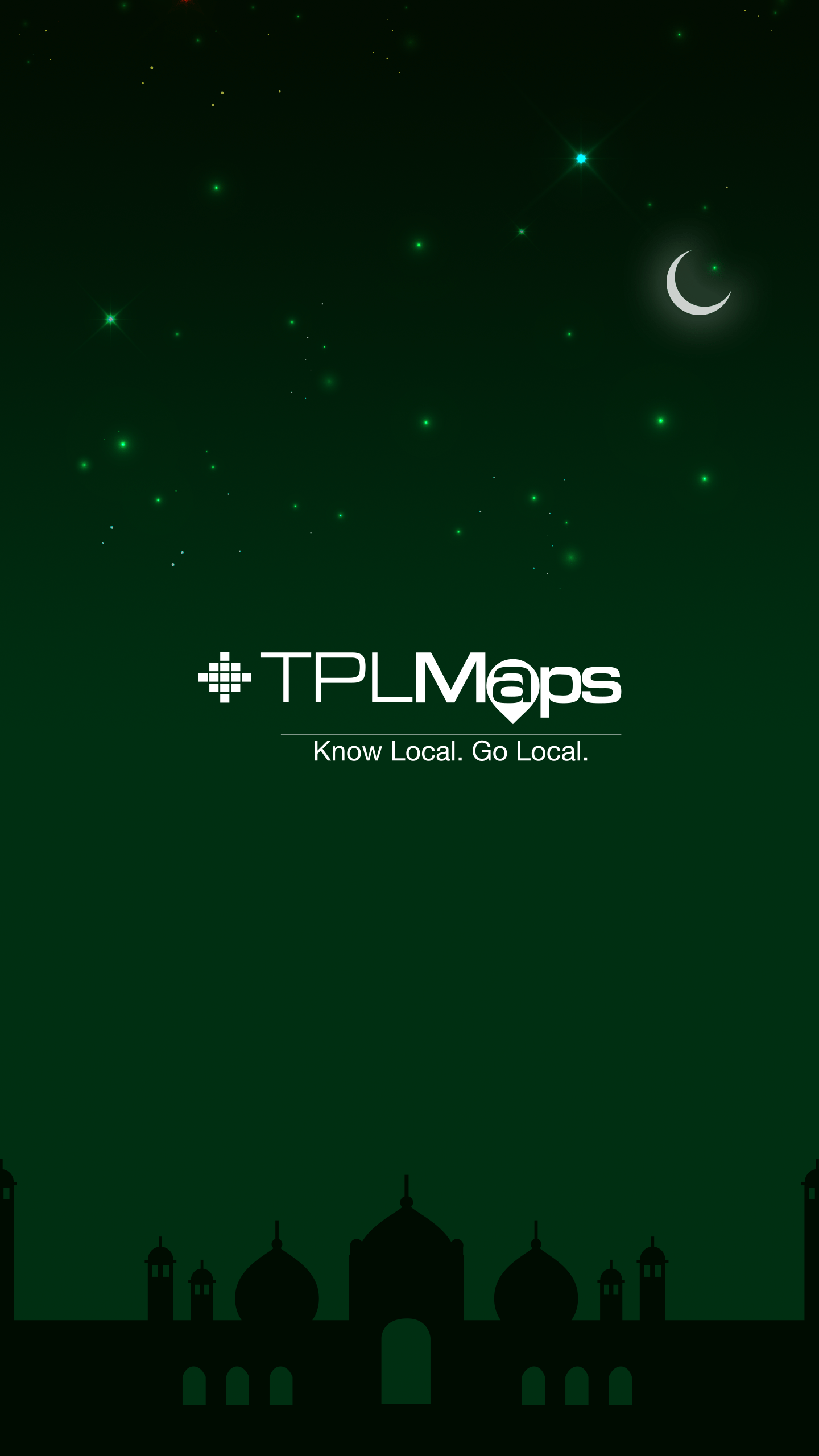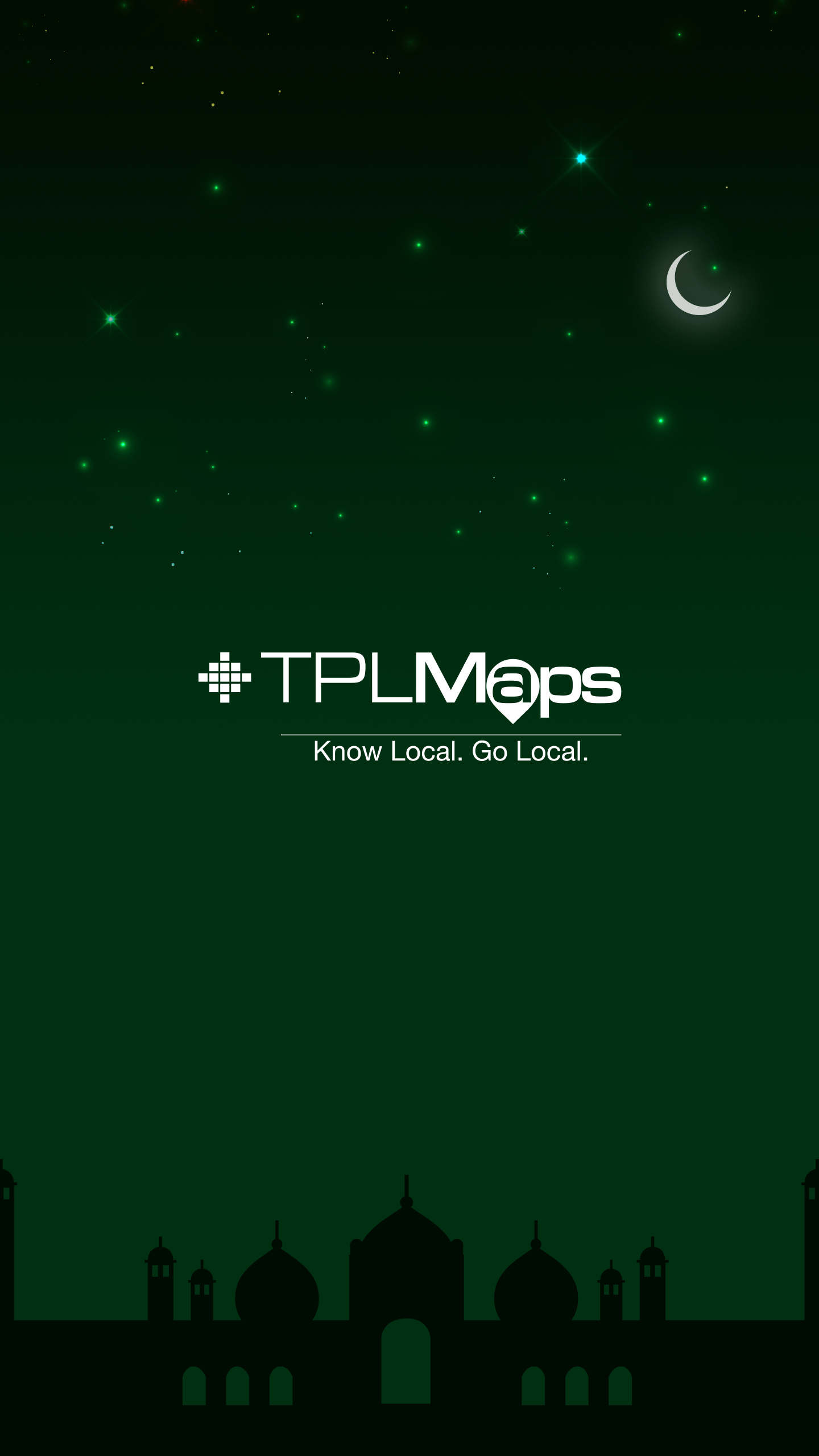 "We firmly believe that localized mapping solutions which resonates with the lifestyle of Pakistani people is what TPL Maps is all about".
With the aim of providing real-time intelligent routing, live traffic updates, turn-by-turn navigation, the best GIS dataset and smart search amongst a host of other features, TPL Maps will soon become the premium choice for maps in Pakistan during the month of Ramadan and beyond.