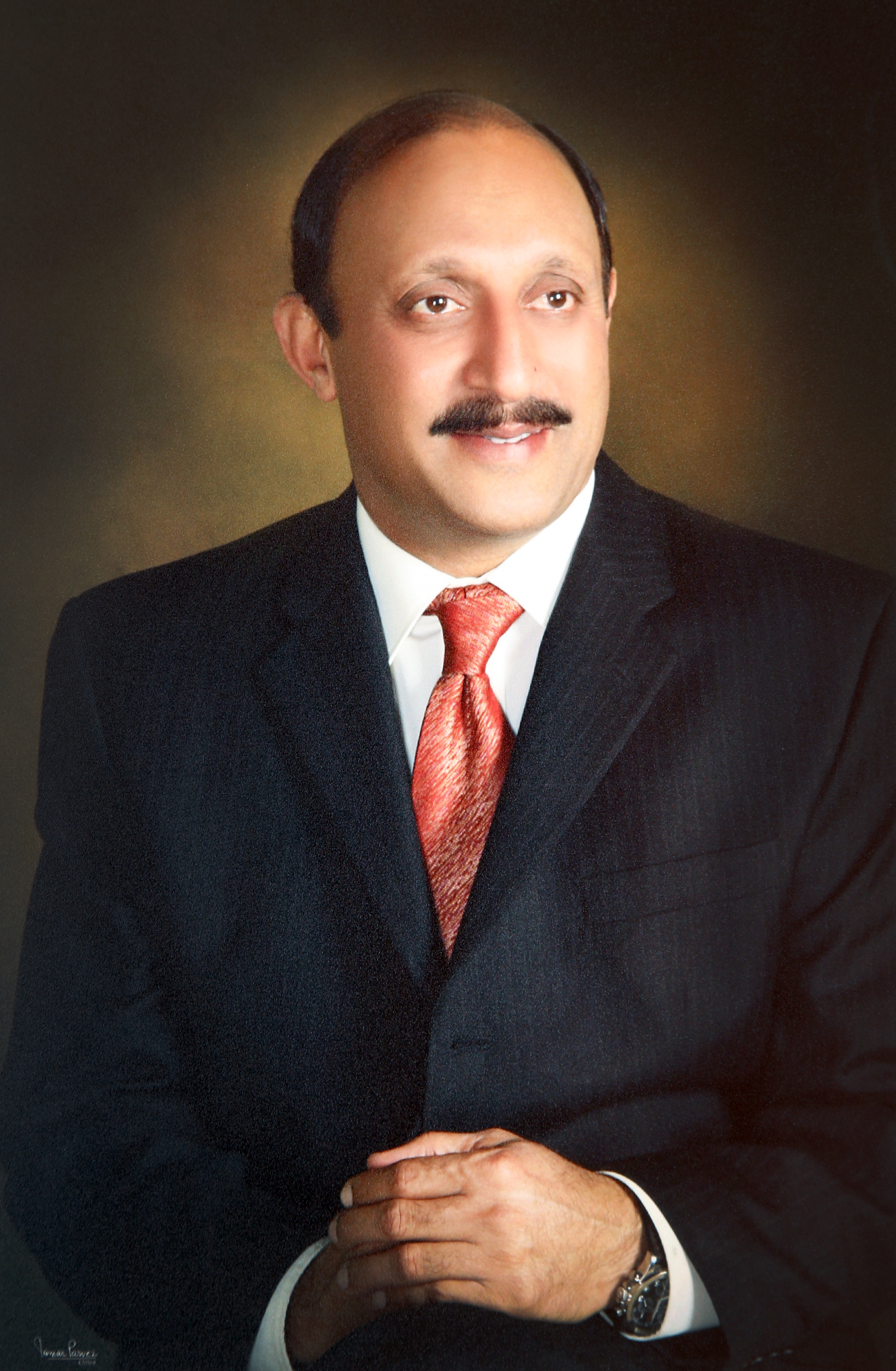 International Fertilizer Association Re-elects CE&MD FFC as its Director
International Fertilizer Association Re-elects CE&MD FFC as its Director
Islamabad, June 01, 2017: The International Fertilizer Association (IFA) has recognized Pakistan's leading fertilizer company and has re-elected Chief Executive & Managing Director Fauji Fertilizer Company (FFC) Lt Gen Shafqaat Ahmed, HI(M) (Retd) as a director of the prestigious IFA, consecutively for the second term from the South Asian Region.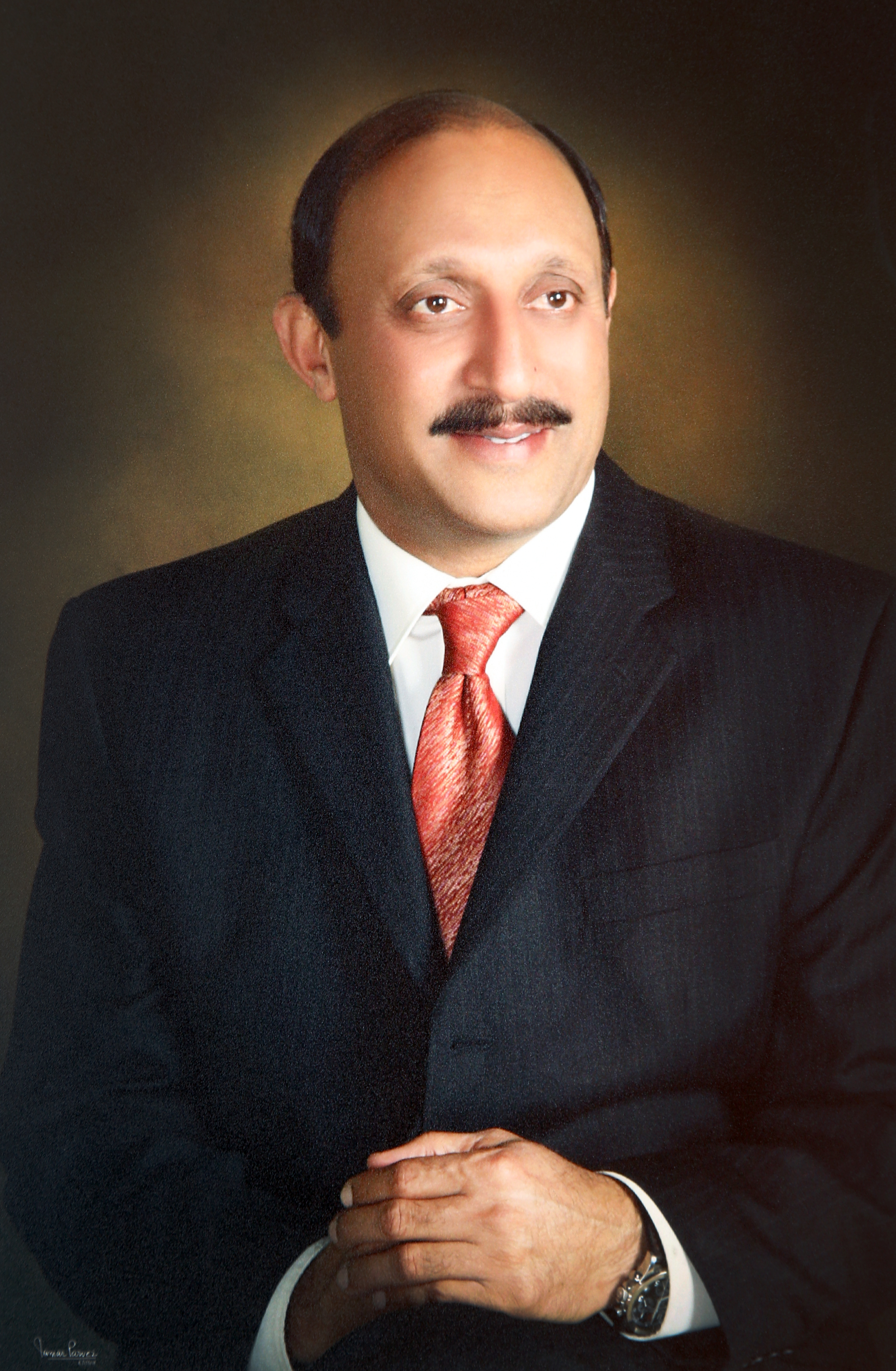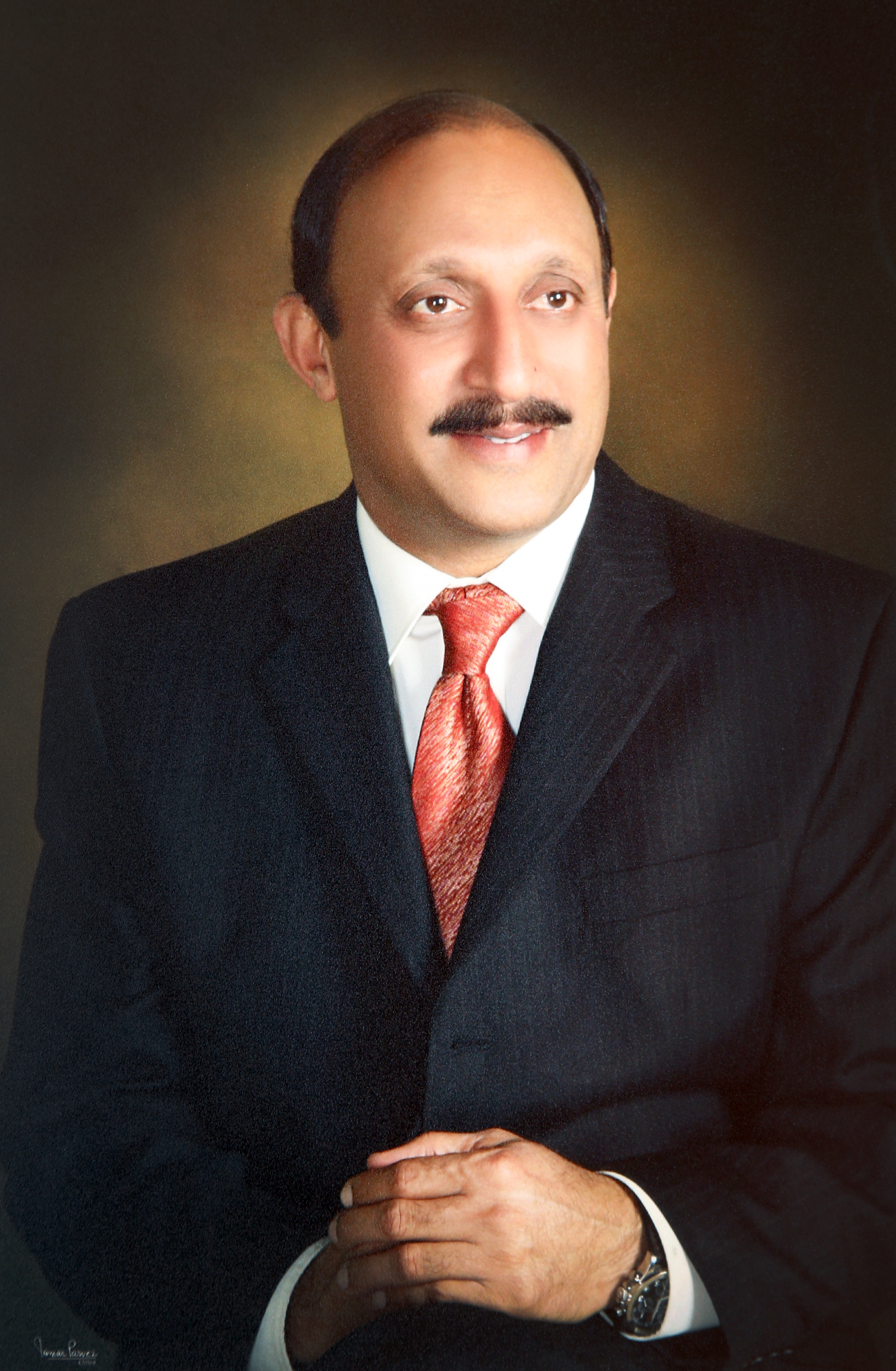 The decision to re-elect Lt Gen Shafqaat Ahmed, HI(M) (Retd) on board of directors was made on May 24, 2017 during the 85th IFA Annual Conference held at Marrakech, Morocco.
Spokesperson of the FFC Col Waheed Hamid ( Retd), termed the development a matter of pride for the nation .
"IFA has over 525 members in 85 countries and now maintains representation on the board of directors from Pakistan. Representation at such level on International forum will not only facilitate in highlighting Pakistan's view at such an important forum but will also help in bringing in new innovations of fertilizer and agri-sector being discussed at the world forum" he said.