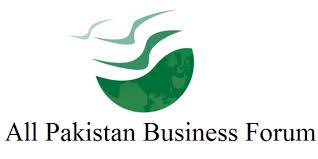 Economic growth promotes business linkages with Canada
Economic growth promotes business linkages with Canada
(Lahore 08 July, 2017) – It is a fact that Pakistan is emerging as a trading nation, primarily because of its location at the crossroads of South Asia, China, Central Asia, West Asia and the Indian Ocean. With its liberal pro-investment policies, Pakistan is a combination of a rapidly growing economy with a highly skilled and moderately priced workforce. Pakistan's economy has shown a relatively well economic trend for the last few years.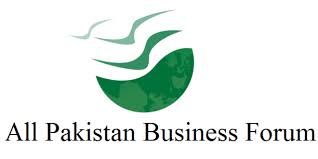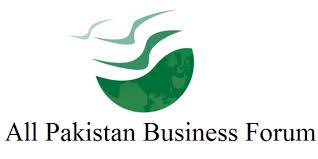 Numerous Canadian companies are already exploring opportunities in Pakistan in various sectors, including solar energy and information technology. However, our economic ties haven't been reached to its true potential. In a report by Statistics Canada, bilateral merchandise trade alone topped the $1 billion mark in 2016, depicting a 49%.
A recent meeting was held between Pakistan's Finance Minister – Ishaq Dar, and the Canadian High Commissioner – Perry Calderwood, where the commissioner said "a robust economic growth and a visible improvement in the security situation in Pakistan had provided a good opportunity for further strengthening economic and business linkages between the two countries". The President of All Pakistan Business Forum (APBF) – Mr. Ibrahim Qureshi expressed his opinion over Pakistan and Canada's economic relations and said: "Pakistan and Canada have been traditionally enjoying friendly relations over the years, with close co-operation in development, people-to-people contacts and regional security. Pakistan's exports value at $350 million+, whereas Canadian exports totaled $690 million. Canada has vast business opportunities in Pakistan, such as oil, gas and minerals exploration, information technology, agro-business and power generation."
The current state of bilateral ties including economic cooperation between Pakistan and Canada were discussed along with the steps that had been taken to reactivate the bilateral Trade and Investment Working Group to help promote economic cooperation. The Canadian High Commissioner also encouraged Canadian investors and firms to explore and benefit from the business and investment opportunities available in the country.