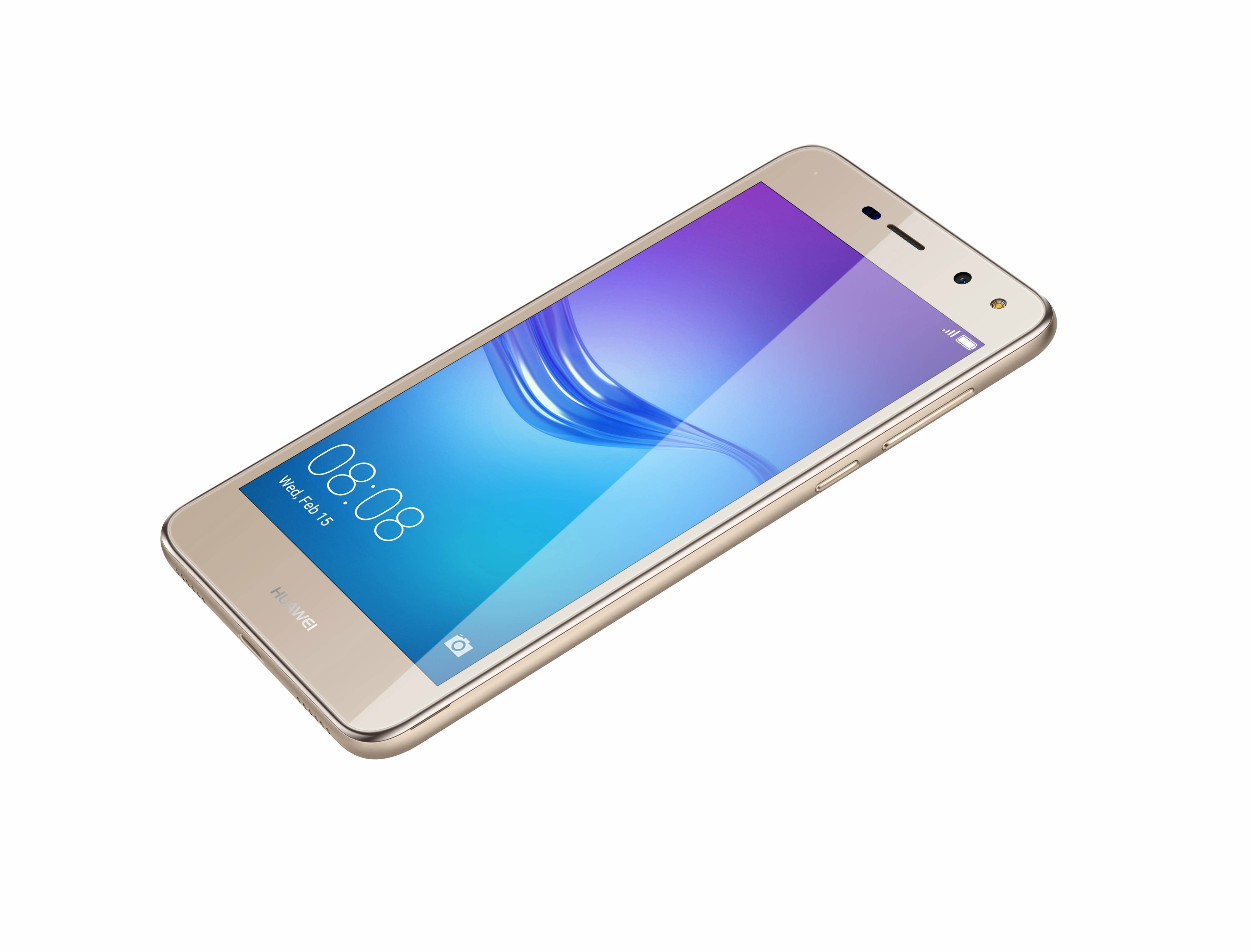 Innovative Technology in Huawei Y5 2017 – Easy Key Feature
Innovative Technology in Huawei Y5 2017 – Easy Key Feature
Lahore July 07, 2017: HUAWEI, the leading telecommunications company has launched its flagship device in its winning mid-range series – HUAWEI Y5 2017. This revolutionary device not only gives a premium feel and user-friendly interface, but is also equipped with an appealing feature; the Easy key.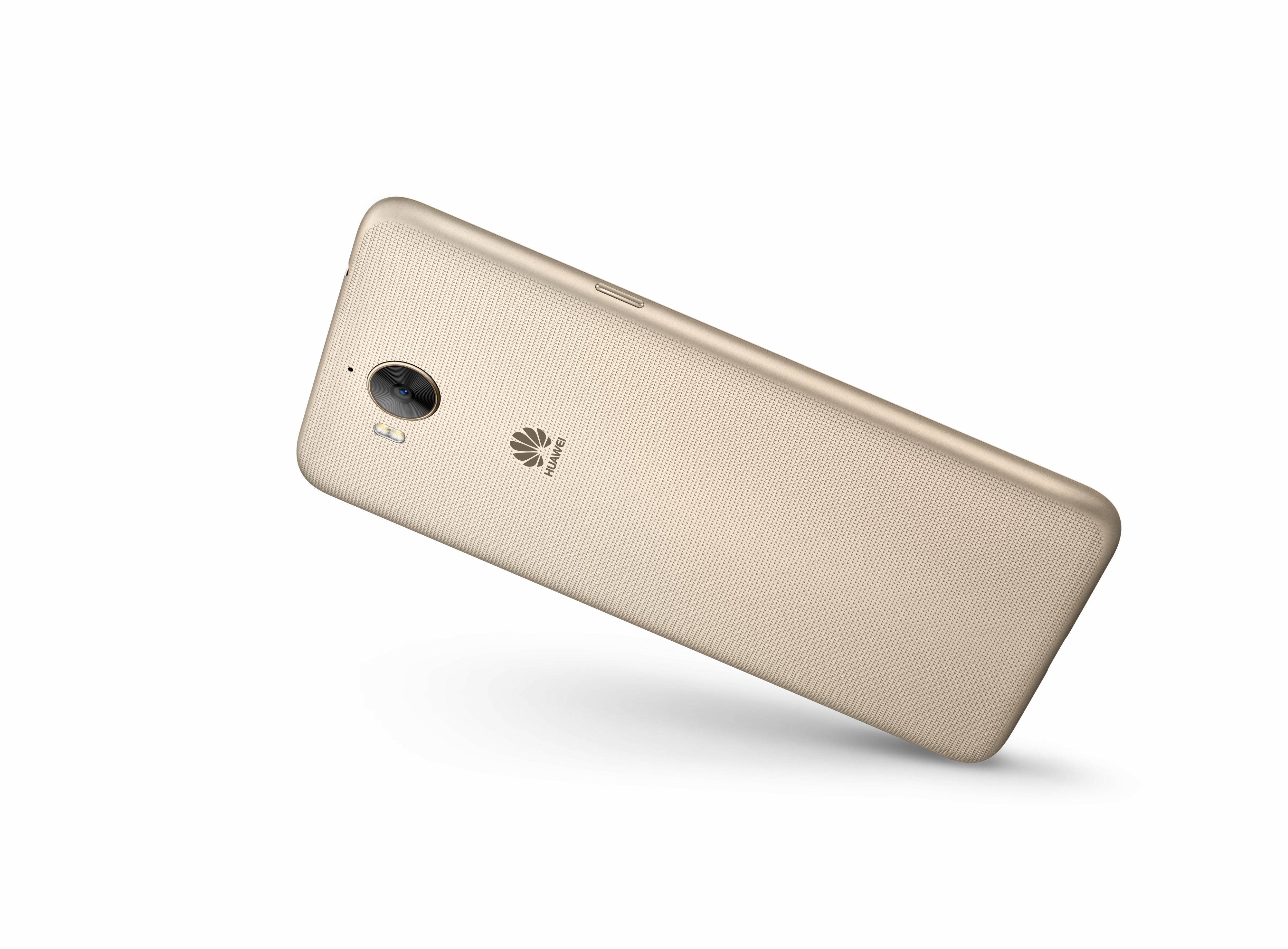 The Easy key is an innovative feature available in the HUAWEI Y5 2017 which makes the smartphone experience convenient and helps save time. With a simple press, double-press, or press-and-hold you can launch any application or feature you've assigned to each gesture.
There are always some moments which we want to record discretely, with the easy key, one can easily record whatever and whenever they want. The easy key is strategically place on the opposite side of the power key and volume key so the phone sits comfortably in your hand.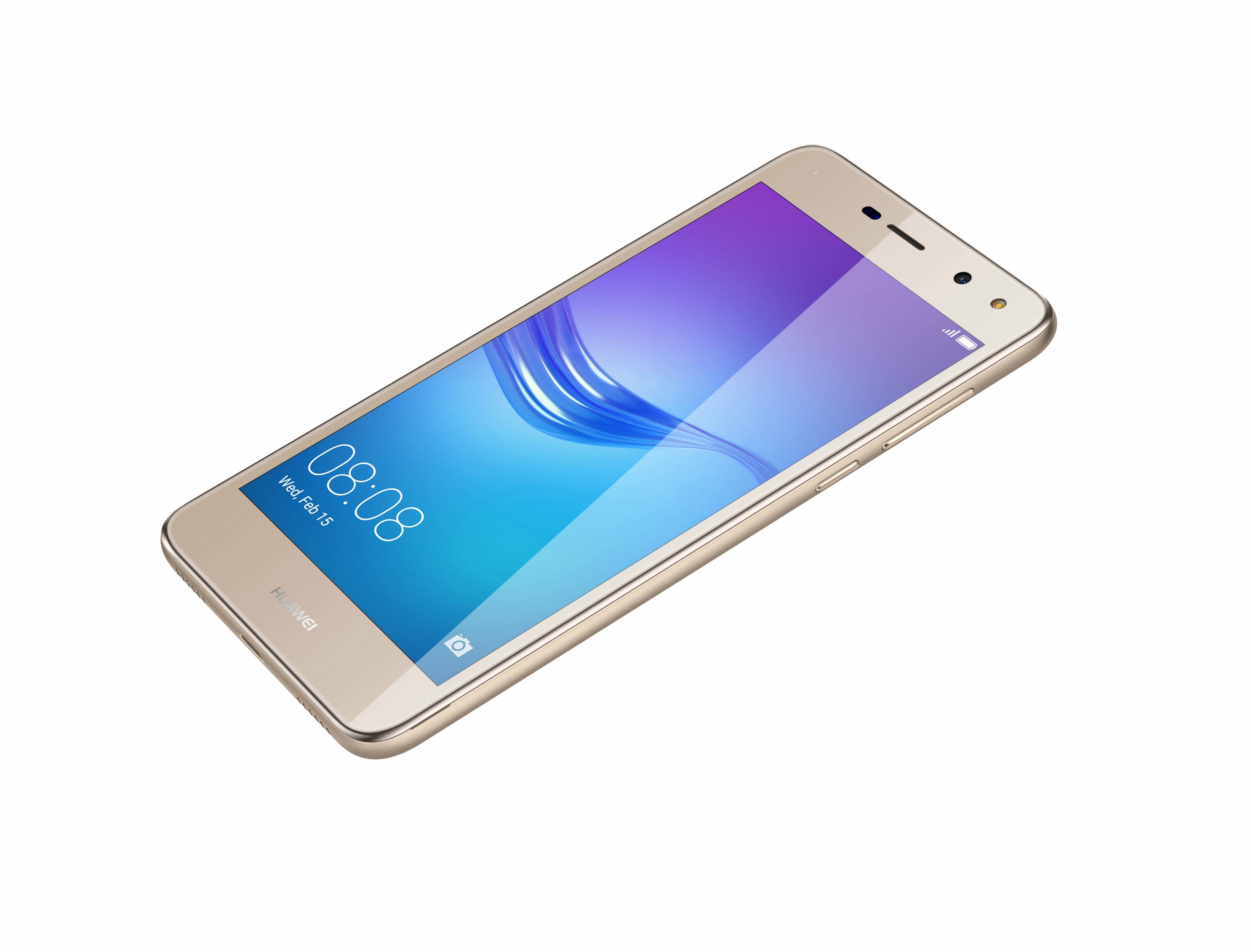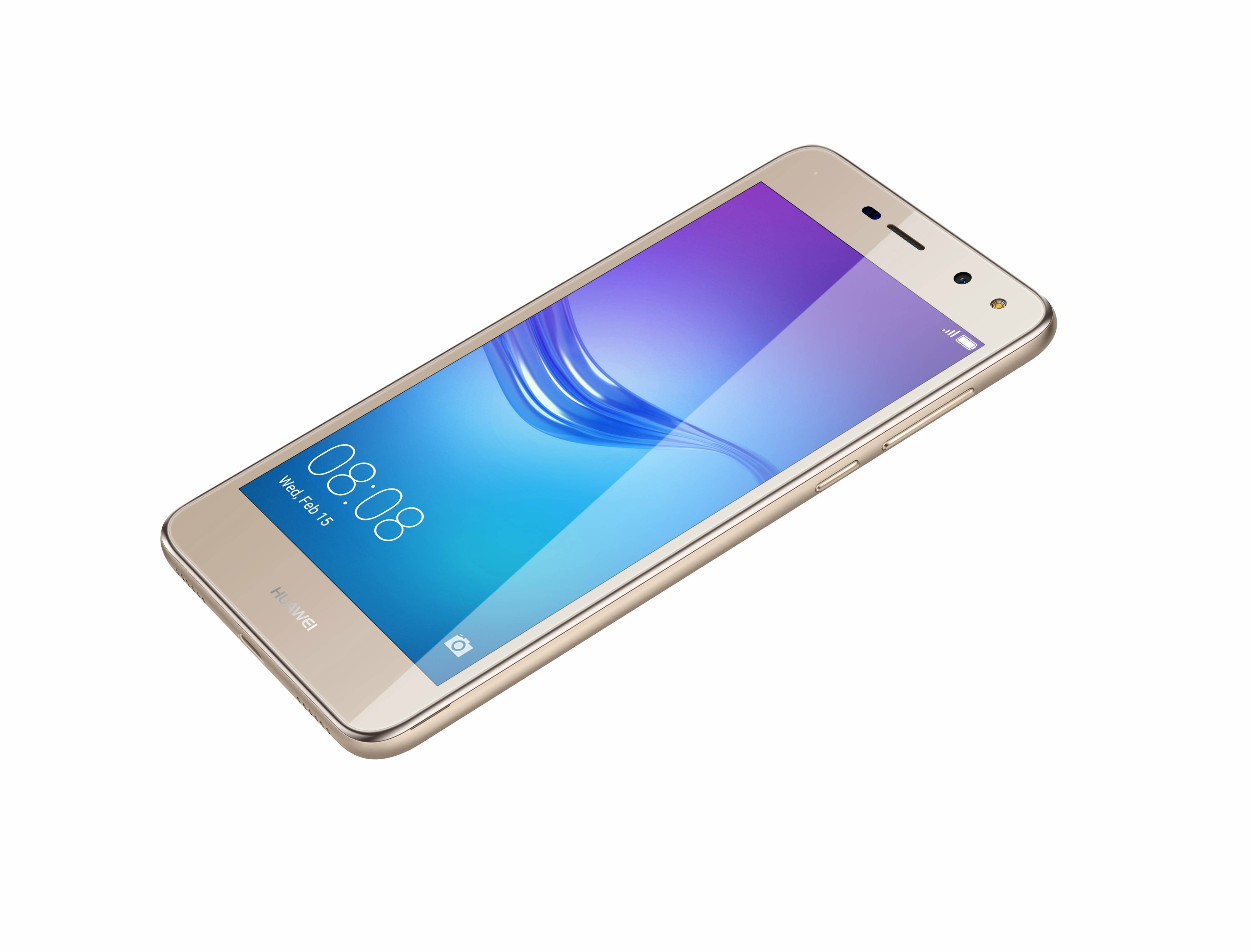 The Country Head of HUAWEI Pakistan – Mr. Blueking stated: "As culture and technology continue to intersect in every aspect of our world, we want to deliver new products and experiences that ultimately improve and enhance life. The Y5 2017 is indeed the best choice for consumers looking for top-of-the-line features in a reliable phone."
The Y5 2017 truly exemplifies 'value for money', for just Rs. 15,999/, customers can avail the most advanced features in this price range. The 3000mAh battery allows the phone to last 2 whole days on a full charge, whereas the 16GB Memory and 2GB RAM provides the users with abundant speed and storage. The Y5 2017's marvelously crafted 5" HD display gives off a picture-perfect resolution which will breathe life in all the pictures and apps.
HUAWEI is rapidly emerging as an innovative industry leader within the electronics and telecommunications arena, aiming to deliver exceptional services to the rapidly expanding segment of smartphone users in Pakistan, who seek powerful global connectivity